On the first day of the final round of the first half (can you still follow? 😉 ), the series that mattered most and yet  not, started. Curacao Neptunus hosted L&D Amsterdam Pirates in what would be a very close game and in which the the sting was in the tail. HCAW took on DSS, Kinheim hosted De Glaskoning Twins and Vaessen Pioniers faced UVV.
DSS  0  –  8  HCAW
In a game between teams of the lower half of the standings, DSS proved to be no match for HCAW. For three innings both teams kept each other in check but in the bottom of the
fourth, HCAW did a lot of damage.
Rossini Frolijk led off with a single towards the shorstop, followed by Kevin Nieveld who singled to right field so Frolijk could advance to third base. Kevin Weijgertse then singled to center field to drive in Frolijk for the opening run. After Stijn Gabriels loaded the bases with a bunt single, Jelle Blaauw walked in the second run. When Marciano Filippi hit a sac fly, Kevin Weijgertse scored the third run. Another sac fly, by Boyd Tuhumury this time, drove in Stijn Gabriels for the fourth run for HCAW. Eventually the team from Bussum would score three more runs for a monster seven -nning run.
The final run of the game was scored in the bottom of the sixth, when Vince Rooi hit a lead off solo homerun. 

Ian Delamarre earned the win after six innings in which he gave up only three hits, walked three and fanned three.
Donny Breek took the loss. After 3.2 innings he was pulled as he gave up seven runs on six hits and walked six.
Best hitter for HCAW was Roelie Henrique, who went 3 for 4 with a walk.
De Glaskoning Twins  1  –  8  Kinheim
So far De Glaskoning Twins was the surprise of the Hoofdklasse. But it seems that the club has imploded a bit as the team lost two out of three last week, all three games in the week
before and the first of the series vs Kinheim.
Also in this game, both teams kept each other in check in the first three innings, but then Kinheim opened the score in the fourth inning. Remco Draijer led off the inning with a triple to left field. Niels van Weert drew a walk and Sander Paap singled to put runners on first and second and to drive in Remco Draijer for the opening run. Jochem Koedijk eventually drove in Sander Paap on a single through the right side.
A two run fifth inning and a four run sixth ining brought the total of Kinheim at eight runs.
In the top of the ninth inning, Twins would get on the board as Berry van Donselaar singled to center field, followed by a single hit by Anthony Vrolijk. Mick Molenaar hit the third consecutive single to load the bases. After Bob van der Meer drove in the only run of Twins, the team did not score anymore. 
Luis Figuera Roman pitched a gem as he lasted eight innings in which he gave up two hits and two walks and struck out four.
Ben van Nuffel took the loss after 4.2 innings in which he gave up four runs (three earned) on seven hits. He walked five and struck out two.
Best hitter for Kinheim was Niels van Weert, who went 2 for 2 with two doubles and a run batted in.
Pickles UVV  1  –  10  Vaessen Pioniers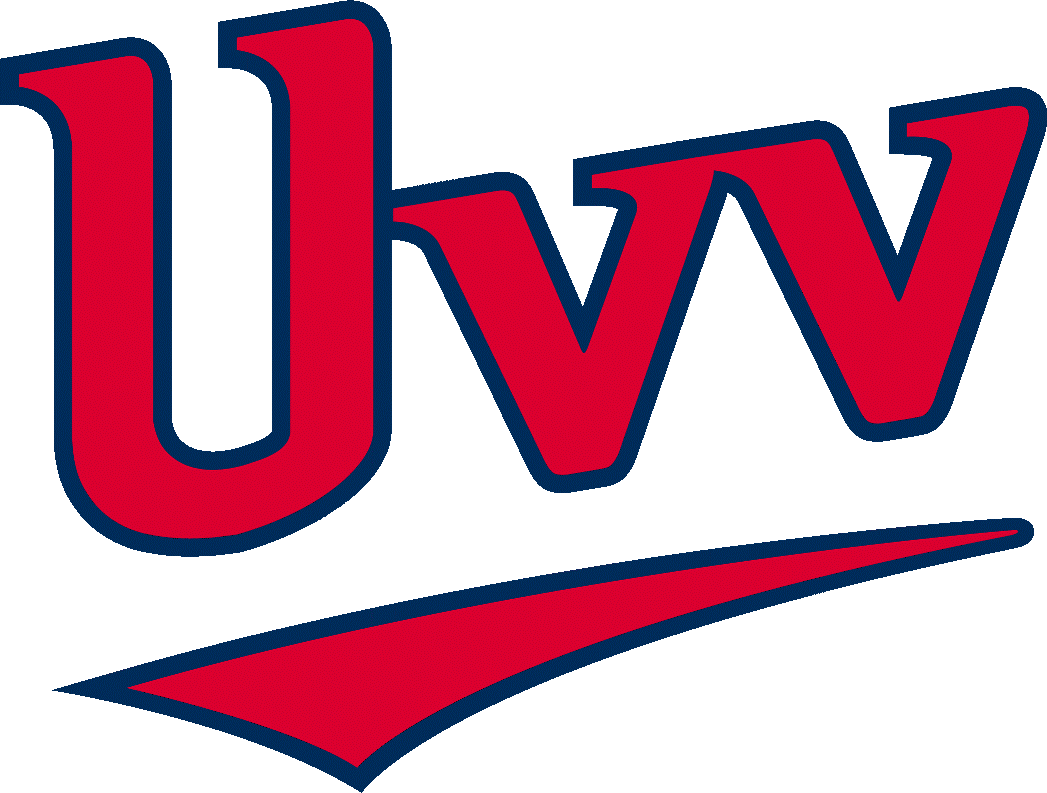 Once again a big loss for UVV. After being swept by Neptunus last week with two blow out scores, today's game was another loss with big numbers.
Vaessen Pioniers opened the score in the second inning as Quentin de Cuba scored from second base on Shurman Marlin's single. In the next inning Pioniers would score two more when Austin Weymouth drove in Stephen Henson on a sac fly to center field.
Quentin de Cuba then doubled down the right field line to drive in Zerzinho Croes for the fourth run of Kinheim.
Eventually Kinheim would have a big seventh inning in which they scored five runs.
UVV would get on the board in the top of the sixth inning. With Tony Enos at second base, Mike Bazuin singled to left field and drove in Enos for the sole run that UVV would score.
Lars Huijer pitched another solid game. In seven innings he gave up one run on five hits. He walked three and struck out ten for the win.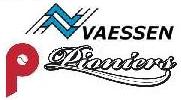 Gilian van Lith lasted 3.1 innings in which he gave up five runs on eight hits, walked two and struck out two.
Best hitter for Pioniers was Shavently Profar, who hit 1 for 1 with two runs batted in.
L&D Amsterdam Pirates  1  –  2  Curacao Neptunus
In a game that wasn't very exciting at first sight, both teams played some quality baseball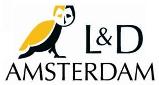 and both starting pitchers performed well. As the runs did not come cheap, it was a low scoring game in which Neptunus opened the score in the second inning as Rien Vernooij singled with two outs, then stole second and scored on Benjamin Dille's single down the right field line.
In the third inning, Neptunus extended the score with a run as Raily Legito scored from third base as Christian Diaz grounded out 4-3. In the next five innings both teams did not score.
But after Diegomar Markwell, who pitched a very good game again, and Berry van Driel and Byron Cornelisse kept Pirates scoreless, the team started a rally with Loek van Mil on the mound in the top of the ninth. Van Mil gave up a lead off single to Kenny Berkenbosch, who advanced to second on a wild pitch. After Rashid Gerard drew a walk, Jesse Aussems singled to left field to load the bases. When Linoy Croes grounded out 4-3, Berkenbosch scored the first run for Pirates. But despite having two more runners in scoring position, the team did not score anymore when Nick Urbanus grounded out 1-3 for the final out.
Despite collecting one basehit more than Neptunus did, Pirates took the loss.
Diegomar Markwell was pulled after the fifth inning, to keep him fresh for the upcoming
European cup. But in five innings he gave up only five hits, two walks and struck out four for the win.
Kevin Heijstek pitched a solid game as well, but had to surrender two runs on six hits in five innings. Heijstek didn't walk a batter but struck out only one. Loek van Mil earned the save.
Best hitter for Neptunus was Benjamin Dille. Like many of his team mates, he went 1 for 3, but he was the only one batting .333 who drove in a run.Former Washington Nationals farm hand Randolph Oduber debuted with a single in three at bats.
Here are some impressions of the game: