Tonight, two matches that were originally planned for coming Sunday were played. The reason are the obligations Curaçao Neptunus and L&D Amsterdam Pirates will have next week during the 2022 European Champions Cup. In this way, the players will be able to travel to Bonn and have some needed rest. The games that were played tonight were Curaçao Neptunus @ HCAW and Hoofddorp Pioniers @ L&D Amsterdam Pirates.
Curaçao Neptunus  6  –  3  HCAW

A bitter loss for HCAW. For eight innings, Lars Huijer had a no-hitter going on, but Stijn van der Meer was the party pooper as he hit a leadoff single in the ninth inning to break up the no-no. Unlike last night's game, in tonight's game, there was much to enjoy for those fans who love pitching duels. Only in the seventh inning, HCAW opened the score on a passed ball. By then, the team from Bussum had collected only three hits. 
But with the single of Van der Meer in the top of the ninth, the spell was broken. Huijer was replaced by Nick Keur, who gave up back-to-back singles to load the bases. And in the blink of an eye, Neptunus took the lead when Dwayne Kemp singled to center field to drive in two runs.  Eventually, four more runs led to quite a flattering score. All HCAW could do was scoring two more run in the bottom of the ninth. Quintin de Cuba doubled down the left field line to drive in Leandro Tromp. De Cuba scored on a groundout.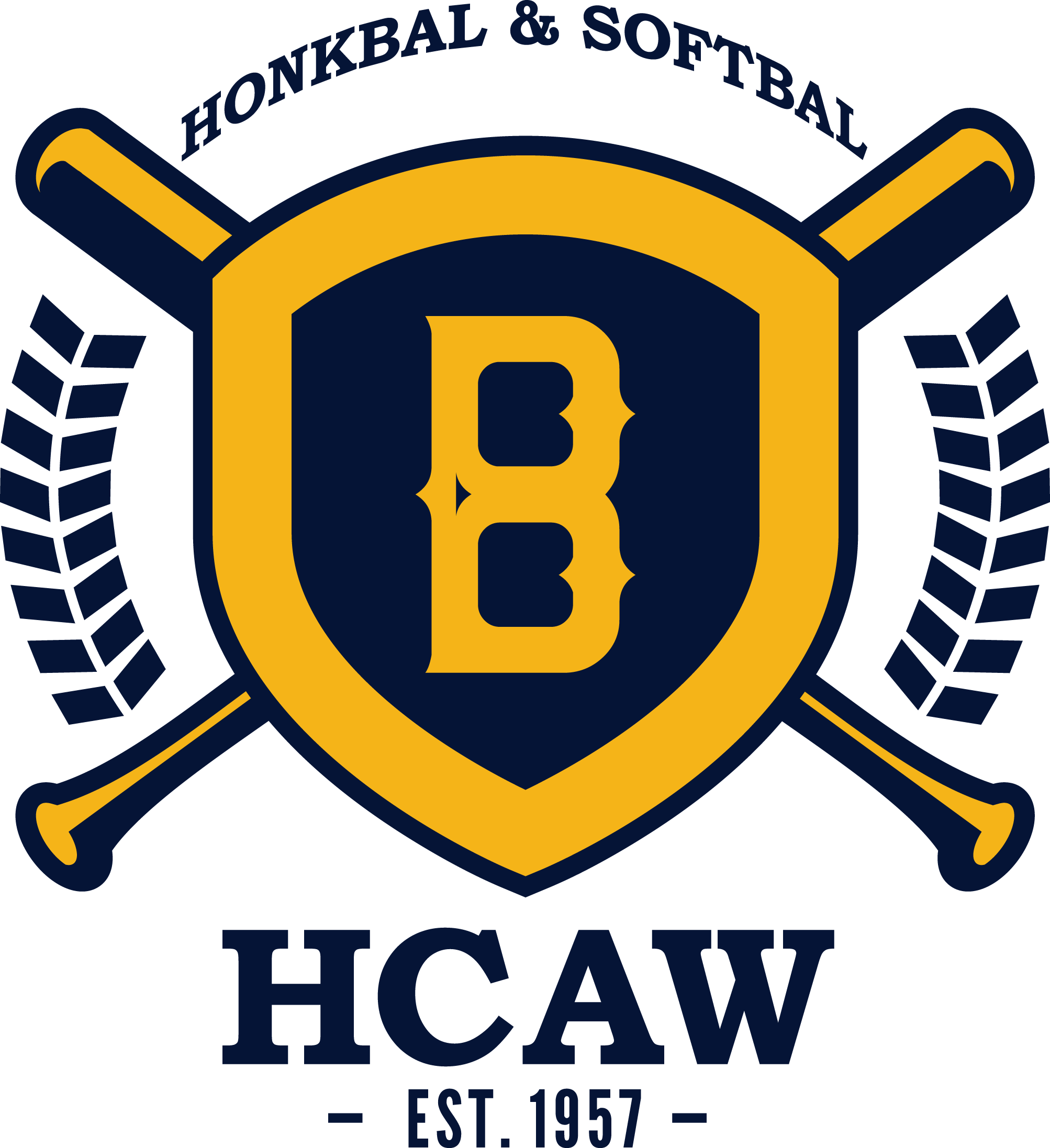 Despite his no-hit bid, Lars Huijer got the no-decision. The loss went to Nick Keur, who did not record an out and allowed four runs on four hits. Misja Harcksen earned the win. In 1.2 perfect innings, he struck out two. 
Dwayne Kemp was the best hitter for Curaçao Neptunus. He went 1 for 3 with two RBI and a run scored. 
Hoofddorp Pioniers  1  –  11  L&D Amsterdam Pirates

Where last night's game wasn't a blowout score, tonight's game certainly was. 
In the first inning, L&D Amsterdam Pirates took a commanding 5-0 lead on an RBI double by Denzel Richardson, a three-run homer by Sharlon Schoop and a sac fly to left field by Rashid Gerard, that drove in Kalian Sams. In the fourth inning, a sac fly and a double drove in two more runs for Pirates, which added three more in the fifth. The needed eleventh run, to reach the ten run margin, was scored in the bottom of the sixth inning when Sicnarf Loopstok singled home Kalian Sams.
Pioniers came close to score at least one more run as it loaded the bases, thanks to a couple of struggling relievers, but eventually, the final out was made at home plate. 

Shairon Martis limited Hoofddorp Pioniers to one run on five hits and a walk, and struck out six for the win. Yassir Lachkar lasted four innings, in which he gave up seven runs (five earned) on seven hits and a walk, and struck out three and took the loss.
Just like last night, Denzel Richardson was the best hitter for L&D Amsterdam Pirates as he went 3 for 4 again, with two doubles, two RBI and a run scored.  
This blog post is brought to you by
http://batkingeurope.com