In the final round of the regular season, the following games were scheduled for the first day: Curaçao Neptunus @ HCAW, Hoofddorp Pioniers @ L&D Amsterdam Pirates, Quick Amersfoort @ Storks, and DSS/Kinheim @ Oosterhout Twins.
Curaçao Neptunus  9  –  1  HCAW

So far, HCAW had lost only one game during the regular season, so last night's ass whooping may have been a shocker for the team and the fans from Bussum. 
For two innings, HCAW could keep pace with Curaçao Neptunus but in the third inning, the team from Rotterdam stepped on it. It all started with a two-RBI double by John Polonius that drove in Greg Muller and Stijn van der Meer. Back-to-back singles by Rogear Bernadina (RBi-single) and Dwayne Kemp, put runners on the corners. When Kemp stole second base, an error by the second baseman allowed Bernadina to score Neptunus' fourth run. A double down the left field line by Sheadion Jamanika, drove in Dwayne Kemp for the fifth run. 
Neptunus would score three more runs in the seventh, and one in the eighth. All HCAW could do was scoring one measly run in the seventh on a sac fly by Julian Goins.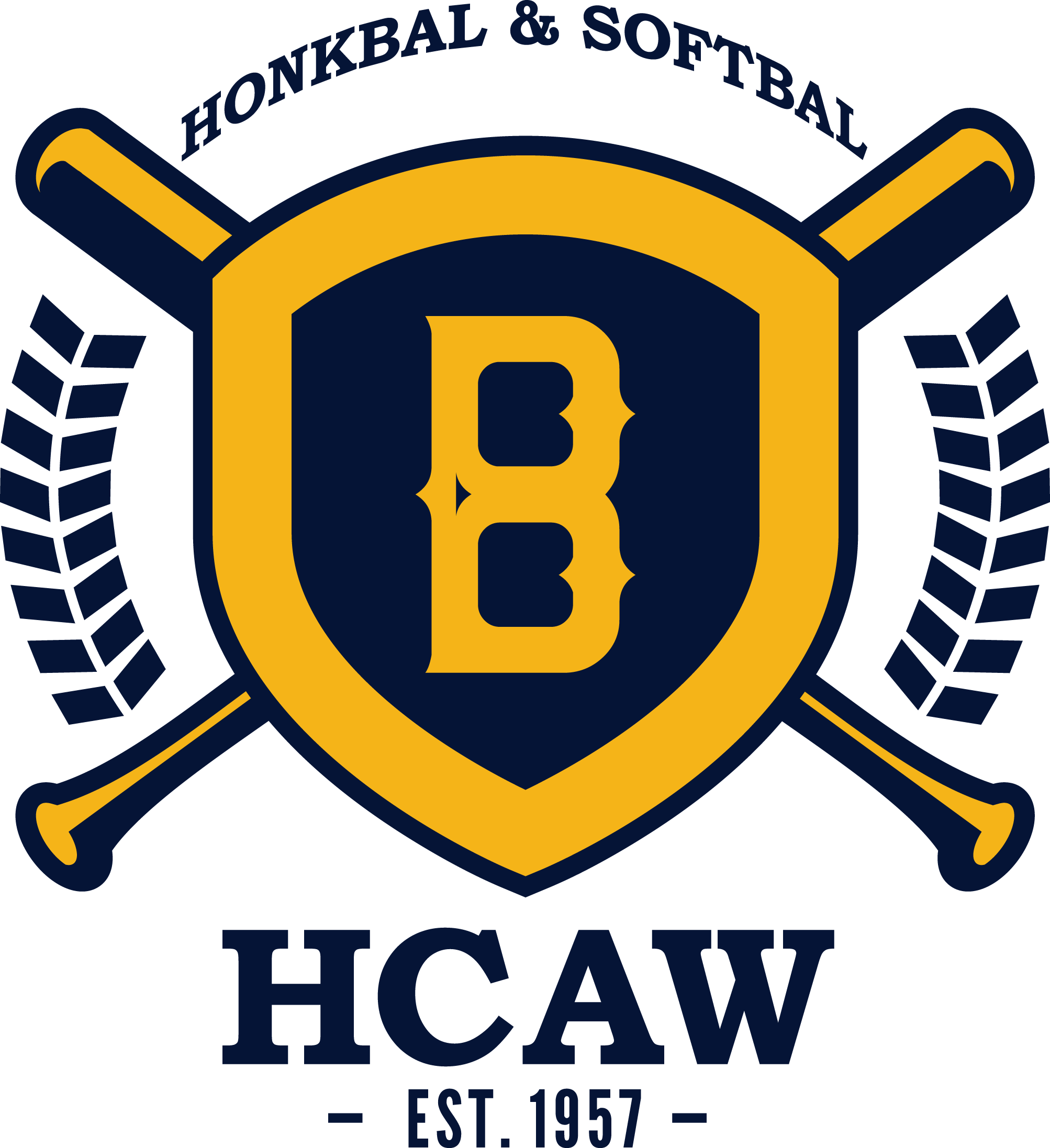 Juan Carlos Sulbaran earned the win. In six innings, he allowed three hits, walked three and struck out two. Jim Ploeger took the loss. In three innings, he gave up five runs on seven hits and a walk and struck out three. 
Neptunus' best hitter was Stijn van der Meer, who went 2 for 3 with two runs scored. 
Hoofddorp Pioniers  0  –  4  L&D Amsterdam Pirates

It wasn't a blowout score, but Hoofddorp Pioniers didn't really stand a chance against L&D Amsterdam Pirates. In nine innings, Pioniers was shut out and limited to five hits by three pitchers. 
With runners in scoring position in the second inning, Pirates opened the score. A single by Sharlon Schoop drove in Roelie Henrique and Delano Selassa. In the fifth inning, Denzel Richardson hit a solo shot to left field, and in the sixth inning, Tommy van de Sanden stole third base and advanced to home plate due to a throwing error by the catcher. 
Jelle van der Lelie started the game, but was pulled after one inning, in which he allowed one hit and struck out one.  Angela Nelmerson pitched four innings in relief and earned the win. He allowed three hits and two walks, and fanned six. Scott Prins earned the save as he pitched four innings in which he allowed one hit and two walks and struck out two.

Benjamin Meyer took the loss. In five innings, he allowed three runs on seven hits and four walks, and struck out three. 
Denzel Richardson was the best hitter for L&D Amsterdam Pirates. He went 3 for 4 with a solo home run. 


Quick Amersfoort  2  –  0  Storks

In the matchup between Quick Amersfoort and Storks, the devil was in the detail. For seven innings, not much happened, even though both teams had the opportunity to score, but neither team cashed in. But in the eighth inning, Quick Amersfoort opened the score. 
Jorge Hernandez Morantes crossed home plate on a double down the left field line, hit by Taylor Clemensia. In the next inning, Quick added an insurance run when Hernandez Morantes singled up the middle to drive in Emeron Lourens from third. 
Jhan Rifaela stayed at the right side of the score in this pitching duel. In seven innings, he allowed two hits, walked four, and struck out six for the win. Johannes Verroen, who took
over from Darryl Jamoena, after 6.2 innings, took the loss. In 0.2 innings, he allowed one run on one hits and two walks. Jasper Popken earned the save. In a perfect ninth inning, he struck out one. 
Ibrahin Redan was the best hitter for Quick Amersfoort, going 2 for 3. 


DSS/Kinheim  0  –  1  Oosterhout Twins

With the smallest possible margin, Oosterhout Twins clinched last night's victory. A much needed one, since the club still isn't sure of the next round, that may lead to the Holland Series. After two scoreless innings, Tyriq Kemp drove in the winning run with a single to left field on which Mick Vos could score. For the rest, this was a pure pitching duel. 
Koen Postelmans pitched seven solid innings, but needed 109 pitches. He allowed three hits, walked three and struck out ten for the win. Raf Cocu earned the save as
he walked one and struck out two. Nick Boxelaar took the loss. In 4.2 innings, he gave up a run on seven hits and a walk and struck out three. 
Going 2 for 3 with a run scored, Mick Vos was the best hitter for Oosterhout Twins. 



This blog post is brought to you by