Today, for the first time in this short season, all scheduled games were played: DSS/Kinheim @ Curaçao Neptunus, Hoofddorp Pioniers @ HCAW, RCH-Pinguïns @ L&D Amsterdam Pirates, and Quick Amersfoort @ Oosterhout Twins. Unlike last Thursday, when Pirates and Twins both lost, there were no surprises today. A day with victories for all home teams.
DSS/Kinheim  2  –  6  Curaçao Neptunus

Not a blowout score but a clear victory for Curaçao Neptunus. Even though both teams had a good opportunity to score, as they had runners in scoring position, DSS/Kinheim even a runner at third with less than two outs, the score was opened in the fifth. A triple to right-center field by Jochem Koedijk and a sac fly by Sem Kuijper, opened the score for DSS/Kinheim. But the lead didn't last long as the team from Rotterdam bounced back in the bottom of the sixth. RBI singles by Roger Bernadina and Louie Sienders, an RBI double by Christian Diaz, and a sac fly by Greg Muller gave Neptunus the 4-1 lead. From that moment on the team never looked back. DSS/Kinheim inched a bit closer in the top of the seventh inning, but Neptunus scored twice in the bottom of the same frame to reach the final score. 
Kevin Kelly pitched six innings for the win. He gave up one run on two hits and a walk and fanned seven. RIck Rizvic took the loss. In 5.1 innings, he gave up four runs (one earned) on four hits and three walks as he struck out four.

With two hits out of four at-bats and an RBI and a double, Louie Sienders was the best hitter for Curaçao Neptunus. 


Hoofddorp Pioniers  0  –  3  HCAW

Dennis Burgersdijk proved once again to be a reliable pitcher. He kept Hoofddorp Pioniers on a leash as he allowed them to only two hits: one in the fifth and one in the ninth. 
From the side of HCAW's offense, not really much happened as well. Sure the team had runners in scoring position several times, but the team only cashed in in the third and the fourth inning. In the third inning, HCAW opened the score when, with Brendly Martina at third base, Lars Broersen balked. 
In the bottom of the fourth inning, with the bases loaded and no outs, Broersen was replaced by Nathan Diaby. This move did not pan out well as the latter started his outing by giving up a bases-loaded walk. A sac fly by Brendly Martina drove in Julian Goins for the third run of HCAW. 
Dennis Burgersdijk earned the win as he struck out eight. Lars Broersen took the loss as he gave up three runs on five hits and three walks in three innings and three batters faced in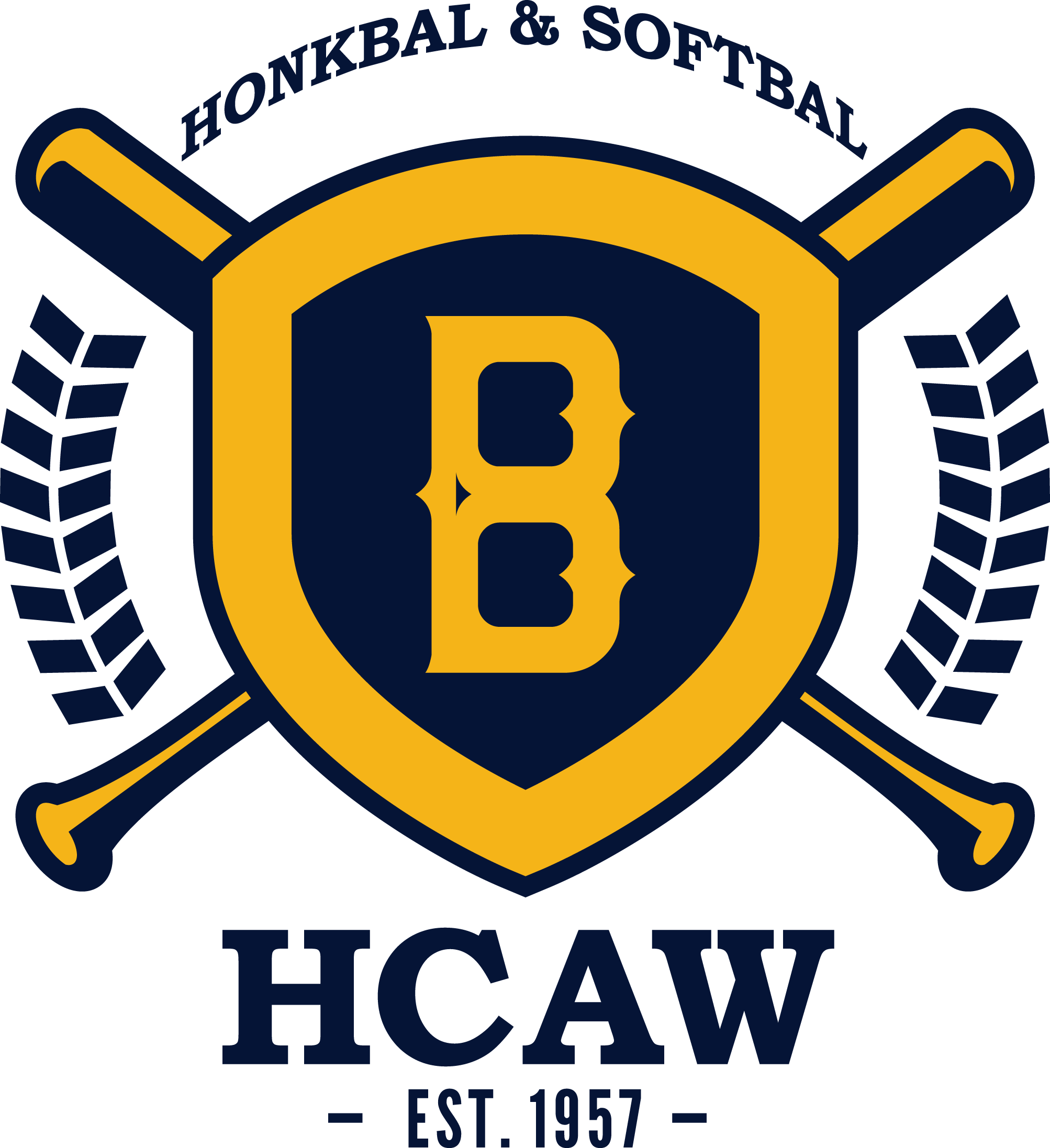 the fourth. 
Average-wise, Julian Goins was the best hitter for HCAW as he went 1 for 1 with three walks drawn. 


RCH-Pinguïns  0  –  6  L&D Amsterdam Pirates

After yesterday's wipeout, L&D Amsterdam Pirates gave it another billing as it beat RCH-Pinguïns 6-0. Sebastian Kok, who debuted for the team from Heemstede, did that in a decent way.  In five innings and one batter faced in the sixth, he allowed only one run on three hits and six walks. That one run he was credited for, got on base on a leadoff walk. From there, Jermy Young took over and Pirates pushed for three runs. A fielders choice and three consecutive singles by Roelie Henrique, Emilson Haswell, and Rashid Gerard gave Pirates a 3-0 lead. In the following inning. Back-to-back-to-back singles by Kalian Sams, Denzel Richardson, and Kenny Berkenbosch, a 4-3 groundout and a fielding error allowed Pirates to add three more runs.

Shairon Martis, who pitched 3.2 innings in relief, earned the win. He gave up one hit and struck out one. Despite his good outing, Sebastian Kok took the loss. 


Quick Amersfoort  0  –  10  Oosterhout Twins

After Thursday night's defeat and yesterday's rainout, Oosterhout Twins tied the series at one with an easy victory. Ryan Huntington, who only got some relief outings last season, was sent to the mound by manager Adonis Kemp. A move that panned out very well as Huntington lasted six innings in which he gave up four hits and a walk and struck out six for the win. 
In the seventh and final inning, he was replaced by Ruben van de Koppel, who was added to the roster in the off-season. Van de Koppel gave up one hit and struck out one. 
On the offensive side, Twins did a very good job as the team needed only seven innings to clinch the win. Only in the sixth inning, the team did not score a run, but in the previous five innings, they scored ten (one in the first, two in the second, three in the third, one in the fourth, and three in the fifth). 
Stijn Bruins Slot took the loss as he allowed seven runs (six earned) in three innings and a
batter faced in the fourth on seven hits and four walks as he struck out one. 
Mick Vos was the best hitter for Twins as he went 3 for 3 with a double, two RBI, and two runs scored. 
Yesterday's rained-out game will be the rubber game of this series. It will be played coming Tuesday, barring inclement weather. 


This blog post is brought to you by