In today's episode of "Ballparks Around The World," we pay attention to Rudy Abbott Field at Jim Case Stadium, home of the Jacksonville State University Gamecocks.

Rudy Abbott Field at Jim Case Stadium opened its doors in 1995. Back then it was only called Rudy Abbott Field but after a revitalization of the facility in 2018, Jim Case Stadium was added to the name. Jim Case is the head coach of the Gamecocks over the past 20 years.
After the 1994 season, the Gamecocks moved from their previous ballpark, University Field, to this brand new ballpark. Their former home became the home field of the University's softball team.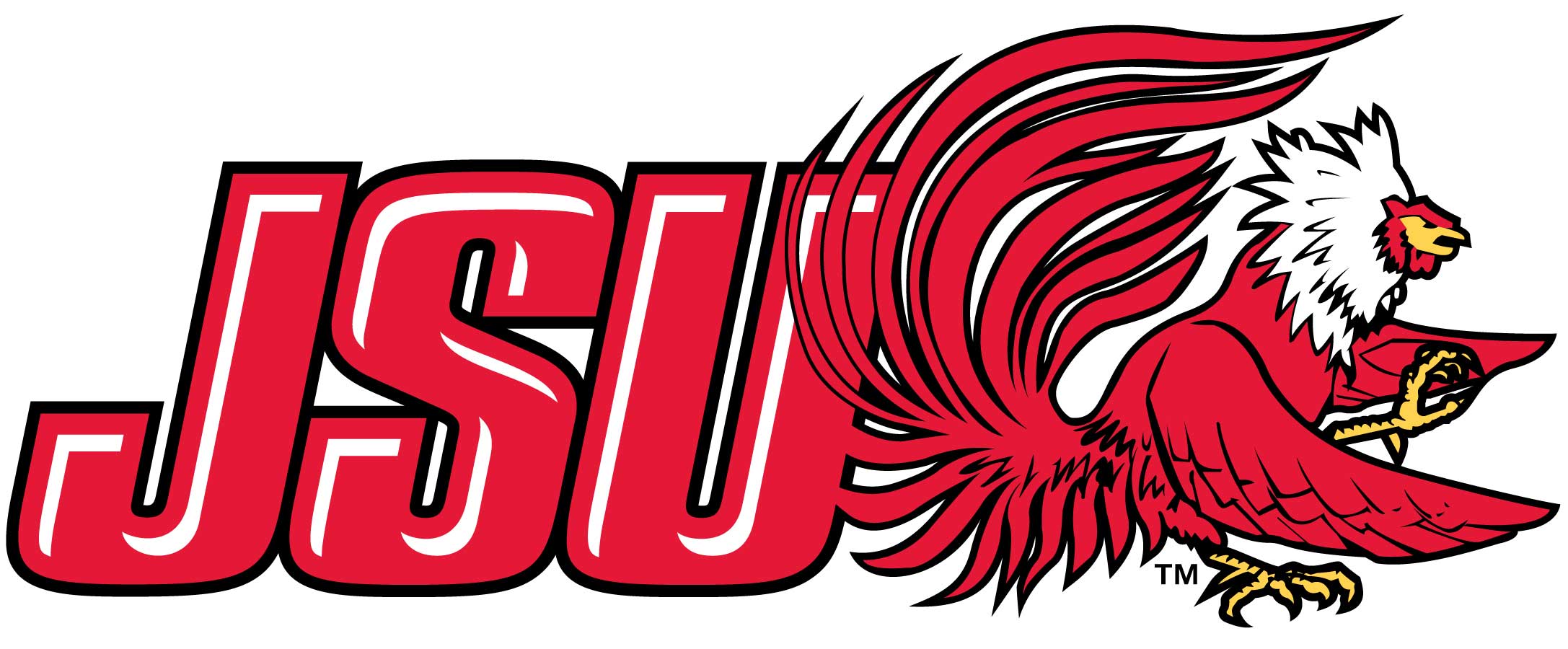 Even though the seating area, which mainly runs from the first base dugout, behind the backstop along the third-base line, looks rather small, it still has a capacity of 1,000 seats. The total capacity of the ballpark is 2,020. In these seats you are really close to the action.

The Gamecocks' home dugout is located along the first-base line and adjacent to a new clubhouse that features a locker room, a lounge, a team meeting area, and an athletic training treatment area. The clubhouse is attached to an enclosed training facility that will be used for batting and pitching workouts. Step-down team dugouts, bullpens, new coaches' offices, and meeting space are also included in the state-of-the-art facility.

The Gamecocks are playing in the ASUN (Atlantic Sun) Conference, which is part of the NCAA.

Even though Rudy Abbott Field at Jim Case Stadium is a fairly new ballpark, the facade has an old-school look. It resembles Doubleday Field in Cooperstown a bit.
Rudy Abbott Field at Jim Case Stadium is another NCAA ballpark with artificial turf. The dimension of the playing surface are:

Left Field: 325 ft
Center Field: 400 ft
Right Field: 320 ft
Left Center Field: 370 ft
Right Center Field: 365 ft
In right field, a party deck, name Cocky's Korner, is created where people can meet, drink, grill, or anything to have a nice stay at the ballpark.
In the aforementioned buildings along the first-base line, luxury suites are integrated. These suites offer the ultimate fan experience for those who hire them. When it comes to amenities, there are two areas where food and beverages are sold. You can get the typical ballpark food like hotdogs, hamburgers, nachos, popcorn, peanuts, chips, and candy.
Like the locker rooms of the previous mentioned college stadium, also this one can compete with MLB locker rooms as well. The Gamecocks' locker room has 40 lockers. Like the previous mentioned ballparks, the ceiling of this locker room also sport the team's logo.
Also Rudy Abbott Field at Jim Case Stadium has a lounge for the players. It provides a TV, a ping-pong table, a pool table, and a shuffle board table.

Here are some other impressions of this nice little ballpark:


The video below gives you a nice overall impression of the ballpark