On the third day of the eleventh round in the Dutch hoofdklasse, the following games were scheduled: Quick Amersfoort @ Hoofddorp Pioniers, HCAW @ Curaçao Neptunus, Silicon Storks @ DSS/Kinheim, and L&D Amsterdam Pirates @ Oosterhout Twins. Unfortunately, the games between HCAW and Neptunus and Quick Amerfsoort against Hoofddopr Pioniers were canceled due to heavy rainfall.
Quick Amersfoort    –    Hoofddorp Pioniers   canceled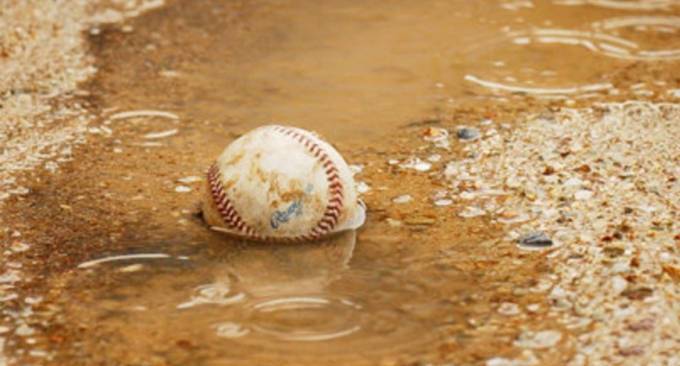 HCAW    –    Curaçao Neptunus   canceled

Silicon Storks  9  –  8  DSS/Kinheim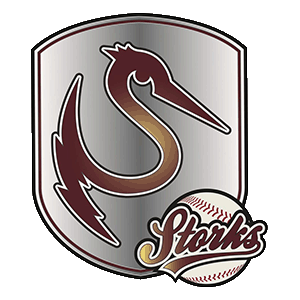 In a high scoring game, Silicon Storks barely stayed at the right side of the score. After the first inning, in which both teams scored a run, DSS/Kinheim took the lead in the third inning. Seb Visser led off with a double down the right field line, followed by a triple hit by Tommy van de Sande that hugged the right field line as well. Van de Sande could score on a sac fly hit by Koen Halderman. One and a half inning later, Storks regained the lead  on back-to-back singles by Brandon Sint Jago and Kelvin Knape that drove in two runs. In the following inning, Storks would extend its lead. First, Kevin van Veen drove in Kendly Martina on a single to the pitcher. With the bases loaded, Yurdion Martie was hit by a pitch. A groundout to first base drove in Kevin van Veen, followed by a single down the right field line, hit by Kelvin Knape that drove in the fourth run of the inning. In the bottom of the seventh, DSS/Kinheim tied the game at seven. A leadoff single and four walks drove in two runs for the team from Haarlem. A single by Donnie Kuijper drove in two more to tie the game. 
In the ninth frame, Storks would take the lead once again. A single by Joran Berkhout and a wild pitch allowed Storks to score two runs of which the second appeared to be the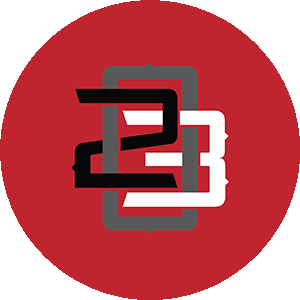 insurance run. With the bases loaded in the bottom of the ninth, DSS/Kinheim managed to score only one run, partially thanks to a nice defensive play in which Mick van Vliet was thrown out at home plate. 
Jayden Gonesh pitched 2.2 innings in relief for the win. He allowed one run on four hits and three walks and struck out two. Milan van der Breggen took the loss. In 1.2 innings, he allowed two runs (one earned) on two hits and a walk. 
Raibiently Carolina was the best hitter for Silicon Storks as he went 1 for 1 with a run scored. 


L&D Amsterdam Pirates  9  –  6  Oosterhout Twins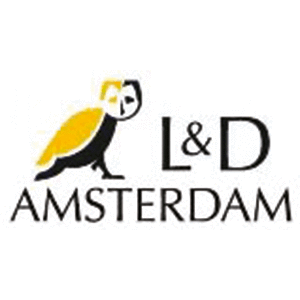 In an attractive game in which both teams were each other's equals pretty much and in which the relief pitching wasn't very good on both sides, L&D Amsterdam Pirates stayed at the right side of the score in extra innings. Oosterhout Twins never had the lead, but managed to get back in the game twice. Teisei Nakamura pitched five solid innings but he needed a lot of pitches, so after 95 pitches he was replaced by Stefan Iannelli after Nakamura gave up a double to Kalian Sams in the top of the sixth. Iannelli managed to get two outs but allowed Kalian Sams to advance to third. Then Niels van Weert hit towards third base where Jerzy van Gool wanted to field too quickly. As a result he missed the ball and Kalian Sams could score the opening run. But Twins bounced back in the bottom of the sixth, when Max Kops singled up the middle to drive in Tyriq Kemp from second. In the top of the seventh, Twins' pitching imploded. Pastor Chavez walked Roelie Henrique and was replaced by Raf Cocu, who would allow Pirates to score five runs, including the one that Pastor Chavez was credited for. In seven innings, Twins hardly could get a grip on the pitches of Juan-Carlos Sulbaran, who limited them to one run on six hits and two walks. But Twins would not go down without a fight. As soon, Sulbaran was pulled in favor of Dorian Lippens, things started to go wrong for Pirates. Doubles by Jarreau Martina and Jason Halman and a single by Shurman Marlin drove in two runs. In the bottom of the ninth, Jelle van der Lelie replaced Dorian Lippens. But Van der Lelie also struggled. He loaded the bases by issuing three walks before Shurman Marlin hit the ball against the right field fence that allowed Rayshelon Carolina and Tyriq Kemp to score. With the game tied, extra innings were needed. A dropped fly ball, a well executed sac bunt, a single, an HBP, a sac fly, and a throwing error by shortstop Tyriq Kemp allowed Pirates to score three runs. 
Twins wasn't able to do something in return as Robyn Clara shut the door for the win. In 1.2 innings, he allowed one hit and struck out two. Tyson Quolas took the loss. In 2.2 innings he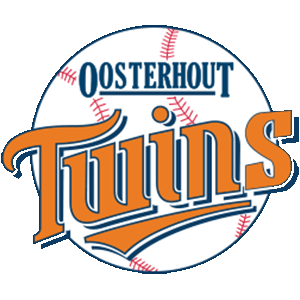 gave up three unearned runs on one hit and a walk as he struck out one. 
The best hitter for L&D Amsterdam Pirates was Gilmer Lampe, who went 2 for 4 with a double, an RBI and a run scored. 
Tomorrow the rained out game of Saturday will be played in Amsterdam. It will be a busy week for L&D Amsterdam Pirates as the team still has a series against Neptunus to play. The first game of that series will be played on Tuesday. And then on Thursday, Pirates will face Silicon Storks again. 


This blog post is brought to you by