Today the second game of the make up series between DSS/Kinheim and Oosterhout Twins was scheduled. In a lopsided game, Twins bested DSS/Kinheim as it won 9-0.
Next to the big score, today's game was the story of the pitching of Oosterhout Twins. Starting pitcher Simon Gross dominated the DSS/Kinheim lineup and pitched a seven-inning gem in which he allowed three hits, walked as many and struck out six. His replacement on the mound in the eighth inning, Enrique Chavez pitched a perfect inning in which he struck out one. Jeffrey Levenstone pitched in the ninth and also did not allow a hit and struck out one.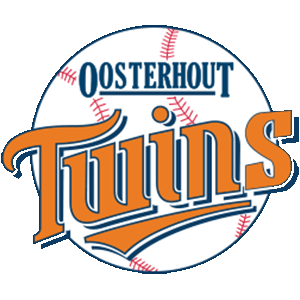 Twins laid the foundation of today's victory in the first two innings. After two consecutive walks in the first inning, Railison Bentura singled to center field to drive in Rayshelon Carolina and to move Tyriq Kemp to third base. Kemp scored on a 5-3 groundout hit by Ruendrick Piternella. Railison Bentura eventually scored the third run for Twins on an error by DSS/Kinheim's second base man.

In the second inning, Dave Janssen, who is back from a long Junior College season, led off with a double, followed by a single by Rayshelon Carolina that moved Janssen to third. A fielding error by the third base man, allowed Janssen to score Twins' fourth run. Tyriq Kemp then followed with a single down the right field line that drove in Rayshelon Carolina. Jason Halman's single to center field drove in Tyriq Kemp, who had stolen second base, to give Twins a 6-0 lead.

In the fourth, the fifth and the seventh inning, Twins would score a run each to get to the final score.

No need to say that Simon Gross earned the win. Rick Rizvic took the loss as was hit hard today as he gave up six runs (five earned) on seven hits and two walks and struck out two in 1.2 innings.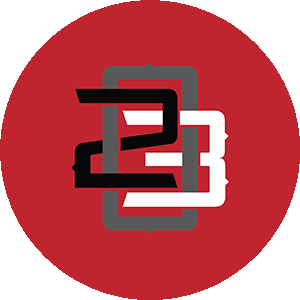 Dave Janssen, Tyriq Kemp and Tyson Quolas all went 2 for 3. Quolas had one RBI, Kemp drove in two and scored two runs himself, and Janssen hit a double, drove in one run and scored thrice.
This blog post is brought to you by