On another gorgeous day, the following hoofdklasse games were scheduled:
Hoofddorp Pioniers @ Curaçao Neptunus, L&D Amsterdam Pirates @ DSS/Kinheim, Silicon Storks @ HCAW, and Quick Amersfoort @ Oosterhout Twins. Prepare for some surprises.
Hoofddorp Pioniers 0 – 4 Curaçao Neptunus

An easy victory for Curaçao Neptunus. When you look at the box score, you may think that it was a close game. Scoring-wise it was, but Hoofddorp Pioniers' offense was kept in check by Kaj Timmermans and several relievers. In nine innings, Pioniers collected only three hits and had seven runners on base throughout the game.
Neptunus took a 2-0 lead in the fifth inning when Gianison Boekhoudt tripled to left field and drove in John Polonius and Dwayne Kemp. In the bottom of the eighth, Neptunus added two insurance runs on singles by Gianison Boekhoudt and Quentin de Cuba.
Kaj Timmermans earned the win. In six shutout innings, he gave up one hit and struck out two. Despite pitching a strong game, John-Michael Halley took the loss. In seven innings he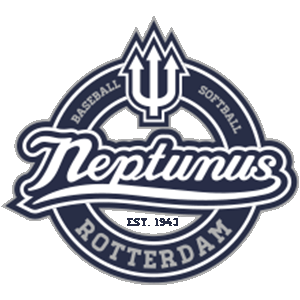 gave up two runs on eight hits and one walk and struck out one.
Gianison Boekhoudt was the best hitter for Neptunus as he went 3 for 4 with a triple and three RBI.
L&D Amsterdam Pirates  1  –  4  DSS/Kinheim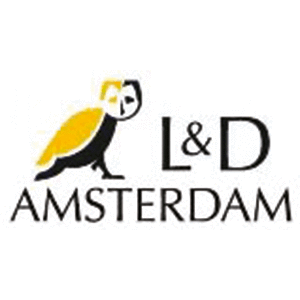 The first surprise of today is the win by DSS/Kinheim vs L&D Amsterdam Pirates. 
Pirates took an early 1-0 lead in the top of the first inning, when Roelie Henrique scored on a groundout. But DSS/Kinheim bounced back in the bottom of the first when it scored twice thanks to a triple by Seb Visser and a single by Marcel Tollenaars. Kinheim scored some insurance runs in the third on a single by Matis Crouwel and the fourth, on a wild pitch. In the meantime, Glenn Wassink, likely pitched the game of his life. In seven innings, he gave up only one run on two hits and four walks and struck out two. In other words, he kept Pirates on a leash and earned the win. Nick Veltkamp took the loss as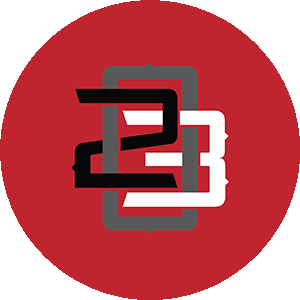 he lasted only three innings in which he gave up three runs on six hits and a walk and struck out five. 
Thomas Bos was the best hitter for DSS/Kinheim as he went 2 for 3. 
Silicon Storks  8  –  7  HCAW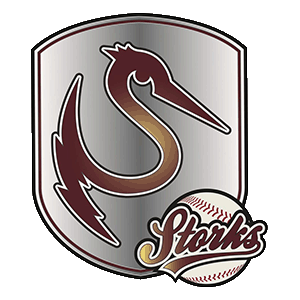 The second surprise today. 
HCAW took the lead twice in the game but eventually, Storks walked of as the victor. 
In the bottom of the first, HCAW took a 3-0 lead and it looked like they would have an easy game again. But in the second and the fourth inning, Silicon Storks scored a run each to make it 2-3. In the fifth, thanks to triples by Kelvin Knape and Brendly Martina, and a double by Kevin van Veen, Storks took a 5-3 lead. But in the seventh, Storks squandered the lead again as HCAW scored four runs thanks to a sac fly, two bases-loaded walks and a wild pitch. Heading into the ninth, HCAW had a 7-5 lead. After getting on base after drawing a walk, Brendly Martina scored all the way from first base on a single by Yurdion Martie. Kevin van Veen followed with a double to left field that drove in Yurdion Martie, but thanks to an error by shortstop Max Draijer, he could score the third run of the inning in the same play. 
With two walks, HCAW pushed once more to get closer but Kevin van Veen shut the door for Storks' second victory of the season. Van Veen earned the win as he pitched two innings in relief in which he gave up a hit and two walks and struck out one. Bobbie Gnade took the loss. In 2.1 innings, he allowed three runs (two earned) on three hits and a walk as he struck out one.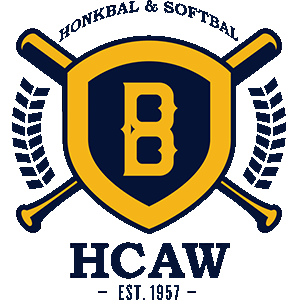 Average-wise, Yurdion Martie was the best hitter for Storks as he went 1 for 1 but one can say that Kevin van Veen was the man of the match. Not only did he earn the win, he also went 4 for 5 with two doubles, an RBI, and three runs scored. 
Quick Amersfoort  3  –  6  Oosterhout Twins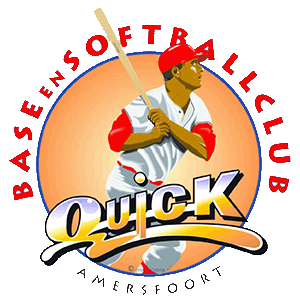 Today's game between Quick Amersfoort and Oosterhout Twins wasn't much different than the game of yesterday. Just like yesterday, Twins took a 1-0 lead in the first inning but squandered that lead in the course of the game. Quick Amersfoort scored a run in the third, the fifth, and the sixth inning, to take a 3-1 lead. 
But Twins took advantage of the lack of pitching depth of Quick Amersfoort. Jhan Rifaela kept the team in check for six innings but then showed signs of fatigue and allowed two runs in the seventh on Joshua Zara's double to left center field that drove in Shurman Marlin and Luuk Bun to tie the game at three. 
When Jasper Popken took over on the mound in the eighth inning, Twins scored thrice on a sac fly and a two-run home run by Ruendrick Piternella. 
Shunta Oba, who pitched his final game for Twins as he will return to Japan to join the Ibaraki Astro Planets again, earned the win after three innings in relief. He gave up two hits and struck out four. He will be missed as he is a solid reliever. Jasper Popken took the loss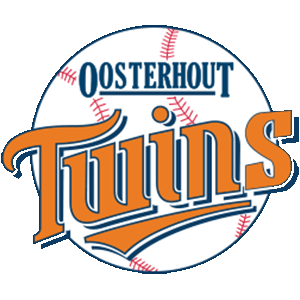 as he gave up three runs on two hits and two walks in one inning. 
Ruendrick Piternella was the best hitter for Twins. He went 2 for 4 with a double and a home run, two RBI, and a run scored. 
It is clear that Curaçao Neptunus took advantage of the losses of L&D Amsterdam Pirates and HCAW today as it extended its lead over Pirates to 2.5 games and its lead over HCAW to three games. 
This blog post is brought to you by