With the upcoming Minor League season that will start Tuesday, May 4, the Minor League clubs are looking forward to it, for they will be able to generate some money again, though rather limited. But with the limited access of fans due to the pandemic, the clubs are still in danger especially thanks to additional costs they are getting shoved down their throat by MLB.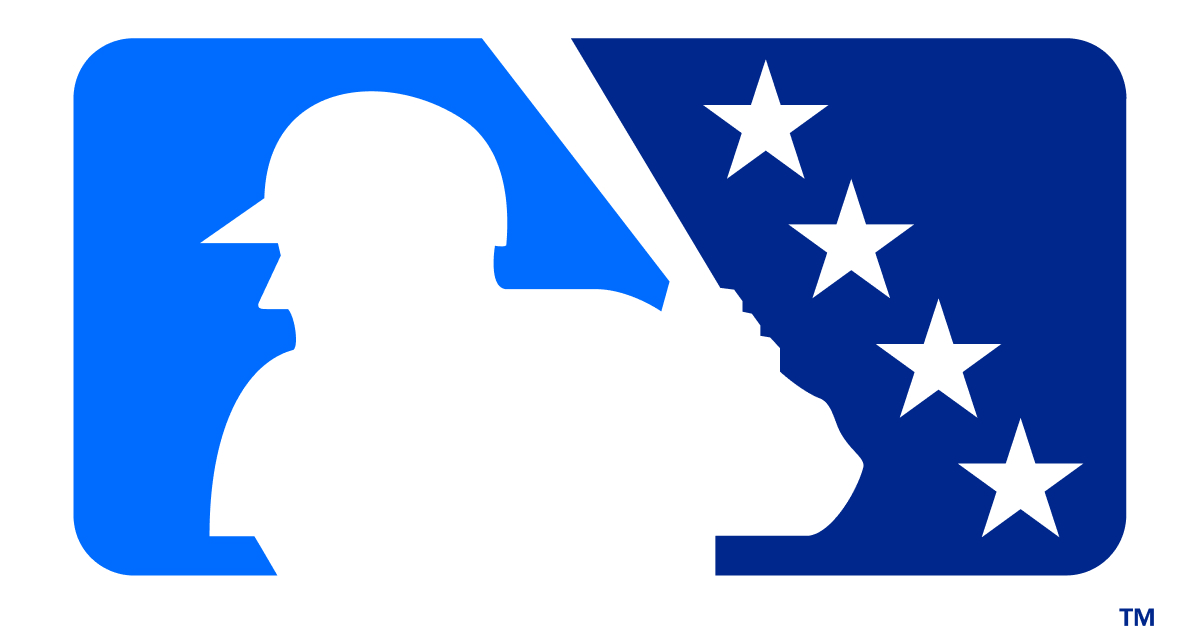 With the limited number of fans allowed to ballparks, depending on the rules set by local authorities, the minor league clubs still cannot return to the good old days. Unlike MLB clubs, who earn a lot of money thanks to that, the minor league clubs do not get a lot of income from TV contracts.

With less income, the costs on the other hand will rise. In the new License Agreements with MLB clubs, the minor league clubs will be charged for a lot more than they used to.
For example transportation. In the new agreements, the clubs have to buy/rent one or two buses extra for transportation of the players during road series.

But that's not all. Where minor league clubs were only responsible for the uniforms before 2020, now they have to pay for a lot more: T-shirts, socks, warmup- /dugout jackets, according to Ballpark Digest.

If you think that is all, you are wrong. MLB is forcing the minor league clubs to make improvements to their ballparks, varying from better lighting systems (AA level lighting at High A and Low A), upgrades to the clubhouses, improved dugout flooring, just to name a few. The biggest challenge the minor league clubs are facing is that these improvements have to be done before the end of 2022. In many cases the local cities will support likely, but in most of these cases, the clubs will have to pay their share as well.

The problem is that these MiLB clubs did not have much of a choice when they were offered these agreements: Sign it or go out of business. With these agreements, MLB keeps the minor league teams in a stranglehold. You can only wonder when the bullying will end.