Just in: The former Johnson City Cardinals, the St. Louis namesake in the Appalachian League, has announced its new name and logo. The team will compete under the name Johnson City Doughboys.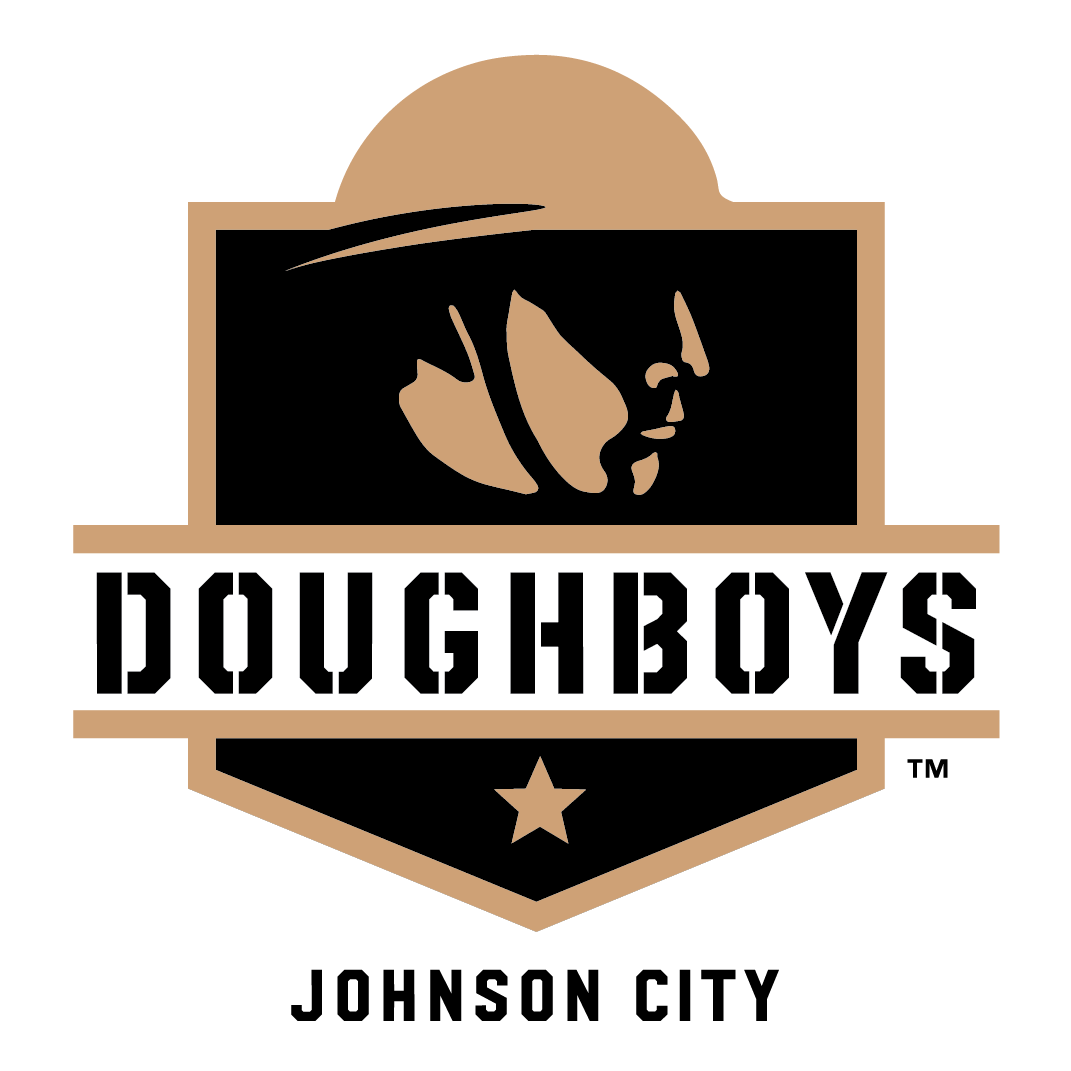 According to a Tweet by @benzbis, Doughboys was slang for US infantry men at the European theatre in World War I. From 1935, a statue named the "Spirit of the American Dough Boy" has adorned the area of what is now Veterans Plaza and Memorial Park Community Campus.

Next to the logo above, the club will sport a second logo as well. So far it is not clear which of the two is the primary logo and which one the secondary but when looking to the website, top left, the logo below is shown, so likely that one will be the primary logo.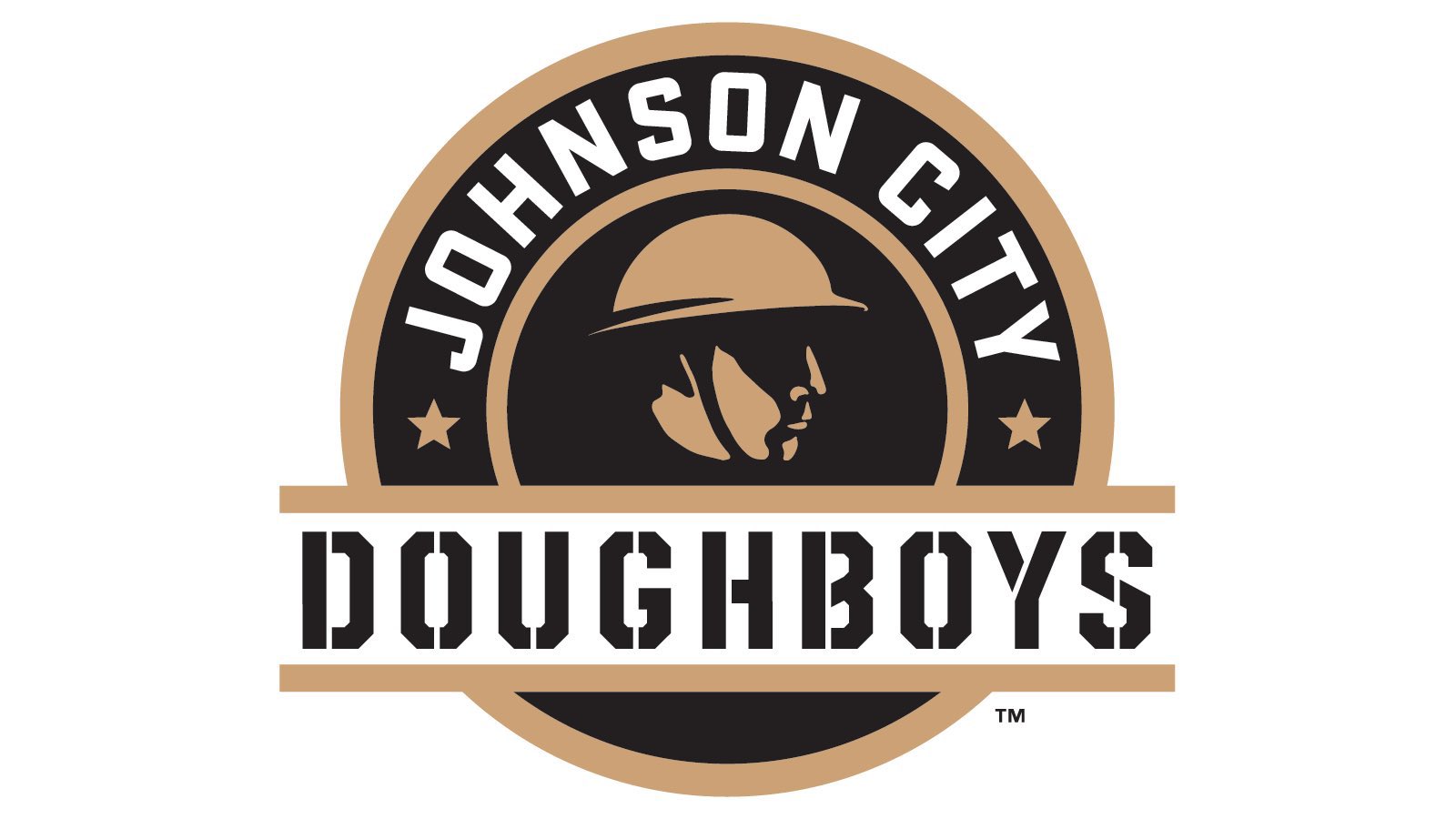 According to the Brittanica Encyclopedia, the name dates back to the American Civil War.
The term was applied to the brass buttons on uniforms and thence to infantrymen. At a period not exactly ascertained, the word was said to have been derived from the doughlike appearance of a uniform soiled by moistened pipe clay. Again, infantrymen were said to march in "dough" during wet weather.

In order to make room for the new merchandise, all the old Johnson City Cardinals merch is offered at a 75% reduction.