Today, three games were played that were postponed last week due to the weather or due to COVID-19. The games that were scheduled tonight were: L&D Amsterdam Pirates @ Hoofddorp Pioniers, HCAW @ Curaçao Neptunus, and Twins Oosterhout @ Quick Amersfoort.


HCAW 3 – 17 Curaçao Neptunus
Seven innings was all Curaçao Neptunus needed to win the game. Next to two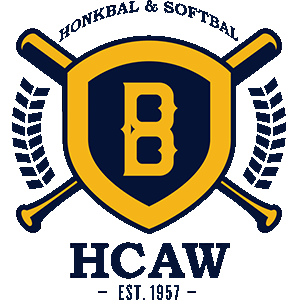 big innings, a six-run fourth and a five-run fifth, the club scored a total of six runs throughout the game.
HCAW took the lead in the top of the first inning when Berend Ruben doubled down the left-field line and drove in Jeandro Tromp from second base.
But the lead would not last long. In the bottom of the same inning, Stijn van der Meer singled through the left side, stole second and advanced to third on a throwing error. A wild pitch allowed him to touch home plate. Even though HCAW would score two more runs, it was not enough to fight the supremacy of Neptunus.
Kaj Timmermans pitched six innings against his former team for the win. He gave up three runs on seven hits and two walks and struck out two. Nick Keur lasted three innings for the loss. He allowed eight runs (six earned) on seven hits and two walks as he struck out two.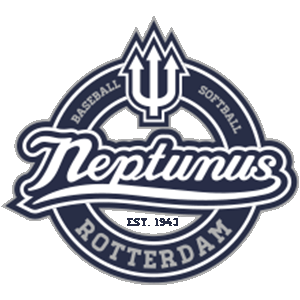 Willie Johnson, who played with Neptunus' farm team Tridents, last weekend, was the best hitter with three hits out of three at-bats. He drove in one run and scored thrice.

L&D Amsterdam Pirates 11 – 2 Hoofddorp Pioniers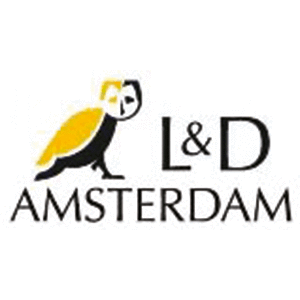 Still bothered by damaged grass on their main field, Hoofddorp Pioniers had to play its home game at the facility of their opponent L&D Amsterdam Pirates.
A five-run first inning set the tone for the rest of the game. Thanks to six singles and a home run, Pirates could take a comfortable lead and never looked back. A fielding error by second baseman Niels van Weert and a single by Jorrit Penseel, allowed Pioniers to get on the board with two runs but that was all Jim Ploeger let happen. In seven innings he gave up those two runs but limited Pioniers to five hits and a walk as he struck ou five. From the third inning, Pirates slowly walked way to an 11-2 lead. Not only did Pirates outscore Pioniers, they also outhit them 18-6. 
Jim Ploeger earned the win while Scott Prins took the loss. In five innings, he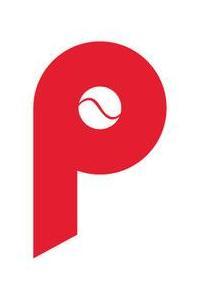 allowed eight runs on twelve hits and a walk and struck out four.
Sharlon Schoop was the best hitter for L&D Amsterdam Pirates. He went 3 for 4 with a home run, two RBI and two runs scored.

Oosterhout Twins 7 – 8 Quick Amersfoort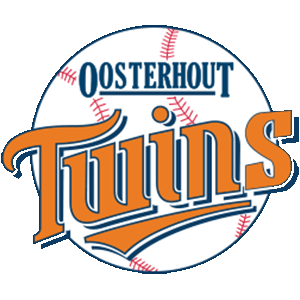 Last Thursday, this game was called in the fifth inning due to thunderstorms. Today the game continued in the fifth with Oosterhout Twins holding a 4-2 lead. In the sixth inning, Javier Montero relieved Koen Postelmans but this turned out to be a bad move. Montero would give up three runs before handing the ball to Enrique Chavez, who gave up two runs on his turn to give Quick Amersfoort a 7-4 lead. In the seventh, Quick Jordy Burger scored from second base on a throwing error. This proved to be the insurance run as Twins rallied for three runs in the eight.
After Junior Martina drew a leadoff walk in the top of the ninth, Wendell Floranus took the mound and retired the next three batters he faced for the save.
Jhan Rifaela pitched 7.2 innings for the win. He gave up seven runs (six earned) on twelve hits and five walks as he struck out five.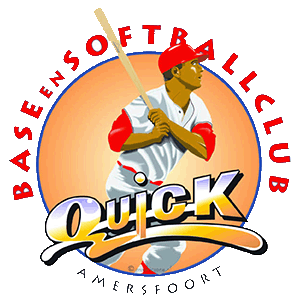 Javier Montero took the loss after 1. 2 innings.
Average wise, Jordy Burger was the best hitter for Quick Amersfoort as he went 1 for 1 with two runs scored.


This blogpost is brought to you by Score66 Baseball