In this series, we pay attention to the transactions in the highest Belgian baseball league, Baseball Gold (BBG). We start with the reigning champion Deurne Spartans.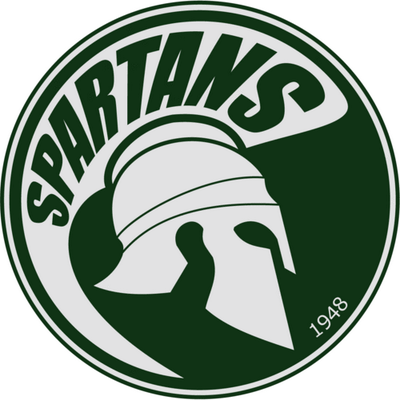 Deurne Spartans saw some players leave but the club managed to acquire enough replacements.
Players that joined the club are:
Edgardo Nieto, who returns after a year of absence, pitcher and utility man Andres De La Rosa, and Tom Gérard (catcher and infielder).
The following players left the club: Fernan Delgado, one of the carrying players of last season), catcher Ferre VanHees, who will leave for neighbour Borgerhout Squirrels, Wesley Verelst (pitcher) who will quit baseball at the highest level in Belgium and who will play softball. Coach Alberto Valerio will call it quits.
Besides these transactions, Spartans had to deal with some internal changes as well. Mike de Vriendt will become the head coach of the second team of Spartans. Tito Rosario Rodriguez will replace him and will be the new player/manager. Assistant player/coach will be José Luis Larrinaga Ocampo who will be accompanied by Ronny De Vriendt and Robert Group.
As the Belgian Baseball and Softball Federation changed some rules regarding the eligibility to play, Spartans may face some problems. As the Federation decided to change the status of pitchers and catchers who were regarded as trained Belgian players, into trained foreigners (in case of doubleheaders), Spartans will start the seasons a bit handicapped according to the club.
What does the club expect of the 2020 season? The goal is to be a contender for the Belgian national title but Spartans also want to aim for the Belgian cup as well. The club wants to finish as good as possible in the CEB cup that will be played in Sénart, France. 
A big thank you goes out to Pit de Bens, who managed to gather all the needed information to write this blog post.
This blogpost was brought to you by