Some stunning baseball news from France. Former Major Leaguer Desi Relaford will reinforce the ranks of French Division 1 club Montpellier Barracudas. It is not the first reinforcment for the club from the South of France.
A few weeks ago, the club announced the acquisition of Andy Cosgrove, who spent the past few years at the lower minor leagues, and of Patrick Cromwell. The Clemson Alumn doesn't have any professional experience.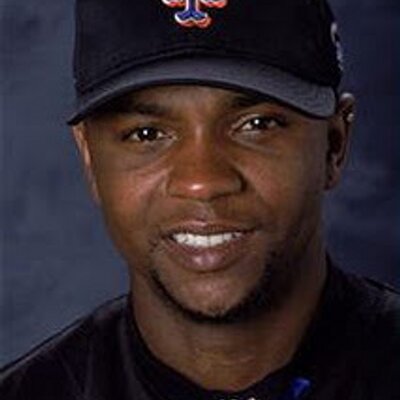 According to French fellow blogger Le Baseblog, the Barracudas managed to lure Relaford, who retired from baseball after the 2007 season. But apparently blood is thicker than water, so Desi decided to return to baseball. Clearly the fine French food and culture and the nice weather in the South of France appears to be attractive for the 46-year old (!) former infielder.
From 1996 through 2007 (excluding the 2006 season), Relaford played for the Phillies, the Padres, the Mets, the Mariners, the Royals, the Rockies and the Rangers. With these clubs, the infielder posted a life time average of .243.
At the end of last year, the Barracudas also managed to sign pitcher Owen Ozanich, who returned to France after an adventure with Parmaclima Parma in 2019 and James Murrey, who is no stranger to French baseball as he played for PUC (Paris University Club) and Stade Toulousain before.
Of course it is too soon to tell, but with these additions, the Barracudas may appear one of the favorites for the French title.
Moves like the acquisition of Relaford happened before  in European baseball. Especially in Italy. But also in the Netherlands, it happens once in a while. In the early 1990s, the famed Haarlem Nicols  acquired former MLB pitcher Stan Bahnsen to pitch for them.