Silicon Storks announced it will hire Youri Visser as their new pitching coach for the 2020 season. This comes as a surprise as Visser was at the helm of the flagship team and decided to call it quits after the 2019 season.
After Visser made clear he would stop as the head coach of Storks, his duties were taken over by Eugene Henson.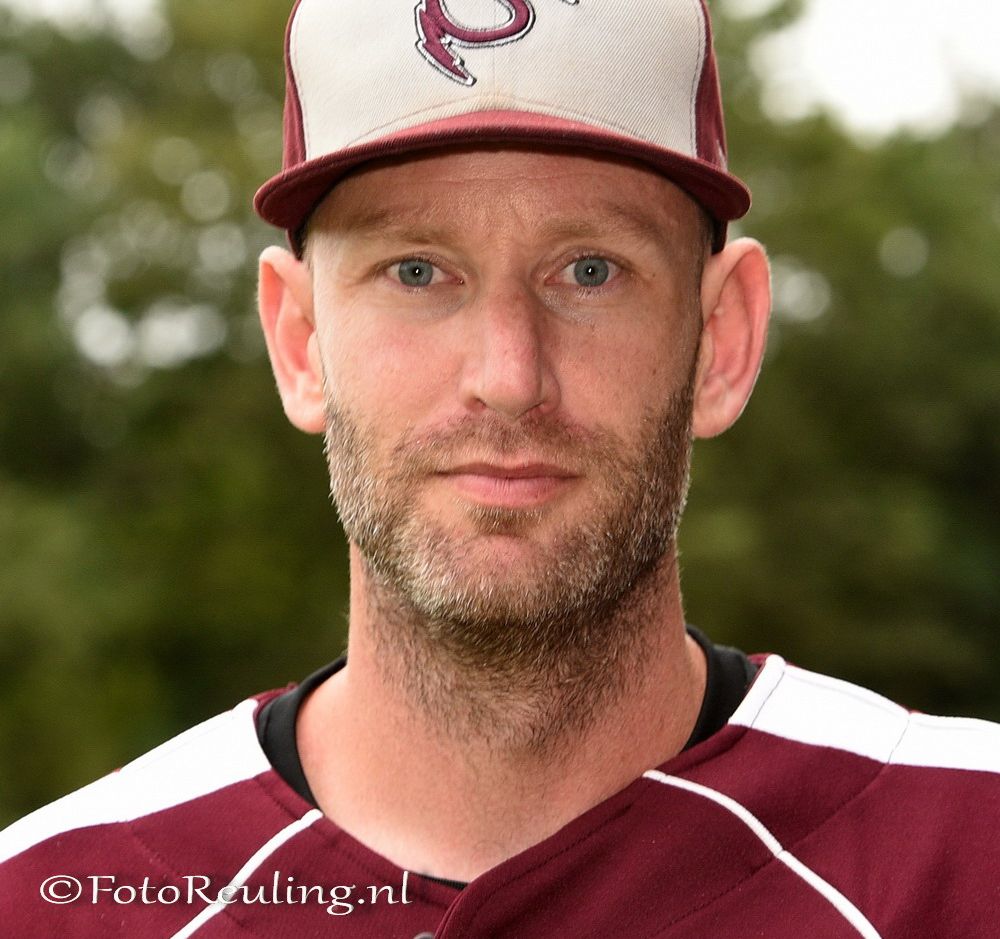 Under the helm of Youri Visser, Silicon Storks managed to stay in the Dutch hoofdklasse for the second year in a row. It came as a surprise the club won the first round of the play down competition by beating Quick Amersfoort, to secure its spot in the hoofdklassse for next year.
As written above, Visser decided to stop as the head coach of Storks because he wanted to spend more time with his family and couldn't combine managing the team with his work any longer.
Visser guided Silicon Storks to a 7-35 record. In an interview during the 2019 season, Visser stated that Storks' pitchers were lacking a killer instinct. According to Visser, the performance of Storks'pitchers was really important as the batters had a hard time to put runners on base and drive in runs. And teams that have a hard time in scoring runs are depending on the quality of their pitching staff. Last season, the team always had an inning in which their pitchers were hit hard so the lead of the opponent was too big to overcome. Visser stated that it doesn't need to be the pitchers fault alone. It can also be caused due to fielding errors as the team appeared to have a hard time to field hard hit balls when the pitchers got tired.
Visser may have a hard time to guide the pitching staff into the right direction. Storks lost two of its best pitchers, Jurrian Koks (to L&D Amsterdam Pirates) and Sem Lauf (to Meerlease Pioniers). The club got only one hurler in return in Ibrahin Redan who comes over from DSS.