After spending a season with the Harrisburg Senators (AA, Eastern League), Spencer Kieboom was called up by the Washington Nationals yesterday. As expected for a late-season call-up, he didn't get playing time in his first game.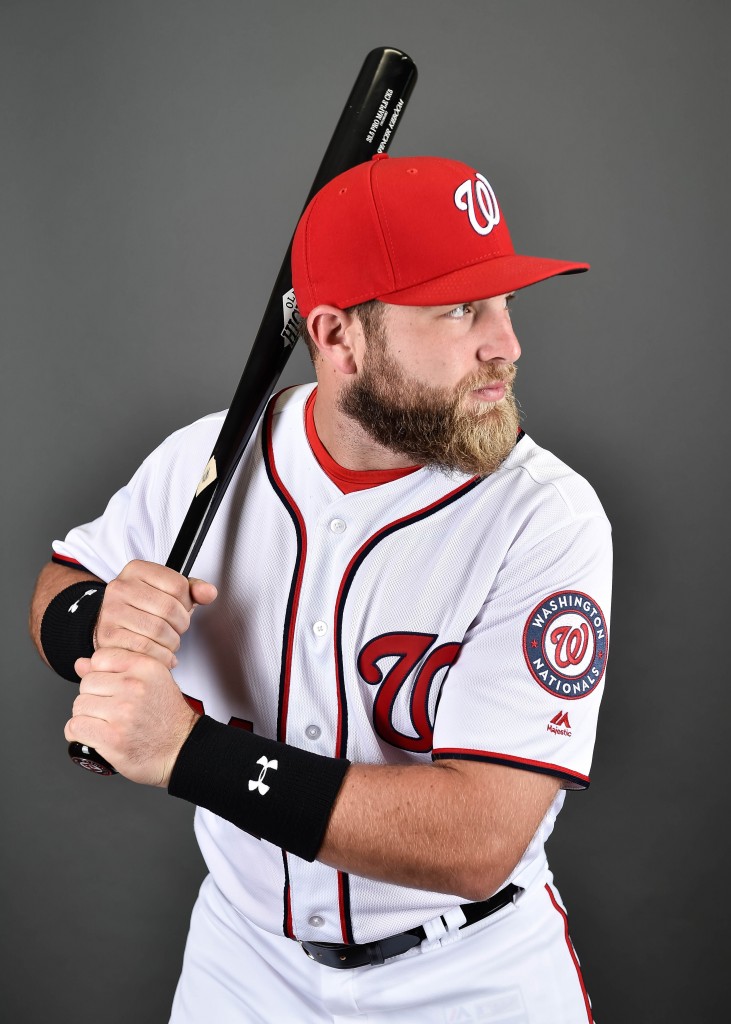 After leaving a good impression last year, as he spent about half of the season with the Nats, Spencer was sent down to AA at the start of the 2019 season.
With the Senators, Spencer played in 52 games in which he batted a modest .196. In 42 games as a backstop, Kieboom committed 5 errors (.986 fielding percentage). Spencer also played 10 games at first base and committed just one error (.988 fielding percentage).
In 53 games with the Nationals last year, Spencer batted .232 with 2 home runs and 5 doubles. In 49 games behind the plate, he posted a fielding percentage of .991 (3 errors). In 3 games at first base, he remained perfect and in the one game he played at third base, he didn't get a play at that position.
The 28-year old catcher used to be one of the top talents of the Nationals farm system. He broke into professional baseball with the Auburn DoubleDays in 2012. After an injury-riddled 2013 season, which cost him the participation with team Kingdom of the Netherlands in the World Baseball Classic, he played 4 games at the Arizona League. After spending 2014 at A Full Season and 2015 at A-Advanced, he reached AA in 2016, where he played almost all season before he got a call up by the Nationals, where he played one game. He started 2017 at AA but was sent up to AAA Syracuse mid-June.
After spending 25 games at AAA in 2018, he finally got the call-up he was waiting for.
Regarding the situation Spencer found himself into this season, he likely will serve as a backup catcher for the remainder of the season.
It would be nice if Spencer's younger brother Carter would be called up from AAA as well. It would be the first time the brothers would play in the Bigs at the same time.