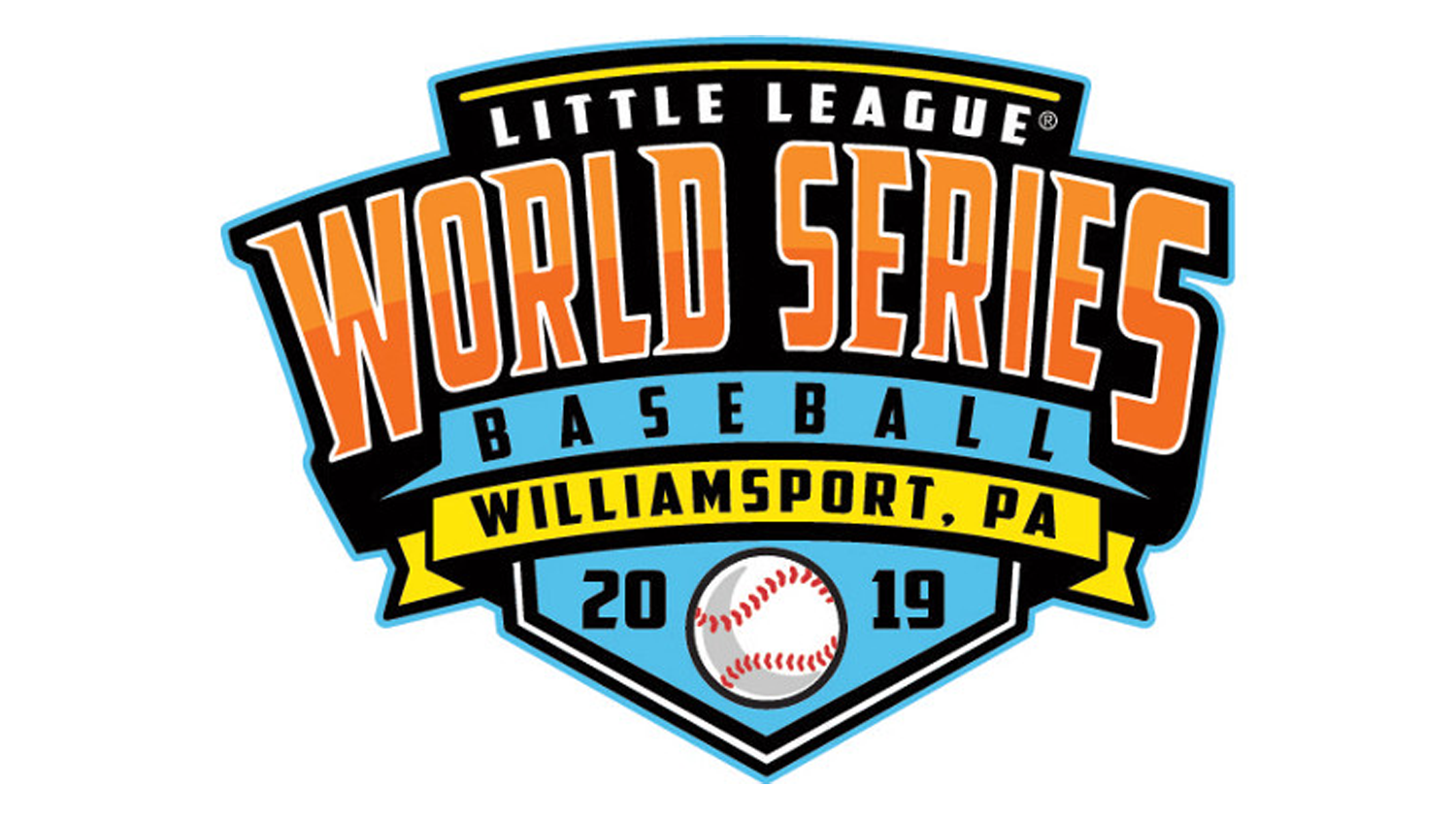 In the opening game of the 2019 Little League World Series in Williamsport PA, the Caribbean champions, Curaçao needed less than four innings to beat Australia in the World Group. in 3.5 innings, Curaçao beat the Aussies 11-0.
The eleven runs Curaçao scored came on ten hits and three walks. Of those ten hits, only two were extra-base hits as Jay Winklaar hit a two-run double and Curly Martha hit a two-run bomb to left center field in the third inning.
The foundation for this monster score was laid in the second inning when Í-Zion Mogen, Fran-J Confesor, Curley Martha, Clay Winklaar, and Nathan Castillo each drove in runs during the inning.
In the meantime, starting pitcher Shendrion Martinus was flat out dominant as he pitched four innings in which he needed only 37 pitches to no-hit the Aussies. Unfortunately, he gave up one walk that prevented him from going perfect.
Best hitter for Curaçao was Zion Pardo, who went 2 for 2. Most RBI were driven in by Curley Martha with his two-run home run in the third and his RBI single in the second inning.
The next game for Curaçao will played on August 18, as it will face the winner of game three: the Asia Pacific Region (South Korea) or the Latin America Region (Venezuela).