On the first day of the final round of the regular season, Curaçao Neptunus hosted Silicon Storks, L&D Amsterdam Pirates hosted Meerlease Pioniers, Quick Amersfoort headed to Haarlem to face DSS and HCAW took on Oosterhout Twins at home in Bussum.
Silicon Storks    –    Curaçao Neptunus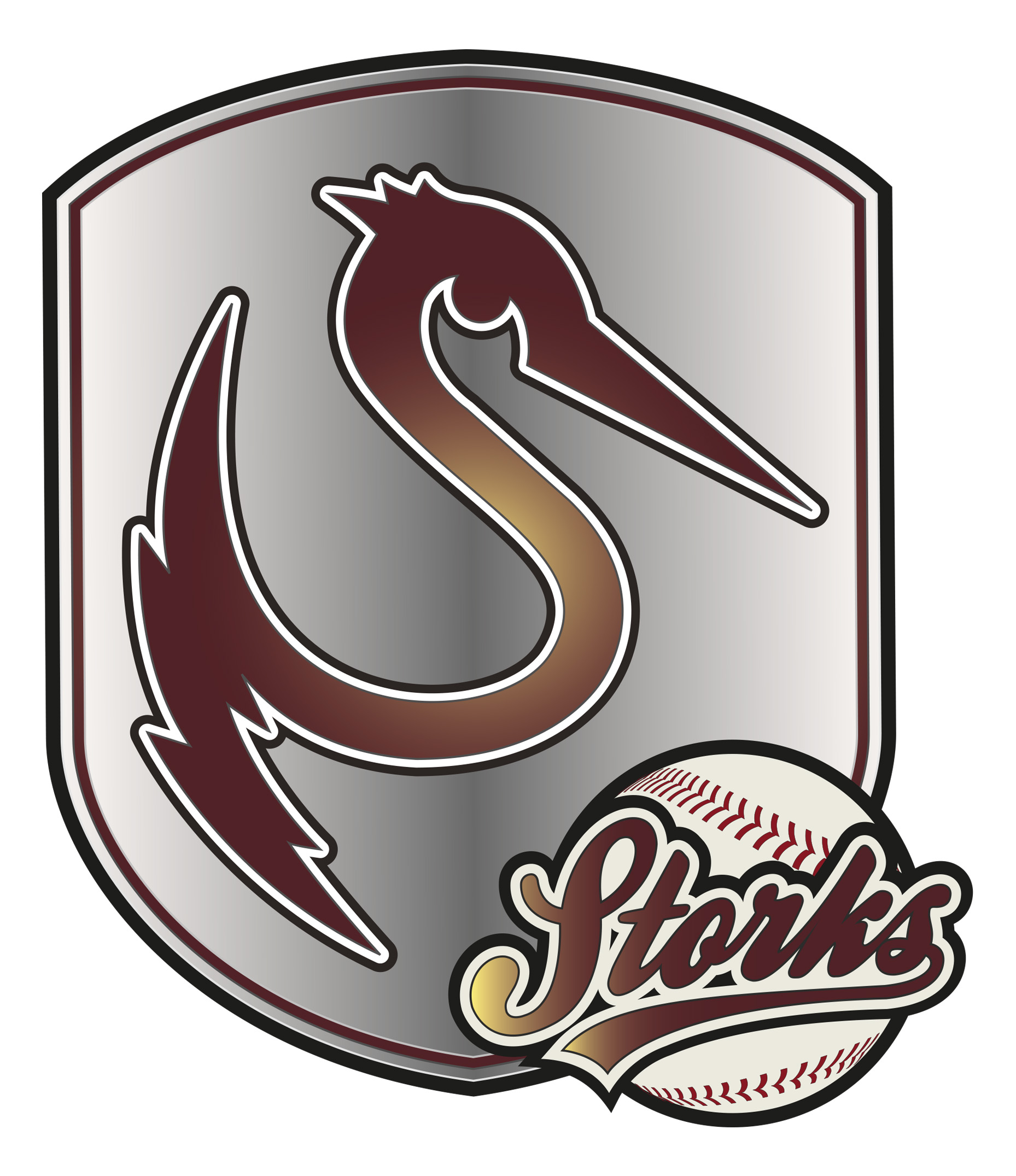 An early 2-0 lead for Neptunus laid the foundation for a solid win. Leading 3-0 already in the bottom of the fourth, Neptunus scored four runs thanks to four singles, a double and a sac fly. During those innings, Diegomar Markwell was on no-hit course but in the fifth, Milo Botman broke up his no-hit bid with a single to center field, followed by a double by Chris Langenkamp to put Storks on the board. After only five innings and sixty-nine pitches, Markwell was replaced by Brendan Schoemaker. Schoemaker loaded the bases before he recorded his first out. A bases-loaded walk allowed Storks to score their second run of the game. Eventually, Aaron de Groot replaced Schoemaker and recorded the final out of the inning. Two more runs led to a 9-2 victory for Neptunus.
Diegomar Markwell earned the win after five innings of work. He allowed one run on

two hits and as many walks and struck out four. Sem Lauf lasted 3.1 innings and took the loss as he gave up seven runs (three earned) on nine hits and a walk and struck out five.
Willie Johnson and Dwayne Kemp put up identical numbers as they went 3 for 5 with a double and two runs scored.
Meerlease Pioniers  2  –  12  L&D Amsterdam Pirates

Meerlease Pioniers took an early 1-0 lead in the first inning thanks to a fielding error by right fielder Linoy Croes. Reangelo Willems tripled and scored on the error. But in the very same inning, L&D Amsterdam Pirates put things straight. Thanks to two singles and a double, Pirates took the lead as it scored twice. It took Pirates until the fourth inning to get another run on the board. With the help of the opponent, Delano Selassa scored an unearned run as he reached base on a throwing error. As he stole second, Selassa could advance to third on a throwing error by the catcher. Eventually, he scored on a wild pitch. With runners on the corners in the same inning, Rashid Gerard scored on a single up the middle, hit by Max Clarijs. A bases-loaded walk in the same inning put the fifth run on the board. Manager Finnegan made a strange move in the sixth as he pulled Kevin Heijstek after just sixty-six pitches. Nick Veltkamp loaded the bases and allowed a run but got out of trouble thanks to an inning-ending around-the-horn double play. Eventually, Pirates needed seven innings to finish the game as the team scored seven more runs after the fourth frame.
Kevin Heijstek earned the win as he gave up one run on five hits and struck out two in
five innings of work. Paul Kirkpatrick took the loss after three innings in which he gave up two runs on three hits and a walk.
Best hitter for L&D Amsterdam Pirates was Linoy Croes who went 3 for 4 and was a home run shy of the cycle. Croes drove in three and scored as many runs.
Quick Amersfoort  12  –  1  DSS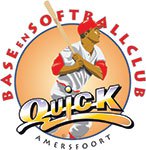 DSS was no match for Quick Amersfoort tonight. The team from Haarlem was cannon fudder as it fell to Quick 12-1. Two big innings were enough for the victory as Quick scored five runs in the third and in the fourth inning.
A balk and a single drove in two more runs for Quick in the seventh inning to end the game prematurely. DSS on its turn got on the board in the third inning as Mitchel Dautzenberg singled home Koen Werkman.
Colin van Laar gave up one unearned run on seven hits and two walks as he struck out ten for the win. Juan Carlos Sulbaran didn't have his day today as he lasted only three

innings in which he gave up five runs on eight hits and a walk and struck out four.
Denzel Brooks and Odion Gouverneur both went 3 for 4. Brooks drove in three runs and scored twice,  Gouverneur had two RBI and scored once.
Oosterhout Twins  3  –  2  HCAW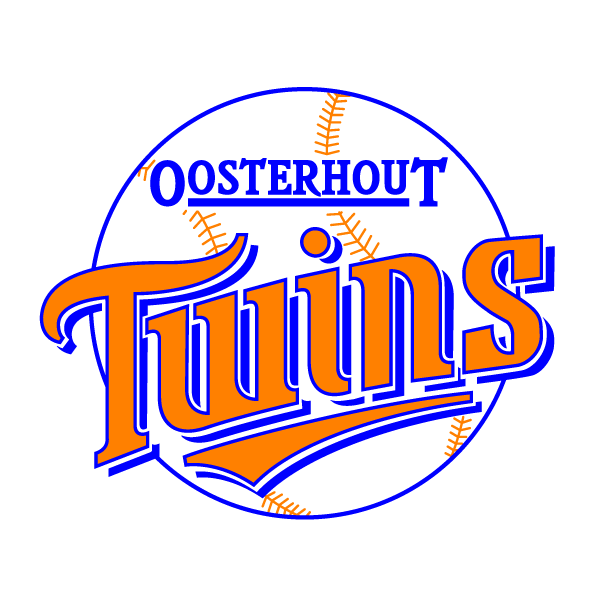 A narrow escape for Oosterhout Twins as it blew a 3-0 lead in the ninth.
In the fourth inning, Twins got on the board thanks to an RBI double to left-center field, hit by Arthur Bonevacia. As the game developed as a very close game, Twins eventually scored two insurance runs on back-to-back home runs by Shurman Marlin and Arthur Bonevacia. But, a questionable move by manager Arends cost the team the game. After Nick Veale was replaced by Jan Evertse. The latter was one out away to get out of the eighth inning as he was replaced by Raf Cocu. In the ninth, Arends waited too long before he pulled Cocu as the latter struggled with his control and loaded the bases and allowed two runs on a single by Renaigel Martis and an HBP. Eventually, Koen Postelmans took over and recorded the final two outs for the save. Nick Veale earned the win after 6.1 innings shutout innings in which he gave up three hits and two walks and struck out five. Chris Pfau put up some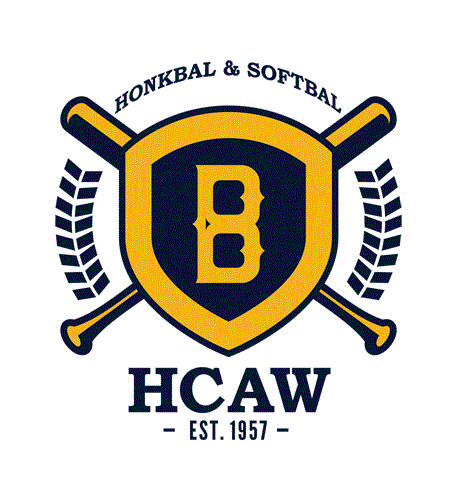 solid numbers that would give one the win normally. He gave up an unearned run on four hits and struck out ten but still got the loss.
Shurman Marlin was the best hitter for Oosterhout Twins as he went 3 for 4 with a home run, an RBI and a run scored.
This report is brought to you by Score66 Baseball