Yesterday and today, the rained out games of last weekend were played. Yesterday Quick Amersfoort hosted HCAW and today, Curaçao Neptunus hosted DSS and Silicon Storks played its home game at the ballpark of its opponent Meerleas Pioniers in Hoofddorp.
HCAW  7  –  6  Quick Amersfoort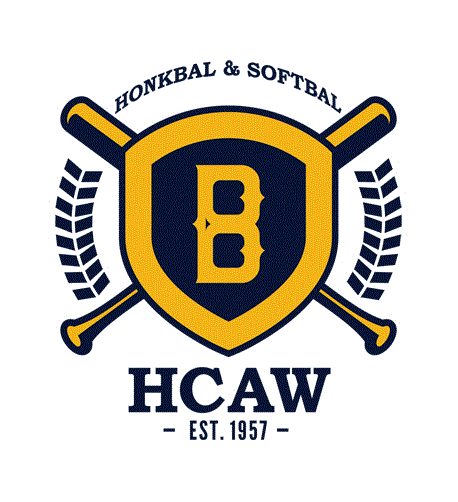 In a high scoring close game, HCAW just stayed at the right side of the score. In the first inning of this see-saw game, HCAW opened the score when Bob van der Meer tripled to center field and scored on Oliver van der Wijst's single down the right field line.
Two innings later, Quick Amersfoort tied the game when Odion Gouverneur scored an unearned run after he reached base on a throwing error, stole second and advanced on a fielding error by the center fielder and scored on Denzel Brooks' single.
In the top of the fourth, HCAW took a one-run lead that was erased in the bottom of the same inning when Quick Amersfoort scored twice. After the sixth inning, the score was tied at five. In the top of the eighth inning, Oliver van der Wijst singled to center field with runners in scoring position and thus drove in two runs. The run that was scored by Bob van der Meer turned out to be the game winner as Quick Amersfoort only scored on a bases-loaded walk. 
Ian Delemarre pitched two innings in relief for the win. He gave up one run on three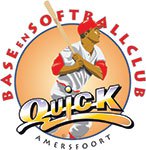 walks and struck out two. Taylor Clemensia took the loss. In two innings in relief he gave up two runs on a hit and four walks as he struck out three.
The best hitter for HCAW was Norbert Jongerius, who went 2 for 3 with two doubles, two RBI and two runs scored.
DSS  1  –  3  Curaçao Neptunus


An easy victory for Curaçao Neptunus, even though it wasn't a blowout score. DSS had the opportunity to score several runs as the had runners in scoring position four times with less than two outs but in all but one cases, the team from Haarlem did not cash in. The only time DSS scored was in the fifth inning when Tommy van de Sanden scored on Aldi Guzman's single. In that same inning, DSS had runners in scoring position with no outs but Misja Harcksen retired the next three batters to get out of the inning without any further damage. The three runs that Neptunus scored all came on sac flies in the second, sixth and eighth inning.
Misja Harcksen pitched a solid game. In six innings, he gave up one run on six hits and three walks and struck out four for the win. Despite a decent outing, 5.1 innings, two

runs on two hits and four walks and two strikeouts, Moreno Vork took the loss.
With one hit out of a pinch-hit appearance, Jochem Koedijk was the best hitter.
Neptunus accomplished a rare feat as it won the game with only three hits. 
Meerlease Pioniers  5  –  2  Silicon Storks

No blowout score this time but an easy win for Meerlease Pioniers nevertheless.
A triple by Joey Eeman and a single by Damian Melis drove in two early runs for Pioniers in the first inning. But two innings later, Silicon Storks tied the game when the Schmook brothers tripled and singled to drive in two runs. But from there, Storks' offense stalled with Luuk ter Beek on the mound. Ter Beek pitched six solid innings in which he gave up two runs on five hits and a walk and struck out three for the win. Pioniers on the other side, scored three more times as it scored two unearned runs in the sixth and one in the seventh when Jaison Gijsbertha tripled home Duco Nuijten.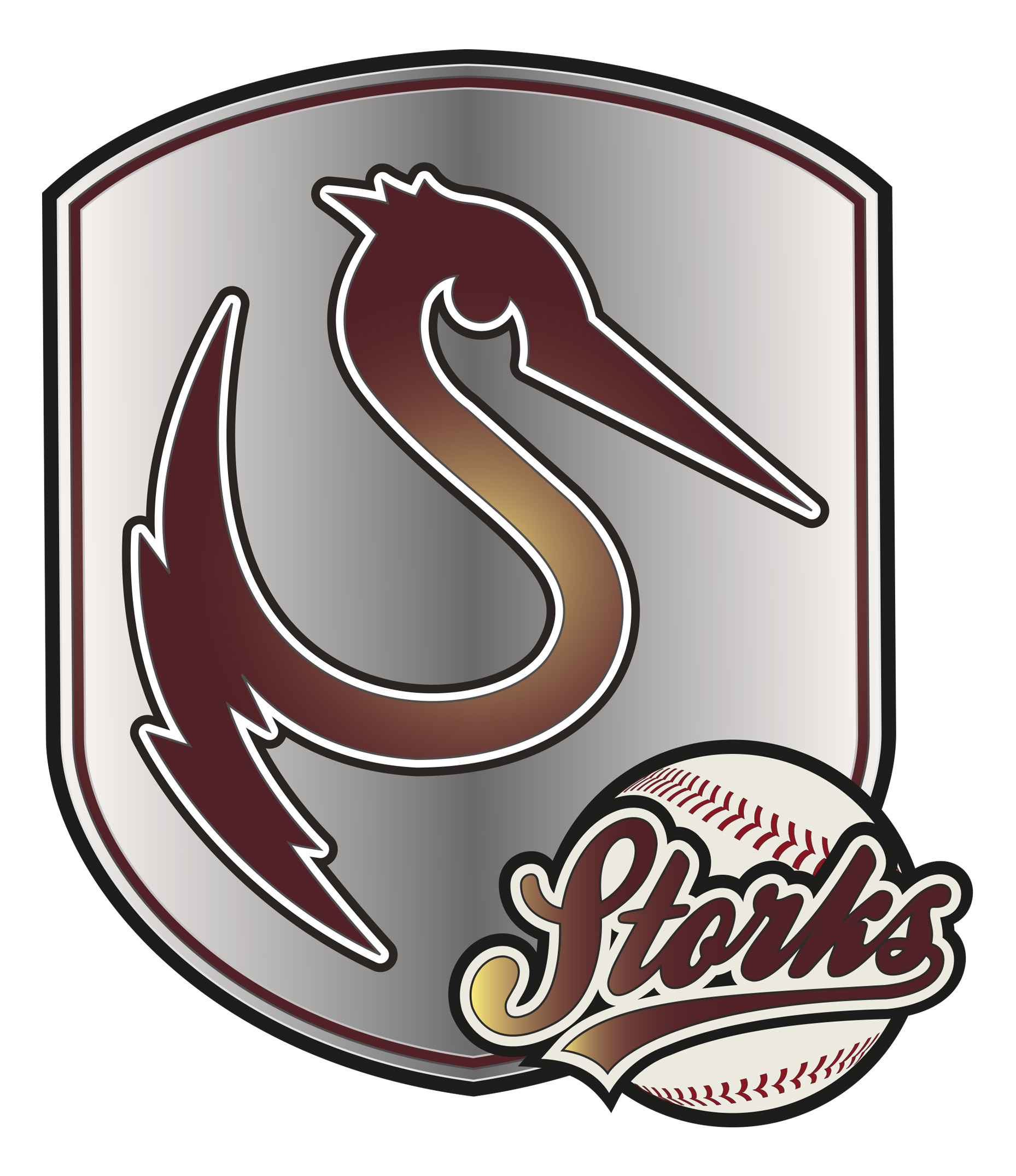 Sem Lauf took the loss after five innings in which he allowed four runs (two earned) on five hits and a walk and struck out two.
Jaison Gijsbertha was the best hitter for Meerlease Pioniers as he went 2 for 4 with a triple and an RBI.
Standings after round 11:
| | | | | | | | | |
| --- | --- | --- | --- | --- | --- | --- | --- | --- |
| # | Team | Games | Won | Tie | Lost | Points | Runs for | Runs after |
| 1 | Curaçao Neptunus | 30 | 27 | 0 | 3 | 54 | 206 | 65 |
| 2 | L&D Amsterdam | 30 | 23 | 0 | 7 | 46 | 186 | 79 |
| 3 | Hoofddorp Pioniers | 33 | 18 | 2 | 13 | 38 | 170 | 136 |
| 4 | HCAW | 33 | 17 | 2 | 14 | 36 | 153 | 129 |
| 5 | Quick Amersfoort | 33 | 15 | 0 | 18 | 30 | 184 | 199 |
| 6 | Twins Oosterhout | 33 | 12 | 0 | 21 | 24 | 126 | 164 |
| 7 | DSS | 33 | 9 | 0 | 24 | 18 | 132 | 226 |
| 8 | Silicon Storks | 33 | 6 | 0 | 27 | 12 | 102 | 261 |
This report is brought to you by Score66 Baseball