With the presentation of Amarillo's team name, the Sod Poodles, the tsunami of new team names/logos for the 2019 season is far from over yet. At least three are about to come. Two teams are about to change their name and one is about to change its logos.
The two teams that will change their names (and their logos as a result) are the Las Vegas 51s and the Colorado Springs SkySox. The Nashville Sounds will change logos.
Now the Las Vegas 51s are heading to nearby Summerlin to move in their new ballpark. As a result, the brass of the club decided it was time for a new name and organized a name the team contest. To be honest I still don't see why the current name and logo need to change as there is nothing wrong with it. It is not clear yet when the new name will be presented.
The Colorado Springs SkySox is the next team that will change its name. The 2018 SkySox will move to San Antonio to become the Missions, a continuation of the name of the AA that has moved to Amarillo. The place of the AAA SkySox is taken by the Helena Brewers, the advanced rookie team of the Milwaukee Brewers. The team will play in a ballpark that is suited for AAA baseball, with a capacity of 9,000-10,000. It remains to be seen how a short season team will be able to fill those seats. Likely several seating sections in the ballpark will be covered. The new Colorado Springs team will unveil its new name and logos on November 19.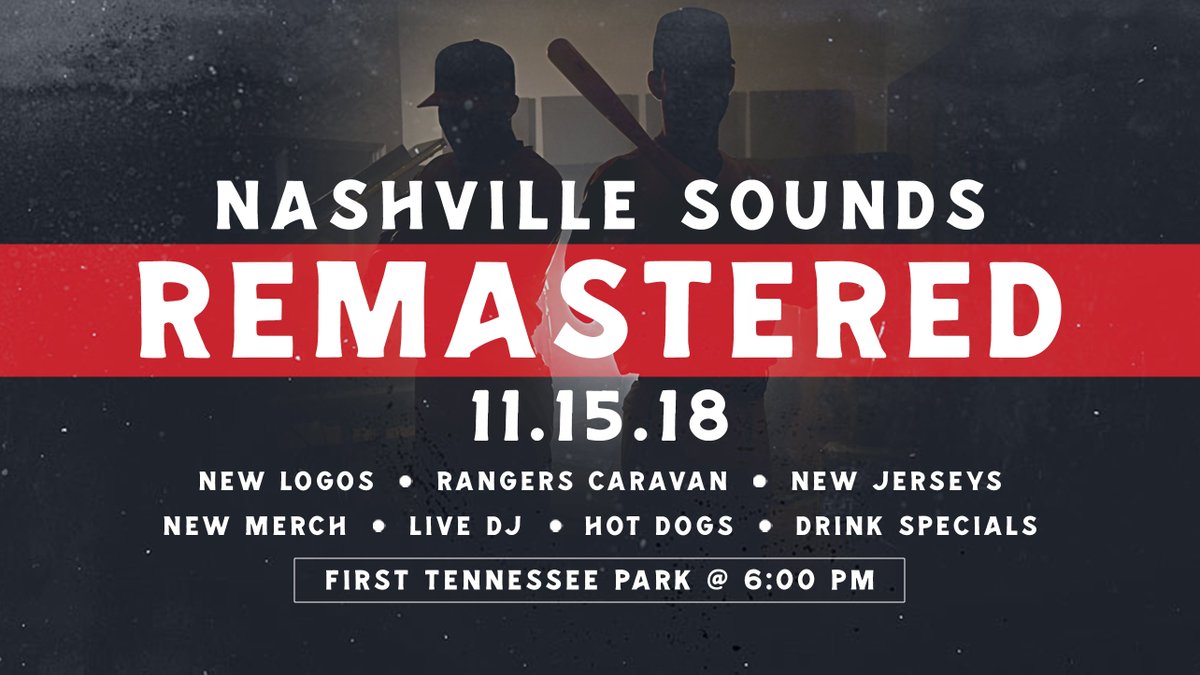 And then the Nashville Sounds. The club was abducted by the Texas Rangers, who were expected to sign a PDC with the AAA San Antonio Missions. But the unsure situation about the ballpark in San Antonio made the team move their AAA team to Nashville.
The Pacific Coast League team has decided to adapt the logos and colors to those of the new parent club. The new logos will be presented on November 15.