After a couple of surprising PDC signings in the past few days, today one that doesn't come as a surprise at all. The Los Angeles Angels have extended their PDC with the Inland Empire 66ers (A Advanced, California League) with four years.
For ten years combined, the 66ers used to be a Dodgers farm team: 1995-2000 and 2007-2010. But after the 2010 season, the Dodgers left the team in San Bernadino behind and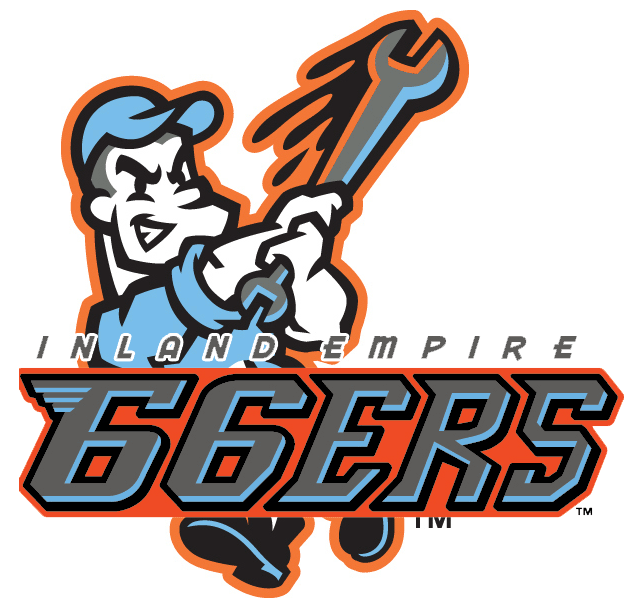 signed a deal with the Rancho Cucamonga Quakes, until then a farm team of the Los Angeles Angels.
As usual, several pleasantries were exchanged as Inland Empire 66ers GM Joe Hudson stated: "We are delighted to continue our amazing relationship with the Angels for at least four more seasons. We are so thankful to work with all the great people in the Angels' front office and player development departments beginning with General Manager Billy Eppler and his entire staff. The job that he, Mike LaCassa, Mike Gallego and Chad Tracy, among many others, do is appreciated by the 66ers and our fans. The 66ers are proud that the Angels have their future ballplayers come through San Manuel Stadium. We are also very pleased the Angels feel our operation is worthy of sending big league rehabbers to us consistently, including in 2017 when we welcomed their greatest player ever in Mike Trout."
"The Los Angeles Angels are excited to extend our relationship with the Inland Empire 66ers for at least the next four seasons," Angels' Director of Minor League Operations Mike LaCassa said. "This is a strong partnership and we're grateful to Dave Elmore, Joe Hudson and the rest of the 66ers staff for their continued support."
The history of the 66ers goes back to 1982 when the Salinas Spurs were established. The team played in Salinas for six years before it moved to San Bernadino. The team that is now the Rancho Cucamonga Quakes just left town for Rancho Cucamonga and sold its
 former name, the San Bernadino Spirit, to the new team in San Bernadino. The name San Bernadino Spirit lasted nine years as the team changed its moniker into San Bernadino Stampede in 1996. In 2003 the current moniker was adopted. With the adoption of the current moniker in 2003, a new logo was adopted. It looked like those Route 66 road signs. In 2014 the club switched to the current logo as shown on top of this blog post.