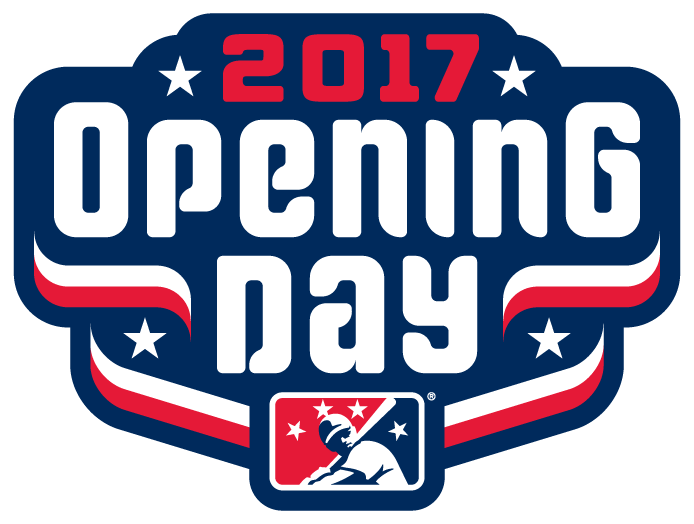 Yesterday it was opening day in the minor leagues (AAA, AA, A-Advanced and A Full Season). Quite some players from Aruba, Curacao and the Netherlands have made their first strides in the 2017 season. Here is an overview of those who played yesterday.
Ozhaino Albies batted leadoff for the Gwinnett Braves vs the Durham Bulls. Unfortunately, his season start wasn't to write home about as he went 0-5 and struck out twice. The first inning was quite disastrous for the Braves as they allowed five runs. Eventually, they lost to the Bulls 10-8.
Juremi Profar almost couldn't get a better start than he had last night.  Batting eighth in the lineup, Juremi went 2 for 4 with a run scored for the Frisco RoughRiders, who lost the game 9-3 to the Springfield Cardinals. Juremi recorded three outs; two groundouts and a pop out.
The Buies Creek Astros beat the Winston-Salem Dash 5-3. Unfortunately, Stijn van der Meer could not contribute offensively as he went 0 for 2. But thanks to a walk he got on base and scored a run on a double by Myles Straw in the bottom of the seventh inning. As a third baseman, Stijn did not get many balls except once when Brady Conlan hit into a 5-2 force out.
First baseman Zander Wiel went 0 for 4 in a 4-0 loss of the Fort Myers Miracle vs the Jupiter Hammerheads. In the top of the fifth inning, Zander was part of a 6-4-3 double play.
Gianfranco Wawoe delivered quite well for the Modesto Nuts in the 3-2 14-inning win over the Lake Elsinore Storm. Gianfranco went 2 for 6 with a solo home run and two RBI.
He was the DH in this game.
Darren Seferina served as a DH yesterday and had a decent start with the Palm Beach Cardinals. Darren went 1 for 3 and with that one hit he legged out a triple as he hit the ball to right field. Unfortunately, the triple did not lead to a run as he was tagged out at home plate when he tried to score on a flyout to center field. The Cardinals beat the St. Lucie Mets 3-1.
Ray-Patrick Didder did not collect a hit in two at-bats. But in five plate appearances, he managed to draw three walks. He showed off his speed as he stole second base twice.
Ray Patrick struck out once. His Florida FireFrogs lost 3-1 to the Daytona Tortugas.