A rarity, Hoofdklasse baseball games on a Friday. Because all games were rained out yesterday, the games were moved to today.
In the play offs Kinheim hosted Curacao Neptunus and L&D Amsterdam Pirates was the home team vs Vaessen Pioniers. 
In the runner up competition (play downs), DSS hosted HCAW and Pickles UVV headed to Dordrecht to face De Glaskoning Twins. 
Curacao Neptunus  12  –  0  Kinheim
After taking a 3-0 lead in the first inning, Curacao Neptunus took a commanding 5-0 lead in the fourth inning when Dashenko Ricardo doubled to to center field with runners on the corners. With that double, Ricardo was responsible for all the runs batted in (until that moment) as he belted a three run homerun in the first inning as well.
Even though Kinheim had runners in scoring position, the team could not take advantage.
Perhaps Kinheim still had some hope to come back when they trailed 5-0 but Neptunus smashed that hope in the sixth inning as Neptunus scored seven runs thanks to a double, a couple of walks a single and a grand slam homerun by Dwayne Kemp.
Diegomar Markwell lasted six innings. He gave up four hits, walked six and fanned six for the win. Luis Figuera Roman took the loss after five innings in which he gave up five runs
on nine hits, walked and struck out three.
Best hitter for Curacao Neptunus was Dashenko Ricardo, who drove in four runs with four hits of which a homerun and a double and scored two himself.
Vaessen Pioniers  5  –  8  L&D Amsterdam Pirates
After Vaessen Pioniers took a 3-0 lead in the top of the second inning, L&D Amsterdam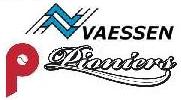 Pirates got back in the game as they scored two runs in the bottom of the second. With runners on first and second and one out, Linoy Croes singled to center field to drive in Kenny Berkenbosch from second base and Remco Draijer advanced to third. A sacrifice bunt by Rashid Gerard drove in Draijer from third. One inning later Pirates tied the game.
But an error in the fourth inning gave Pioniers the lead again and in the fifth they extended their lead to 5-3 when Quentin de Cuba homerd to right center field. 
Once again Pirates fought their way back into the game when Gilmer Lampe scored from third base on a force out to second base hit by Remco Draijer. 
After Lars Huijer loaded the bases in the eighth inning, he was replaced by Maickel Rietel.
This was the move that Pirates had waited for. With one out, Michael Duursma singled to left field to advance al runners and to tie the game at five. Gilmer Lampe walked in the go-ahead run and Kenny Berkenbosch hit a sac fly to right field to drive in Jesse Aussems. A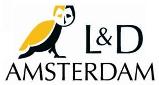 throwing error by first baseman Shurman Marlin allowed Michael Duursma to score.
Tom de Blok shut the door in the ninth to earn the save. Daan Hendrix earned the win after 1.1 innings in relief in which he struck out two.
Best hitter for L&D Amsterdam Pirates was Kenny Berkenbosch with three hits out of four at bats. Berkenbosch drove in two runs and scored one himself.
HCAW  5  –  1  DSS
HCAW wasn't a match for DSS. Not that that the win of HCAW was a walk over but after taking a 5-1 lead, the win was never in jeopardy.
HCAW took a 1-0 lead in the first inning, DSS tied the game in the bottom of the third when Ryan Miner scored from second on Mitchell Koot's double.
But HCAW slowly walked away when they scored two runs in the fourth, one in the sixth and one in the seventh.
Despite getting runners in scoring position DSS could never get closer.
Ian DelaMarre lasted seven innings for the win. He gave up one run on seven hits, walked three and struck out six. Tim Halderman took the loss after 6.2 innings in which he
gave up five runs (three earned) on seven hits. Halderman struck out three and walked two.
The best hitter for HCAW was Kevin Nieveld who hit 2 for 4 with two doubles and two runs batted in.

Pickles UVV  1  –  6  De Glaskoning Twins
Three productive innings gave De Glaskoning Twins a commanding 5-0 lead after the first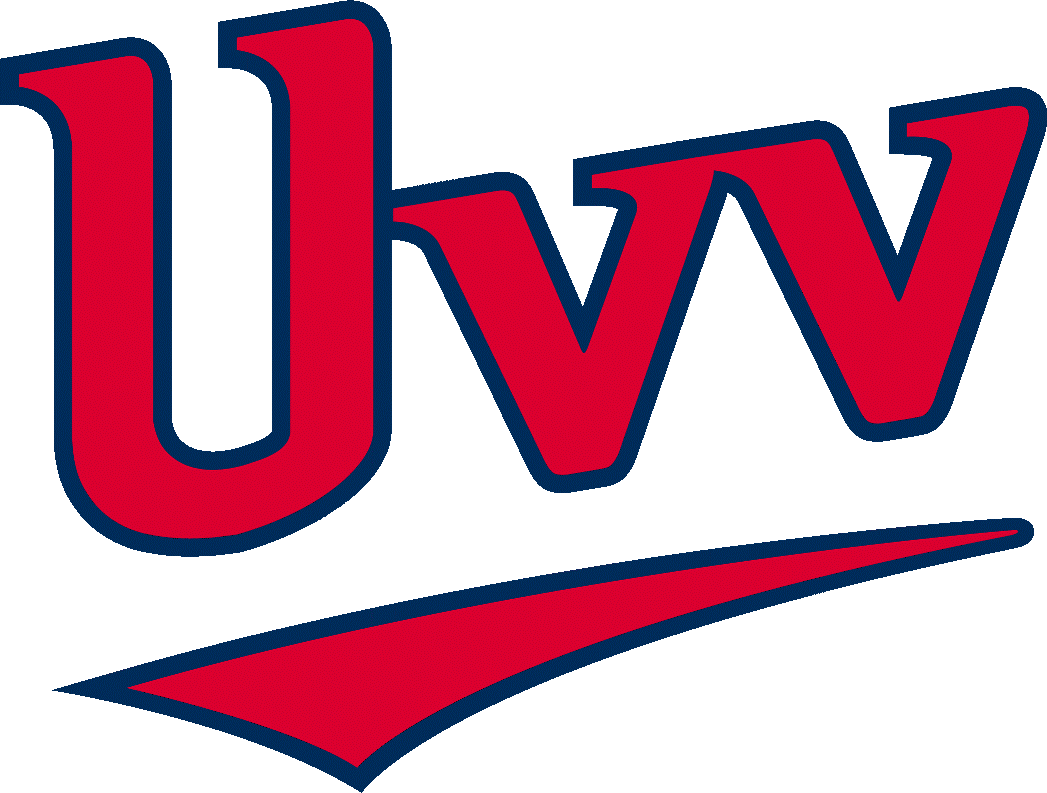 three innings. Adrian Anthony doubled home Denzel Bryson from first base in the first inning. In the second inning the three runs that Twins scored were all unearned due to a throwing error by UVV shortstop Tony Enos.
Two more runs, one in the third and one in the seventh, gave Twins a 6-0 lead.
Pickles UVV got on the board in the eighth inning. Jamie Verheyleweghe grounded out to second base but still drove in Sven Jongejans from third base.
But that was all that UVV was capable of.
Elton Koeiman dominated the UVV lineup as he gave up only three hits, walked two and struck out three for the win. UVV used six pitchers of which starting pitcher Thijs
Steenwijk took the loss after just one inning. In that inning he gave up one run on two hits and walked one.
Best hitter for De Glaskoning Twins was Bob van der Meer, who went 2 for 3 with a double, an RBI and a run scored.