Day three of round two today. One surprise, if you can call it that way. Curacao Neptunus headed to Haarlem to take on Kinheim. L&D Amsterdam hosted the neighbours of Kinheim (literally): DSS. UVV took on HCAW from Bussum and De Glaskoning Twins hosted Vaessen Pioniers. 
Vaessen Pioniers  0  –  3  De Glaskoning Twins
After 2.5 quick innings, De Glaskoning Twins rallied for the opening run of the game in the bottom of the third inning. Anthony Vrolijk drew a walk and advanced to second on a balk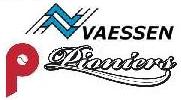 before Jarreau Martina singled to the shortstop to move Vrolijk to third base. Vrolijk scored on the throwing error that short stop Zerzhino Croes committed.
The next 1.5 innings were rather quick as well before Twins added another run to their score. In the bottom of the fifth with two outs, Bob van der Meer singled to right center field. Then, back-to-back walks loaded the bases. The third consecutive walk, drawn by Adrian Anthony drove in the second run for Twins.
In the bottom of the eighth inning, Adrian Anthony hit a lead off double down the left field line. Anthony scored as the next hitter, Jeffrey Arends singled up the middle.
As the other scoreless innings went by pretty quick, the game lasted only two and a half hours.


Elton Koeiman pitched eight full innings as he gave up only one hit. He walked two and struck out seven for the win.
Brenda Schoemaker earned the save as he pitched a near perfect ninth when he gave up only one hit to Mervin Gario.
Nick Keur lasted 4.2 innings in which he gave up two runs (one earned) on three hits. Keur walked four and struck out seven.
Best hitter for De Glaskoning Twins was Jeffrey Arends, who went 2 for 4 wih an RBI.
Curacao Neptunus   3  –  0  Kinheim
No blow out score this time, but Curacao Neptunus clinched a 3-0 win to win the series vs  Kinheim. Four errors on the side of Kinheim, one on the side of Neptunus. Kinheim committed two errors in one action in the fourth inning as Raily Legito grounded
towards third base and third baseman Kevin Moesquit committed an error, followed by an error by second baseman Thomas Bos. Both errors allowed Benjamin Dille to advance a base. Eventually he scored the opening run when Gianison Boekhoudt grounded into a 6-3 double play.
Thomas Bos committed his second error of the game in the top of the sixth as Benjamin Dille grounded towards him. Dille was batted in on Raily Legito's double down the right field line.
The third run was scored with the bases loaded when Dashenko Ricardo flied out to left field for the sac fly to drive in Legito for another unearned run.
Kinheim had runners in scoring position twice, but failed to cash in.
Kenny van den Branden lasted 6.2 innings for the win in which he gave up three hits, walked two and struck out four.
David Bergman pitched 7.2 solid innings as he gave up only two runs (none earned) on three hits. Bergman did not walk a batter and struck out two. 
Best hitter for Neptunus was Benjamin Dille, who went 2 for 4 with a double and two runs scored.
HCAW  2  –  11  UVV
After two relative low scoring games in which UVV stayed at the wrong side of the score, the Utrecht based club clinched the win with a blow out score.

UVV took a 1-0 lead in the bottom of the third inning but HCAW bounced back with two runs in the top of the fifth when Kevin Weijgertse hit a lead off triple and scored on a fielder's choice hit by Raoell Kortstam. After Kortstam stole second and third, Jelle Blaauw stole second base. Pitcher Jeremy Filipek committed a throwing error that allowed Korstam to score HCAW's second run. But in the sixth UVV would tie the game and one inning later the team would regain the lead as they scored two runs.
A festival of errors  in the eighth inning led to seven runs for UVV. It all started with Mike Bazuin who got on base on a throwing error and moved to second on a passed ball. Jordan Illis got on base thanks to a missed catch by center fielder Boyd Tuhumury. After Illis stole second, Berend Ruben drew a walk to load the bases. Sven Jongejans walked in the first run of the inning for UVV. Dennis Ribbens drove in two runs as he singled up to the middle and advanced to second base on the throw towards homeplate. Eventually UVV scored four more runs in the eight to bring the total to 11-2.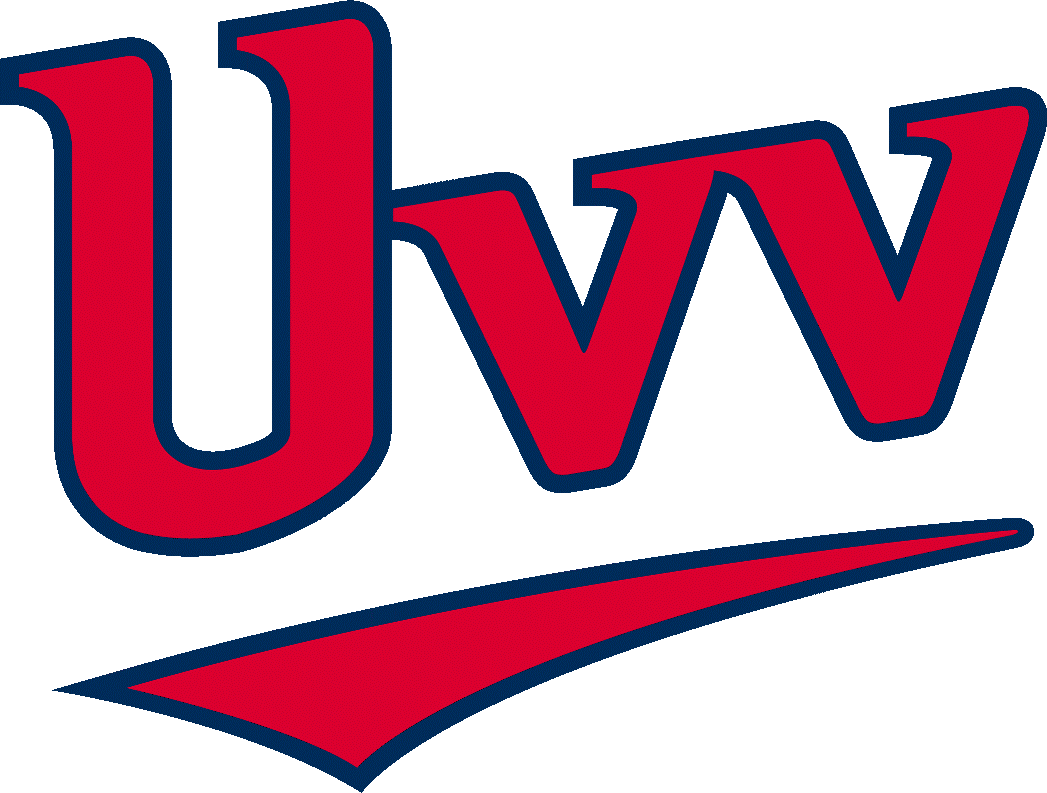 Gillian van Lith pitched two perfect innings for the win, in which he struck out one.
Marco Schel lasted one inning on the mound in which he gave up two runs on three hits.
Best hitter for UVV was Dennis Ribbens who collected three hits (one double) in three at bats, drove in two runs and scored two.
DSS  2  –  10  L&D Amsterdam Pirates
Another blow out score in Amsterdam as L&D Amsterdam Pirates clinced the third win in this series for the sweep of DSS.
Nick Urbanus opened the score after he drew a walk, advanced to second on a ground out
to first base hit by Michael Duursma, then stole third base and scored the opening run on the throwing error by catcher Ruben Prins, who attempted to throw  out Urbanus as he stole third.
In the second inning, DSS tied the game when Ryan Miner hit a lead off single to third base and Seb Visser reached base on a fielding error by second baseman Nick Urbanus. A sacrifice bunt laid down by Ruben Prins, moved both runners to the next base. Sven van der Sanden grounded out 6-3 and drove in Ryan Miner for the tying run.
In the third inning, with runners on first and second, Gilmer Lampe singled down the right field line to drive in Urbanus for the go ahead run. Danny Rombley then hit a sac fly to right field to drive in Michael Duursma from third base for the 3-1 lead.
From that moment on, Pirates moved on without looking back, even though DSS scored one more run in the fifth. In the remainder of the game, Pirates scored two runs in the fifth, one run in the seventh and four in the eighth.
Dennis Burgersdijk lasted six innings in which he gave up two runs (one earned) on three hits. He walked four and struck out two. 

Tim Halderman lasted 5.1 innings. He allowed five runs on six hits, walked three and fanned two.
Best hitter for Pirates was Gilmer Lampe, who went 3 for 4 with two runs batted in.
Standings:
| | | | | | | | | |
| --- | --- | --- | --- | --- | --- | --- | --- | --- |
| | Team | Games | Won | Tie | Loss | Points | Runs for | Runs after |
| 1 | L&D Amsterdam Pirates | 6 | 5 | 0 | 1 | 10 | 45 | 19 |
| 2 | Curaçao Neptunus | 6 | 4 | 1 | 1 | 9 | 38 | 21 |
| 3 | UVV | 6 | 4 | 0 | 2 | 8 | 47 | 24 |
| 4 | HCAW | 6 | 3 | 0 | 3 | 6 | 26 | 30 |
| 5 | Vaessen Pioniers | 6 | 3 | 0 | 3 | 6 | 15 | 22 |
| 6 | Kinheim | 6 | 2 | 1 | 3 | 5 | 24 | 29 |
| 7 | De Glaskoning Twins | 6 | 2 | 0 | 4 | 4 | 16 | 30 |
| 8 | DSS | 6 | 0 | 0 | 6 | 0 | 23 | 59 |