The other day I wrote an article about the Fresno Grizzlies and how they turned from a hapless PCL franchise into a PCL champion.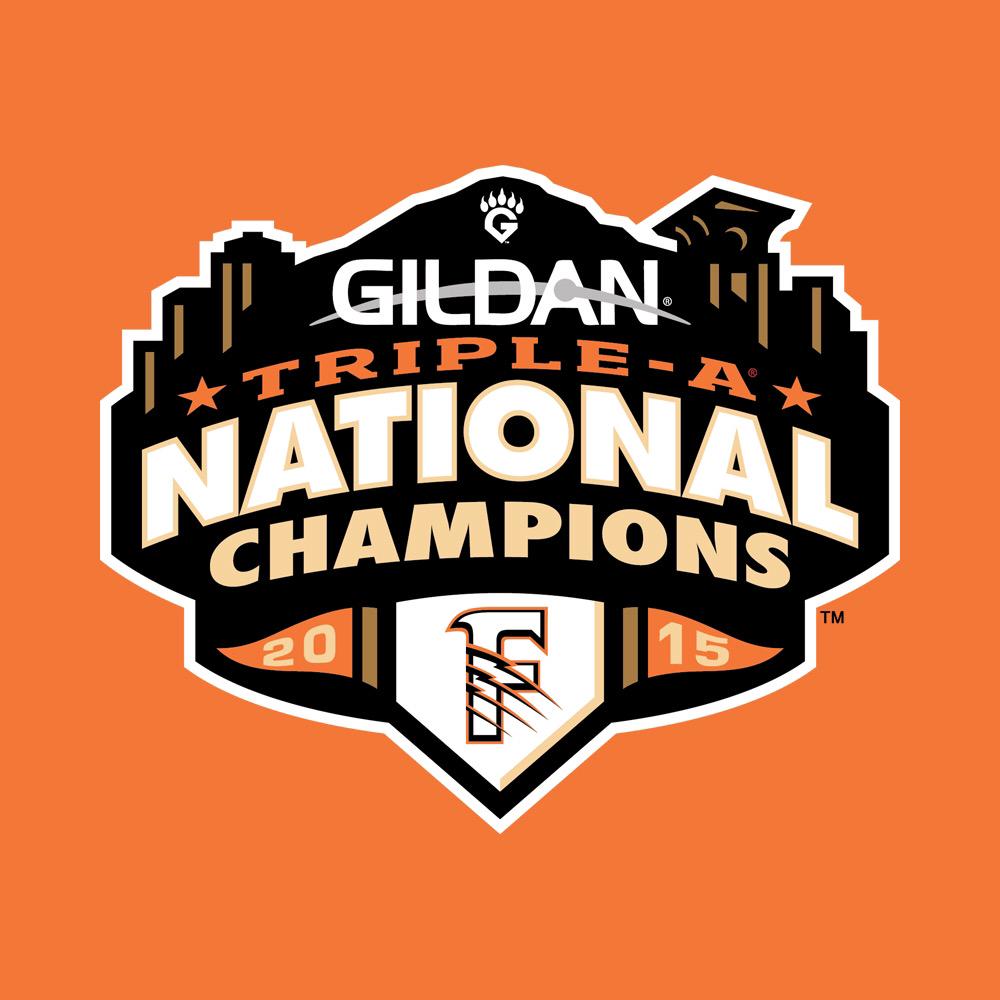 Well, they can name themselves overall AAA national champion now. Last night they took on the International League's Champion Columbus Clippers in the Gildan Triple A National Championship in El Paso.
The Grizzlies really stepped on it in the first two innings. With runners on second and third, Jon Singleton drove the first pitch that he saw to right field for a sac fly that allowed Alex Presley to score. A throwing error by Columbus' shortstop made L.J. Hoes made reach first base safely and Tyler White score the second run for Fresno. Hoes reached second on the play and two singles later, he scored the third run for the Grizzlies.
After Tony Kemp singled and stole second base, a single by Alex Presley and a double by Tyler White, put two more runs on the boards for Fresno.
In fact these five runs were more than enough for the Grizzlies to clinch the championship as starting pitcher Chris Devenski took a perfect game into the sixth inning. Eventually he gave up one run in seven shut out innings before handing over the ball to reliever Jordan Jankowski. Jankowski and James Hoyt both pitched a one hit shut out inning, limiting the Clippers to three hits in total. The Grizzlies' offensive outburst led to a total of thirteen hits and seven runs.
Best hitter for the Grizzlies was right fielder Alex Presley, who went 3 for 5 with an RBI and two runs scored.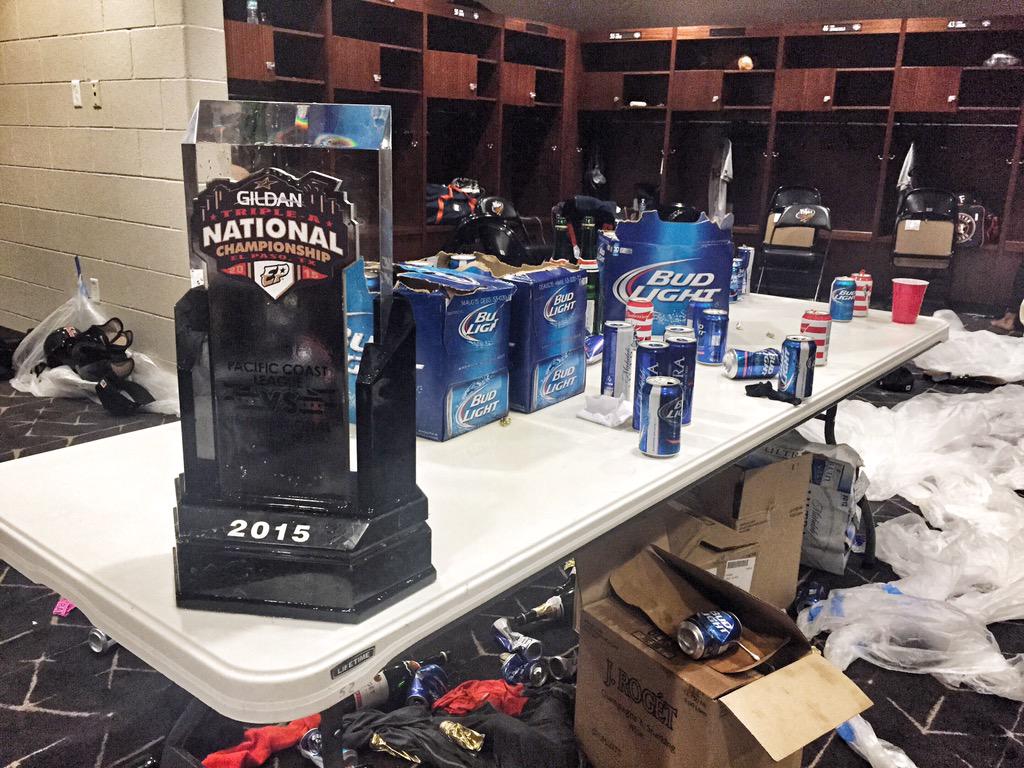 The Grizzlies now may put this ugly trophy into their clubhouse