On the second day of round six in the Top Four Competition in the Dutch hoofdklasse, the following matchups were scheduled: Curaçao Neptunus @ L&D Amsterdam Pirates and HCAW @ Oosterhout Twins.

Curaçao Neptunus  2  –  4  L&D Amsterdam 
After a close win over Curaçao Neptunus on Thursday night, L&D Amsterdam Pirates
stayed at the right side of the score once again. But the win came only in the eighth inning. 
Neptunus took a 2-0 lead in the top of the first innings and held it until the seventh, when Pirates tied the game. Back-to-back doubles by Jiandido Tromp and John Polonius, and a single by Roger Bernadina, handed the lead to Neptunus. 
A leadoff home run by Denzel Richardson cut Neptunus' lead in half in the sixth inning. Another leadoff home run, this time by Tommy van de Sanden in the seventh frame. 
One inning later, a double by Sicnarf Loopstok handed Pirates the lead when Denzel Richardson scored from second base. Tommy van de Sanden proved to be clutch, when he singled home Loopstok, with two outs. 
In a solid outing, Shairon Martis earned the win as he allowed Neptunus two runs on six hits and two walks. He also struck out seven. It doesn't matter how manager Jaarsma uses him, Martis simply delivers, both as starter or reliever. Could he be an MVP candidate?

Misja Harcksen took the loss. In two innings in relief, he allowed two runs on four hits and a walk, and struck out one. Martin Kram earned the save. He allowed one hit and struck out one in the ninth. 
Denzel Richardson went 2 for 3 with a home run, a double, an RBI, and two runs scored. 
HCAW  3  –  2  Oosterhout Twins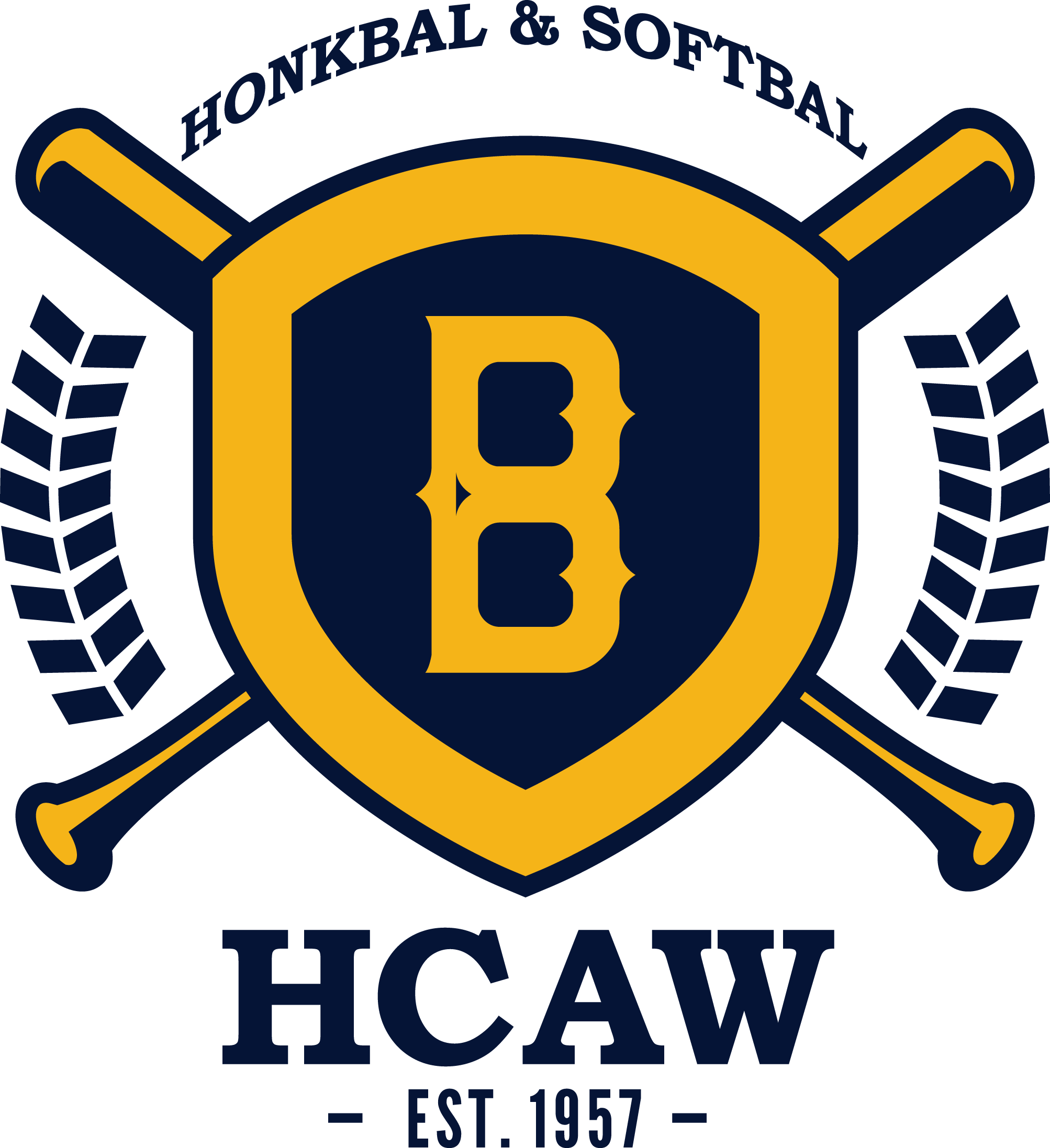 Until today, Oosterhout Twins managed to clinch one victory against HCAW. Last Thursday they came very close to clinch a second one, but in the final inning they blew a two-run lead. Also today, Twins would stay at the wrong side of the score. 
In the fop of the first inning, HCAW opened the score. After Brendly Martina doubled to deep left center field, Jeandro Tromp laid down a bunt that was mistreated by pitcher Ryan Huntington, who overthrew first base. That gave Brendly Martina the chance to score the opening run. But in the bottom of the first inning, Twins tied the game when Jarreau Martina was hit by a pitch with the bases loaded. 
With Victor Draijer on first base in the fourth inning, Kevin Dirksen doubled to left center field to drive in Draijer all the way from first. Four innings later, HCAW would add a much needed insurance run when Bob van der Meer scored on Jeandro Tromp's single to center field. Twins came very close to (at least) tie the game when, with the bases loaded, Tyriq Kemp got on base on a fielder's choice and an error by the first baseman, which allowed Jarreau Martina to bring Twins within a run from HCAW. But, still with the bases loaded, Mick Vos hit into a 6-3 double play to end the game. 
HCAW needed four pitchers to keep Twins in check. Jim Ploeger earned the win as he lasted seven innings on the mound in which he allowed one run on two hits and three walks, as he struck out six. Stijn van der Schaaf earned the save as he pitched 0.2 innings in which
he only allowed a walk. Despite the fact that he went the distance and allowed three runs, Ryan Huntington took the loss. He gave up seven hits, and struck out eight. 
Leadoff hitter Brently Martina was the best batter for HCAW. He went 2 for 4 with a double and a run scored. 
This blog post is brought to you by