On the third day of the third round in the top four competition in the Dutch hoofdklasse, the following games were scheduled: HCAW @ L&D Amsterdam Pirates and Curaçao Neptunus @ Oosterhout Twins. In both matchups, the good guys won 😉


HCAW  1  –  3  L&D Amsterdam Pirates
After losing the previous two games 1-8 and 0-2, L&D Amsterdam Pirates needed to win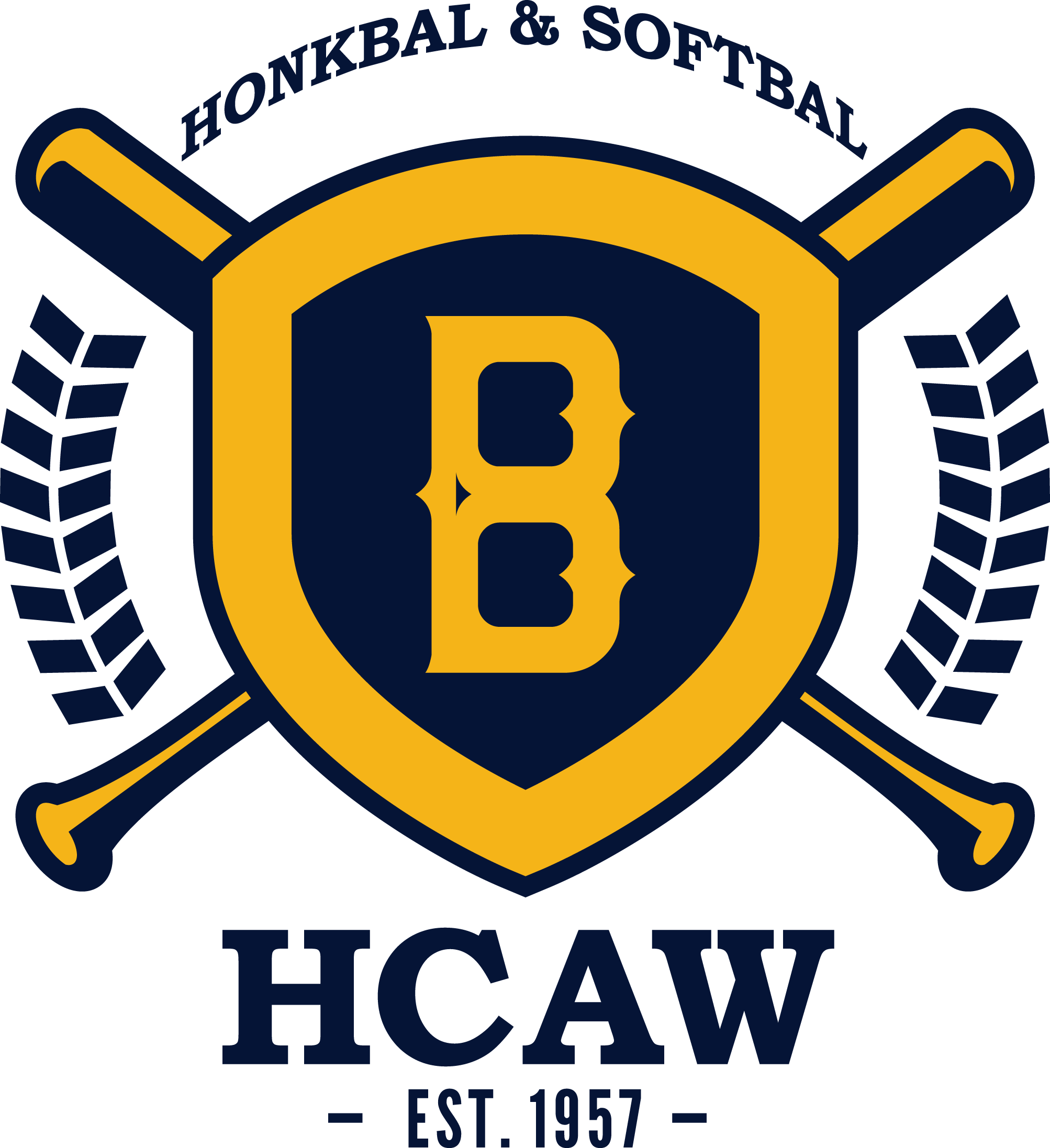 the third game to avoid dropping out of first place. In the first five innings, neither team did score even though Pirates had a huge opportunity to open the score in the first inning. With runners on the corners and no outs, and later with the bases loaded with two outs, the team did not cash in as the three outs that HCAW recorded were all fly outs/pop ups. Also in the second inning, Pirates had a big opportunity to get on the board, as the team loaded the bases with one out. But an inning-ending double play ended the offensive aspirations. 
Eventually, in the sixth inning, Pirates opened the score when a sac fly by Rashid Gerard and a triple by Raphael Smeenk drove in a run each. A sac fly by Jeandro Tromp in the top of the eighth inning cut Pirates' lead in half. But Pirates answered in the bottom of the same inning when Tommy van de Sanden hit a solo shot to right field. 
Scott Prins pitched eight solid innings, in which he allowed one unearned run on six hits, as he struck out five for the win. Thanks to this solid outing, he is on top of the ERA ranking with an ERA of 0.23.  Gio de Graauw took the loss. In 5.2 innings, he gave up two runs on
seven hits and four walks. Mike Groen earned the save as he shut the door in the ninth with a perfect outing in which he struck out one. 
Raphael Smeenk was the best hitter for L&D Amsterdam Pirates. He went 2 for 3 with a triple and an RBI. 

Curaçao Neptunus  0  –  3  Oosterhout Twins
With the current top four format, it is clear that Oosterhout Twins doesn't have much of a
chance to finish in the top three.  Nevertheless, the team managed to clinch a victory against HCAW and L&D Amsterdam Pirates. After losing the previous two matches 7-2 and 9-6, it would be nice to clinch a victory against Curaçao Neptunus. 
With Koen Postelmans on the mound, Oosterhout Twins cruised to a 3-0 victory. Postelmans had a solid outing in which he pitched 7.1 innings and limited Neptunus to four hits. Koen walked two and struck out three. He needed ninety-four pitches to accomplish this feat. Simon Gross pitched the final 1.2 innings, in which he allowed one hit, for the save. 
In the second inning, Twins had a major opportunity to open the score. With runners in scoring position, Railison Bentura reached on a fielders choice when Arthur Bonevacia was thrown out at home plate. But a double by Jarreau Martina drove in the opening run when Max Kops scored from third base. The biggest chance for Neptunus to tie the game or even take the lead, came in the seventh inning. But with runners in scoring position and one out, Simon Gross retired the final two batters to keep Neptunus from scoring. A single by Mick Vos in the very same inning drove in Jarreau Martina and moved Rayshelon Carolina to third. That was the sign for manager Legito to replace Kaj Timmemans with Kevin Kelly. Kelly started well by striking out Tyriq Kemp but then had to allow one more run, for which Timmermans was credited, thanks to a sac fly by Jason Halman.

Koen Postelmans earned the win. Kaj Timmermans took the loss. In six innings and three batters faced in the seventh, he allowed three runs on ten hits and a walk and struck out four. 
The best hitter for Oosterhout Twins was pinch hitter Shurman Marlin, who went 1 for 1. 


This blog post is brought to you by