On the second day of the sixth round in the Dutch hoofdklasse, the following games were scheduled: RCH Memorie Sieraden @ Curaçao Neptunus, Quick Amersfoort @ DSS/Kinheim, Storks @ HCAW, and L&D Amsterdam Pirates @ Oosterhout Twins. Except for one game, all games were close affairs.

RCH Memorie Sieraden 5 – 7 Curaçao Neptunus
A close one in Rotterdam yesterday. With this result, recently promoted RCH Memorie
Sieraden proves it is not a pushover.
Neptunus took the lead in the second inning, when Lochlan Southee gave up a two-run shot after two quick outs. Two innings later, Neptunus extended its score thanks to RBI singles by Stijn van der Meer, Dwayne Kemp,and Christian Diaz, a sac fly by Rogear Bernadina and a double by Jiandido Tromp. But RCH-Pinguïns fought its way back into the game in the following two innings. In the fifth, fielders choices for Teun van der Meer and Koen Werkman drove in two runs and a passed ball allowed Koen Werkman to score another run. In the sixth inning, Teun van der Meer drove in two runs with a single up the middle. But that was all RCH-Pinguïns was capable of.
Kaj Timmermans pitched five innings for the win. He allowed three runs (two earned) on six hits and a walk and struck out one. Misja Harcksen earned the save after two
perfect innings in which he struck out one. Lochlan Southee took the loss. He allowed seven runs on ten hits and three walks.
With three hits out of five at-bats, Dwayne Kemp was the best hitter for Curaçao Neptunus with a double, an RBI and a run scored.
Quick Amersfoort 4 – 16 DSS/Kinheim

For four-and-a-half innings, Quick Amersfoort was able to keep pace with DSS/Kinheim but then the pitching collapsed and DSS/Kinheim had a big inning in the bottom of the fifth.
Doubles by Sem Kuijper and Matis Crouwel drove in three runs, followed by a two-RBI single by Nick Hofer and RBI-singles by Jason Jakobus and Koen Halderman. From there the race was run, especially when DSS/Kinheim scored five more runs in the sixth inning.
Of the sixteen runs DSS/Kinheim scored, thirteen were earned.
Nobody of the pitching staff of DSS/Kinheim pitched more than three innings. Starter Bas Timmer pitched three frames, Ben Neijendorff (who earned the win) and Robyn Clara pitched 1.1 innings, and Kaien Robin Oukes and Moreno Vork pitched only 0.2 innings.

Wally Vrolijk, who pitched four innings, took the loss. He gave up six runs (four earned) on six hits and as many walks.
Sem Kuijper was the best hitter for DSS/Kinheim. He went 2 for 2 with a double, two RBI, and four runs scored.
Storks 2 – 3 HCAW

An unexpected close game between Storks from The Hague and HCAW from Bussum.
HCAW opened the score in the first inning when Jair van Borkulo singled through the right side to drive in Jeandro Tromp. But Storks bounced back in the third inning. With runners in scoring position, Edvin Yrausquin grounded out 6-3 and drove in Mike van den Berg. Joel Hernandez then scored on a sac fly to right field, hit by Jurickson Fecunda. But Storks' lead would not last long. In the bottom of the same inning, Jeandro Tromp drove in Brendly Martina on a single to center field. The game winning run for HCAW came off the bat of Brendly Martina, who got on base on a fielding error, which allowed Bob van der Meer to score.
Twan Naessens, pitched 7.2 solid innings, but thanks to two errors by the shortstop, he was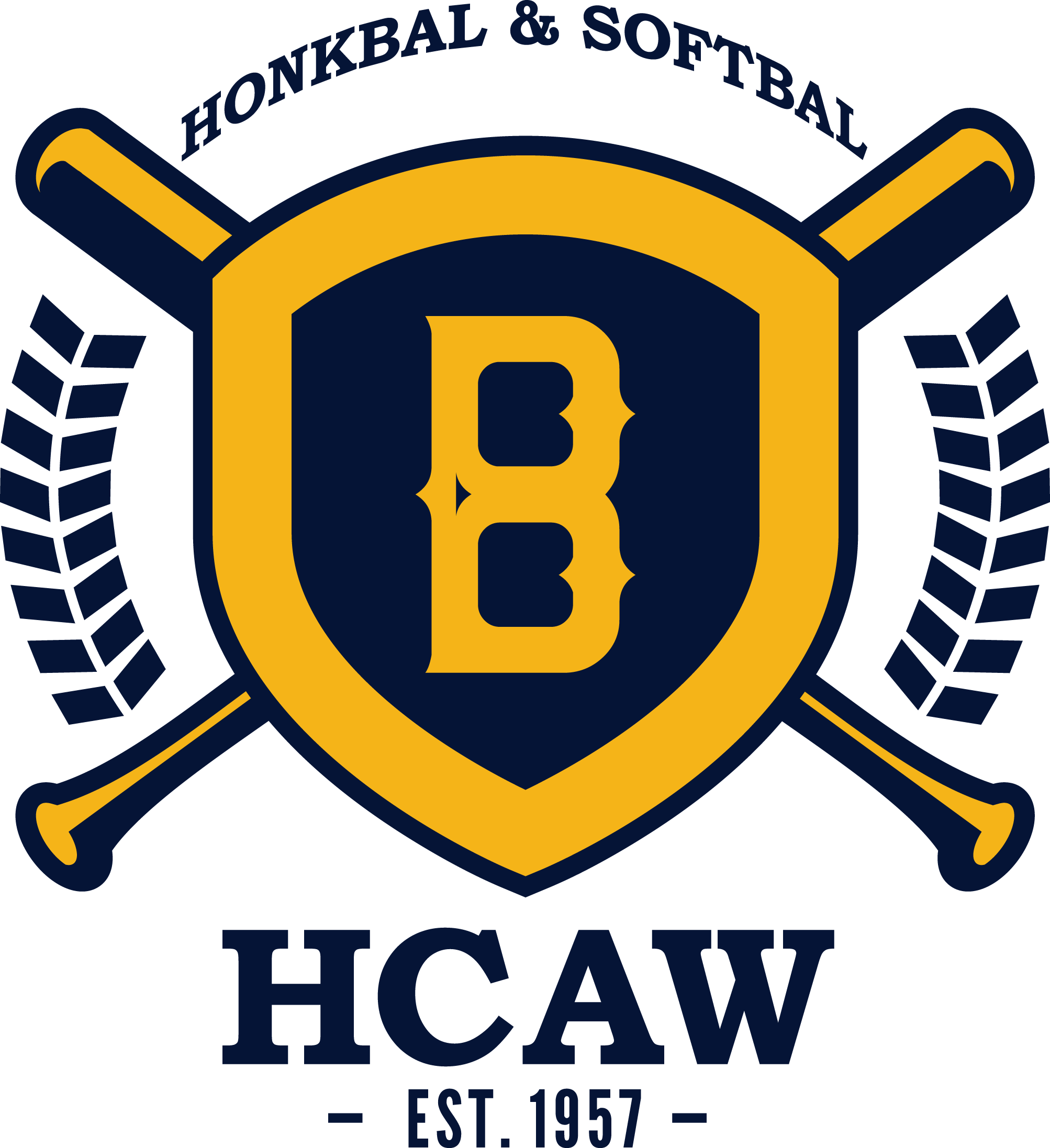 credited with the loss as two of the three runs he allowed were unearned. Lars Huijer pitched five frames in which he allowed two runs on three hits and a walk, and struck out seven for the win.
Bob van der Meer was the best hitter for HCAW, going 2 for 3 with a run scored.
L&D Amsterdam Pirates 4 – 3 Oosterhout Twins

Another close game in Oosterhout yesterday. After two scoreless innings, L&D Amsterdam Pirates opened the score, partially in a spectacular way. A single by Luca Pastor drove in Emilson Haswell and moved Delano Selassa to third base. The latter scored on a stolen home plate. A home run by Denzel Richardson extended Pirates' lead with a run. But Oosterhout Twins would even the score in the bottom of the third. With a leadoff double by Jason Halman and walks by Jarreau Martina and Luuk Visser, Twins loaded the bases. Railison Bentura proved to be clutch as he doubled to right center field to clear the bases.
In the following two innings, the score remained tied, but in the seventh inning, Delano Selasse singled through the right side to drive in Kenny Berkenbosch. Even though it was only a one run difference, this was too much to overcome for Twins.
Franklin van Gurp earned the win after 2.1 innings in relief. He gave up one hit, walked two
and struck out two. Despite pitching seven solid innings, Ryan Huntington took the loss. He gave up four runs on eight hits and struck out five.
Delano Selassa was the best hitter for L&D Amsterdam Pirates as he went 2 for 4 with an RBI and a run scored.
This blog post is brought to you by