According to Libartas.sm, a San Marino based news website, Riccardo Fraccari and the World Baseball and Softball Confederation are under investigation for money laundring.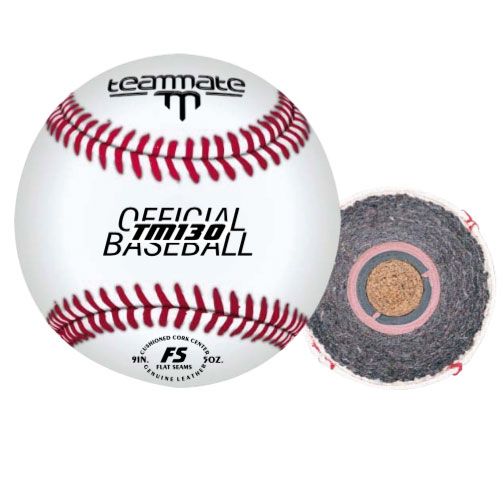 According to the article, the sports federation of Panama complained about the price of game balls, provided by the WBSC. As a result, there was a fiscal inspection that made clear that the money that was paid for the balls of the San Marino based brand Teammate, was much higher than the actual market value.

The San Marino authorities have seized an amount of 258,000 Euro at the head quarters of the WBSC in Lausanne, Switzerland. Initially, an amount of over 2 million Euro was seized but that seizure was revoked. The seizure of the amount of 258,000 Euro has been maintained to date for the accusation of money laundering towards the top of the WBSC.

According to the lawyer of the WBSC, Elia Santi, the indictment hypothesis is that the sale of the sports materials to Panama, would have taken place at a price higher than the market price. But how can this alleged transfer be connected with the activities of the WBSC top management? Among other things, there is no type of evidence that certifies the unlawfulness of this transaction of a commercial nature. It is not clear, therefore, how it can be due to the grounds for seizure.
Since the appointment of the 2019 European/African qualifying tournament for the Olympic Games to Italy, yours truly always suspected WBSC chairman Fraccari being corrupt. In the run-up to the tournament, it was almost engraved in stone that Spain would be the host. But all of a sudden, behind everyone's back, Fraccari decided to give the tournament to his home country, likely to give Italy the home benefit and to give it a bigger chance of qualifying. But yours truly didn't have the slightest clue that this corruption would go much further than the 2019 European/African qualifier. Furthermore, Fraccari has assured himself of a lot of yes-men in the WBSC.

For now we cannot say if Fraccari is guilty because there is no verdict of the San Marino court yet. But since Fraccari is killing our sport, yours truly hopes this will be his downfall and even plenty of Italians are hoping the same.