In a statement on its website, the FFBS (French Baseball and Softball Federation) announced that former MLB manager Bruce Bochy will not join the French team during the 2021 European Championship.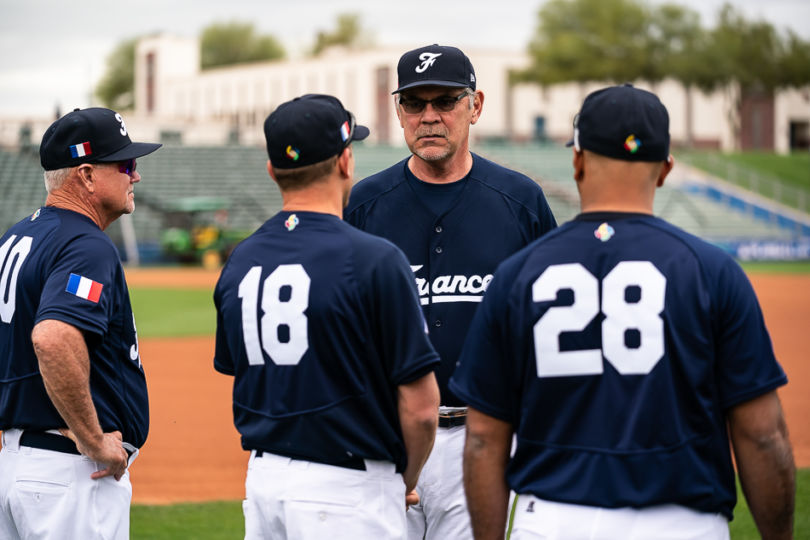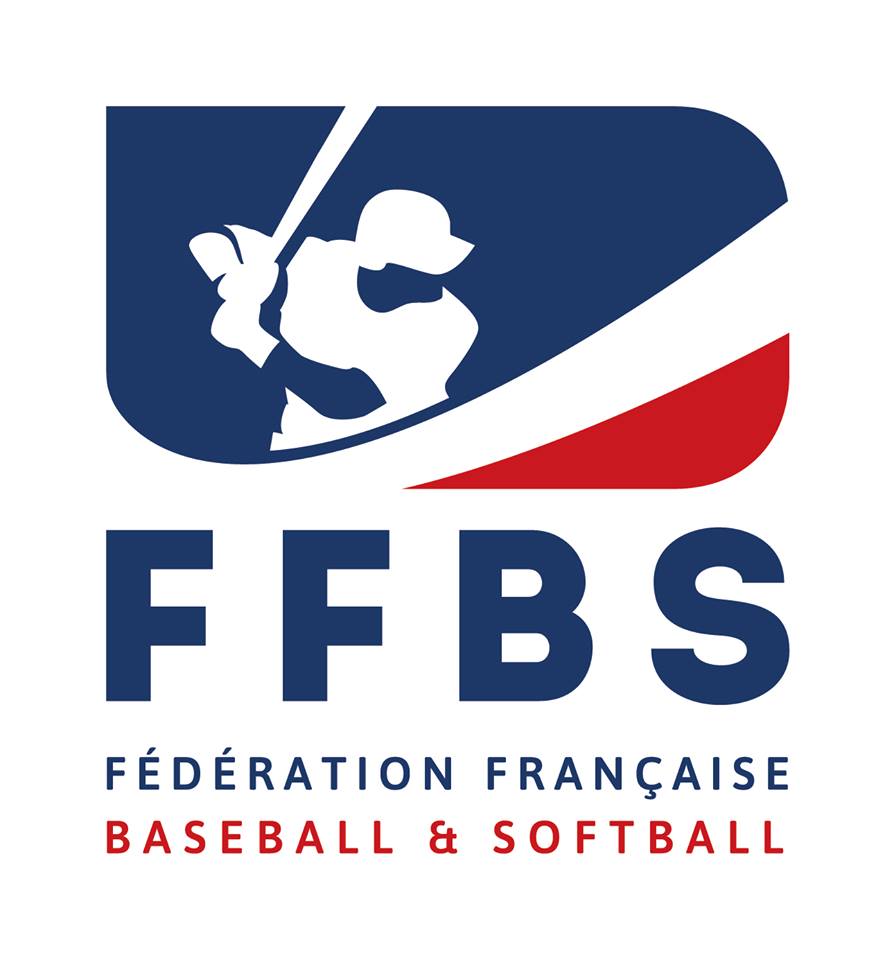 Bochy intended to guide the team during the qualifiers for the 2021 World Baseball Classic, but they were postponed due to COVID-19 at the eleventh hour. And the virus is the very same reason why Bochy has decided to step back from his job as manager of the French national team during the upcoming European Championship in Italy.

Bochy stated:
"I am very disappointed because I was looking forward to meeting the French baseball community and finally being able to manage France after the postponement of the World Baseball Classic Qualifier last year. I remain committed to French baseball and am already planning on the next event for the French Baseball Team. "
Also, the chairman of the FFBS came out with a statement:
"We fully understand and respect Bruce Bochy's decision to prioritize health before anything else. We share his disappointment at not being able to come and meet the French baseball community or manager. 'national team and we are also planning on the next deadlines. "
It is not clear yet who will replace the former manager of the three-time World Series winner San Francisco Giants, but the name of the successor will be announced shortly.