Throughout the worldwide web, several messages about an upcoming cooperation between the Rakuten Golden Eagles and the Rakuten Monkeys are swirling around. A cooperation between the two clubs would not be strange as both are owned by the e-commerce company Rakuten.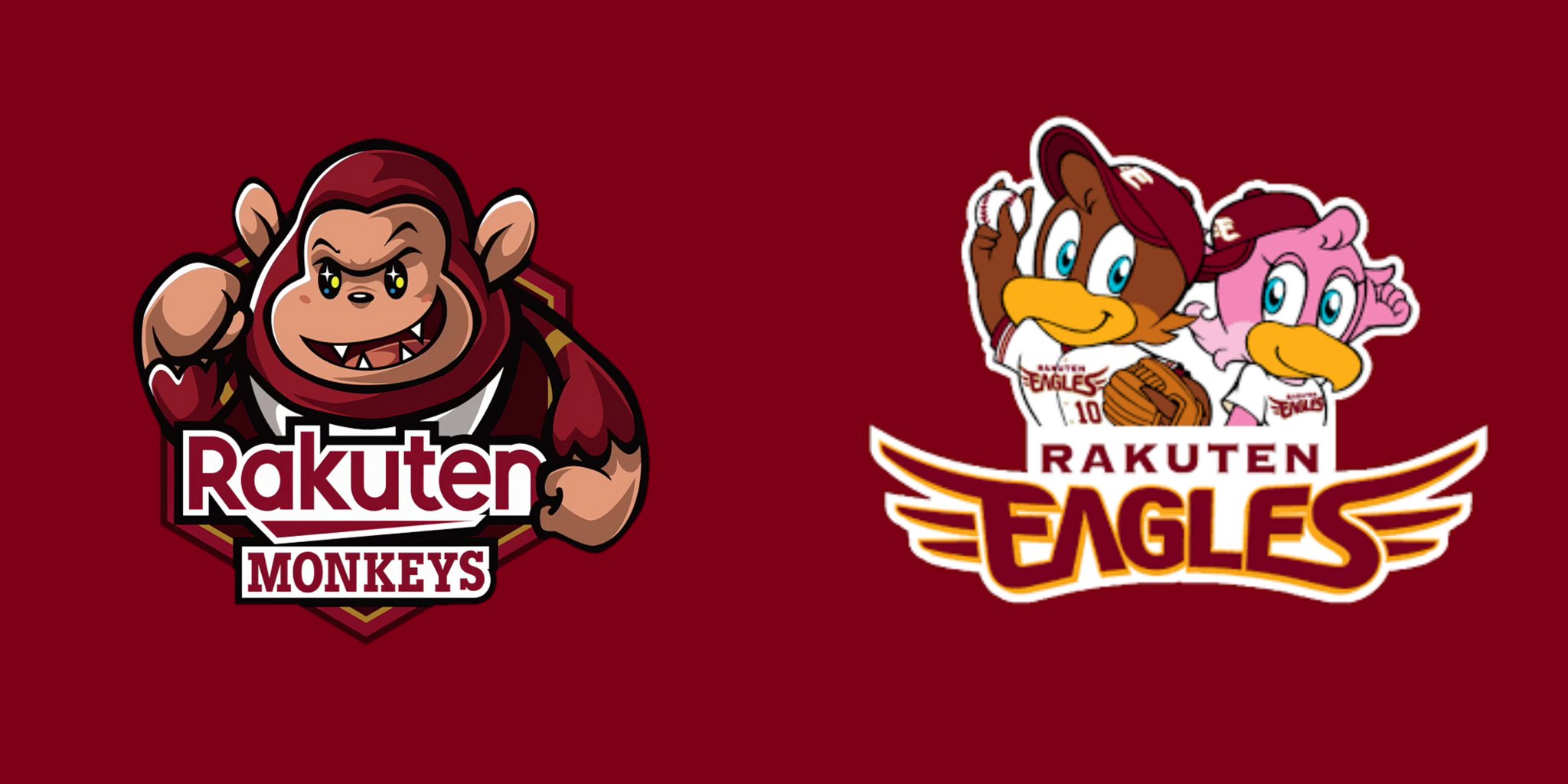 The Rakuten Golden Eagles are playing in the NPB (Japan), while the Rakuten Monkeys are playing in the CPBL (Taiwan).

According to the manager of the Rakuten Monkeys, both parties are discussing a possible exchange program in which (minor league) players of the Rakuten Golden Eagles would be borrowed by the Rakuten Monkeys. Not a strange idea but there may be some ifs and buts.

Non-Japanese players may be the easiest to obtain for the Monkeys. If the Golden Eagles end their contract, they can go to Taiwan (if they want to). But for Japanese players, it may be a lot more complicated. They are playing under NPB rules and they must be released and then signed by the Monkeys.

If this would have been a plan initiated by the Yomiuri Giants, the NPB would find a way to bend the rules, but this is the Rakuten Golden Eagles we are talking about, a club with not as much influence as the Giants.

For both parties, an eventual exchange program would be a good thing. The Rakuten Monkeys can reinforce their lineup with Japanese players and the Rakuten Golden Eagles can let their minor leaguers mature and let them get used to playing in a ballpark with fans in the stands.

For now both parties are only negotiating. Let's see if these plans will come fo fruition.