On Ascension Day, the following games were scheduled to start at 14:00 instead of 19:30 Dutch time: L&D Amsterdam Pirates @ DSS/Kinheim, Curaçao Neptunus @ Hoofddorp Pioniers, HCAW @ Silicon Storks, and Oosterhout Twins @ Quick Amersfoort.

L&D Amsterdam Pirates  12  –  0  DSS/Kinheim
A lot of threes today for L&D Amsterdam Pirates and a perfect game for Tom de Blok in seven innings.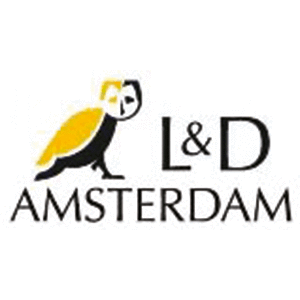 So far, DSS/Kinheim was the big surprise of the Dutch hoofdklasse. But today, the team was no match for L&D Amsterdam Pirates. After five innings, the game was not a game anymore as Pirates had a 9-0 lead. 
It all started in the first inning when three walks, a wild pitch, a groundout and an error by the catcher allowed Pirates to score three runs. The fourth inning had almost the same scenario as Jelle Bing started the inning by giving up three walks again. Eventually, that led to three more runs for Pirates and the replacement of Bing by Ben Neijndorff.  Tom de Blok pitched a gem as he did not allow a runner on base in the mercy-rule shortened game.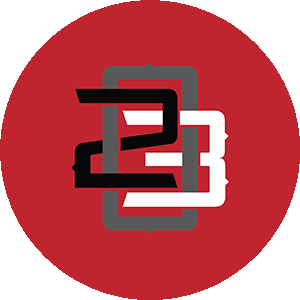 Average-wise, Luca Pastor was the best hitter for L&D Amsterdam as he went 1 for 1 with two RBI. 
Curaçao Neptunus  13  –  1  Hoofddorp Pioniers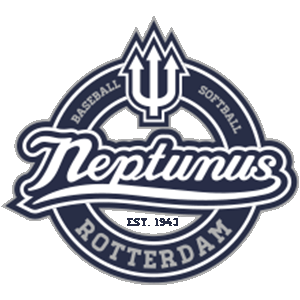 And still, Curaçao Neptunus is the only unbeaten team in the Dutch hoofdklasse as shoved aside Hoofddorp Pioniers in seven innings. It all started in the first inning, when Neptunus scored three runs thanks to back-to-back walks, a single, a sac fly and a balk. From that inning on, Neptunus didn't look back and cruised to an easy victory. John-Michael Halley, who proved his worth for Pioniers in the previous two rounds, was hit hard as he gave up seven runs (five earned) on seven hits and three walks. Eventually, Neptunus won 13-1 in seven innings. 
Diegomar Markwell earned the win after five innings of work, in which he gave up a run on four hits and struck out one. John-Michael Halley took the loss.

Best hitter for Curaçao Neptunus was Shaldimar Daantji, who went 3 for 4 with an RBI and two runs scored.
Oosterhout Twins  9  –  6  Quick Amersfoort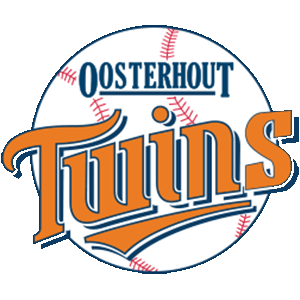 Jhan Rifaela, the pitcher that won game seven of the 2019 Holland Series with L&D Amsterdam Pirates, when he made a brilliant spot start, was a far cry from his old self today as he was hit hard by the Twins lineup. He started the second inning with giving up two walks and a single before Twins could score twice on back-to-back sac flies. In the bottom of the third, Quick cut Twins' lead in half on a wild pitch. Back-to-back-to-back walks and a single in the top of the fourth inning, allowed Twins to score two more runs. That was the sign for Quick's manager to pull Rifaela. But Jasper Popken couldn't keep Twins from scoring three more runs. If you think the game was a done deal, you're wrong. In the fifth and the sixth inning, Quick inched closed by scoring two runs and in the seventh inning, Tyson Quolas and Shunta Oba were not able to keep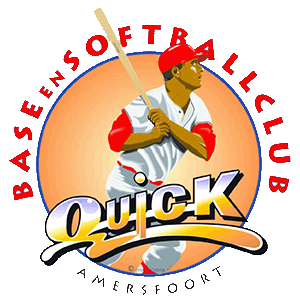 Quick from scoring three more, although Quolas was tabbed for the three runs, of which only one was earned. 
Koen Postelmans earned the win after six innings in which he gave up three runs on six hits and struck out seven. Jhan Rifaela took the loss. Raf Cocu earned the save as he retired the side in the ninth. 
Jarreau Martina was the best hitter for Oosterhout Twins as he went 2 for 4 with two RBI and two runs scored. 
HCAW  7  –  5  Silicon Storks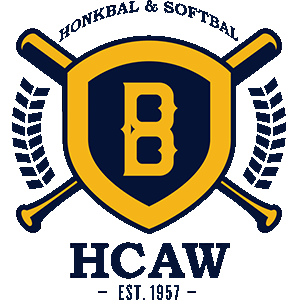 In contrast to most previous games that Silicon Storks played this season, the team could keep pace with its opponent for most of the gametoday. Twan Naessens continued where he left off last week, when he kept Oosterhout Twins in check. Today he limited HCAW to two runs on five hits and four walks in 5.1 innings. Unfortunately, he did not get the much needed run support. The sole run Naessens gave up was scored in the first inning on a double by Rodney Daal. After that inning, he settled down. After Naessens was replaced by Obed Hernandez in the sixth inning, he was still tabbed for one run. 
His opponent on the mound, Lars Huijer, was on no-hit course for six innings but an RBI single in the seventh, spoiled his no-hit bid. Eventually in the top of the eighth, Storks' pitching collapsed and HCAW could score four runs that cost Storks the game.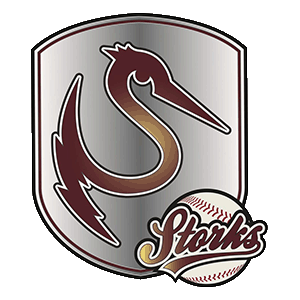 In the bottom of the ninth, Storks came within two runs of HCAW but then the gas was out of the tank. 
Lars Huijer earned the win as he allowed two runs on four hits and two walks and struck out nine in seven innings. Despite a solid outing, Twan Naessens took the loss. 
Best hitter for HCAW was Victor Draijer, who went 2 for 3 with two runs scored. 
This blog post is brought to you by