Earlier today, you could read a blog post about the situation in Belgium. With the upcoming liberalization of the corona rules, baseball at the lower level may be possible, while it is still unclear when the Top League will start. Well, in the Netherlands, the situation is exactly the opposite.

With baseball considered a professional sport in the Netherlands, the hoofdklasse is underway. But all other leagues, from the eerste klasse until the seventh klasse (second-tier until eighth-tier leagues) are still waiting for the go.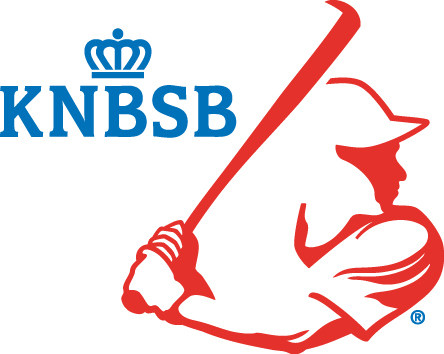 Today, the KNBSB came with another (short) press release to explain the current situation for the lower regions of Dutch baseball.

Since the Dutch government did not organize a press conference this week, it has put further liberalizations of the corona rules on hold. During a big press conference about two weeks ago, the Dutch government announced a progressive scheme with which the corona rules should be abolished slowly. But without the expected press conference, the second step of the progressive scheme will not take place for now. This will mean that sports at lower levels have to wait longer before their seasons can take place. Baseball and softball players are now hoping for the weekend of May 22nd and May 23rd but that all depends on further liberalizations.

The KNBSB is now aiming for a start of the adult leagues in the week of May 31. All previous games have been cancelled.