Since their return in the Dutch hoofdklasse, Oosterhout Twins has acquired a Japanese pitcher every season. This year that won't be any different. What will be different is that these pitchers will come from a club from the Japanese Baseball Challenge League, one of the premier Independent Leagues in Japan.


This morning, Martin Aaldijk and Twins chairman Kjeld Boerendonk had a press conference with the Ibaraki Astro Planets. The reason for this press conference was to announce the cooperation between Oosterhout Twins and the Japanese team.
The cooperation between the two clubs has been sealed with a contract for an unlimited timespan. Part of this contract is that the Astro Planets and Oosterhout Twins will exchange players. This year, two players of the Japanese team will go to the Netherlands. The two players are Shunta Oba and Taisei Nakamura, both right handed pitchers.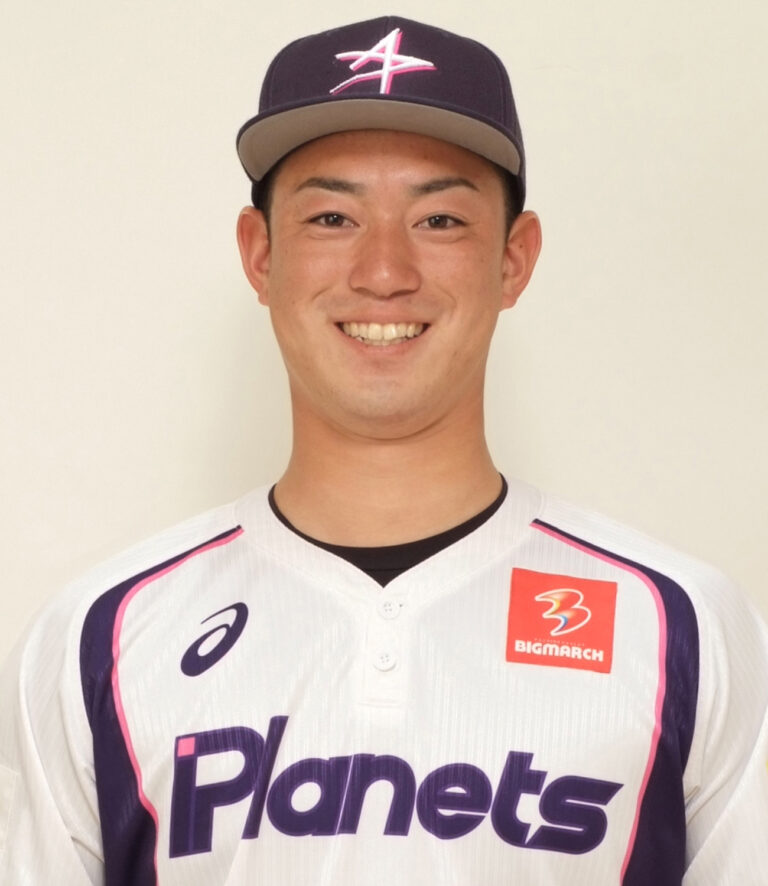 Shunta Oba is the team captain of the Astro Planets but still the club decided to send him to Twins. He will stay with the club from Oosterhout until the end of May. He is still very young as he will turn twenty-five in May. His fastball tops eighty-nine MPH and averages eighty-five/eighty-six miles-per-hour.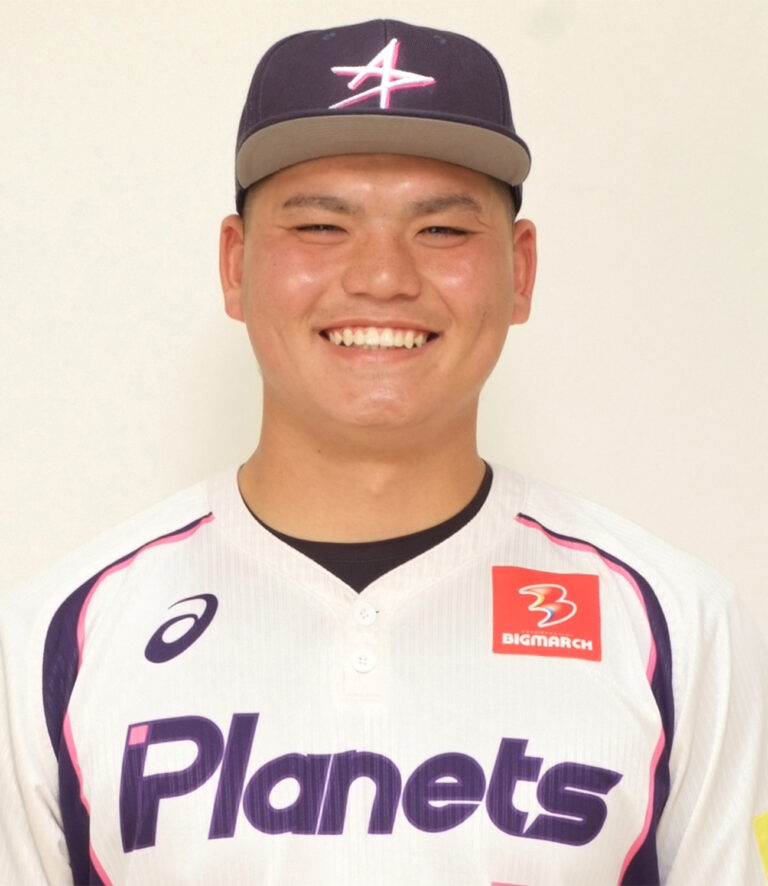 Taisei Nakamura is the youngest of the two. He hasn't reached the age of twenty-one yet. Yasunari will stay with Twins for the entire season. His fastball tops ninety-three MPH and averages eighty-eight MPH. Next to his fastball he can throw a cutter, a curve, and a sinker.

The Astro Planets made an announcement on their website about the cooperation with Twins. The person who always helped Twins to find a Japanese player, Toma Irokawa, now has become the general manager of the club. The ties between him and Twins remain and this cooperation is a good example of that. Twins is very thankful for the cooperation. The CEO of the Astro Planets, mr. Masahiro Yamane, is investing in this deal. Also (field) manager, Johny Celis, a Venezuelan who played in the minor league system of the Chicago White Sox had his part in the deal.

Clubs in the Baseball Challenge League sign players that play for a certain amount per month. If these players are really good, one of the twelve NPB clubs will knock on their door in an attempt to buy the player. It is a bit like the old minor leagues used to work in the early 1900s.
For Oosterhout Twins, this cooperation is a golden opportunity. In this way it is easier for them to get a Japanese pitcher to play for them during the hoofdklasse season. For the Astro Planets it is a good opportunity to let their young players get extra experience in the Dutch hoofdklasse.

This blog post is brought to you by