In today's episode of "Baseball Related Songs" we pay attention to "Green Onions" performed by Booker T and the M.G.s. This piece of music is actually an instrumental piece instead of a song.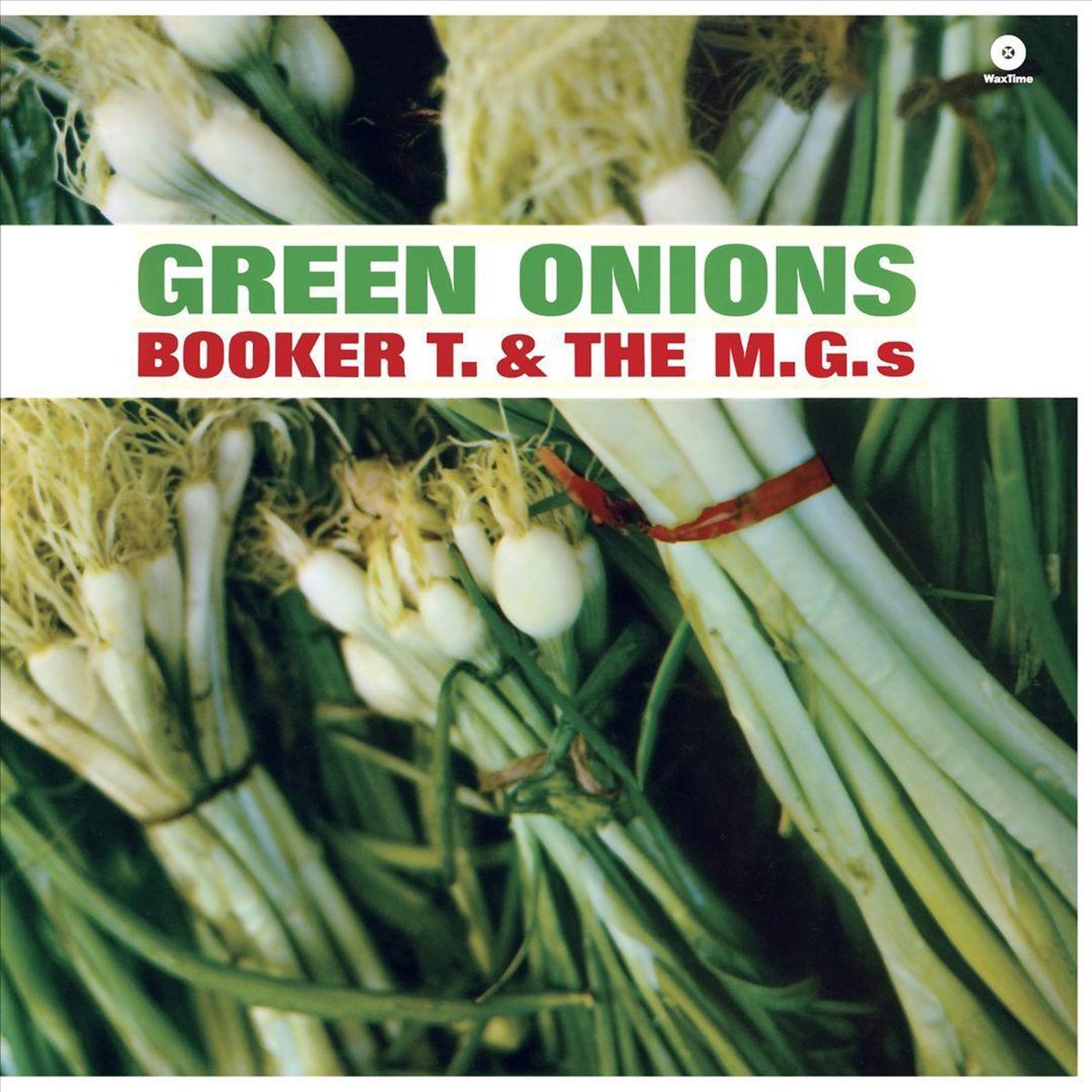 Green Onions is such a typical piece of music from the 1960s. Typcal for that era is the use of a Hammond M3 organ.

Originally the song would be called Funky Onions but the record label opposed because the title sounded like some kind of cuss word. So the title was changed into Green Onions.

Booker T. Jones was the keyboard player for the house band of Stax Records with Al Jackson on drums, Lewie Steinberg on bass, and Steve Cropper on guitar. They started jamming in the studio one Sunday when a recording session with another singer, Billy Lee Riley, failed to take place. They played around with a piano groove that Jones had performed in clubs before, although Jones decided to use a Hammond organ because he thought it sounded better.

The owner of Stax, Jim Stewart, became interested in recording the resulting tune which was meant to become the A-side of a single named "Behave Yourself". However, the band needed a B-side for this song. Using a riff with a 12-bar blues bassline that Jones had, the band came up with a song that became "Green Onions". The guitarist Steve Cropper used a Fender Telecaster on "Green Onions", as he did on all of the M.G.'s instrumentals. Back then no-one could ever expect that Green Onions would become way more popular than Behave Yourself.

The record was takento a DJ on the Memphis station WOLK, who played "Green Onions" on air. There were a lot of positive reactions, so it was quickly re-released as an A-side.

Green Onions reached the no. three position of the Billboard Hot 100. It ranked no. one in the Billboard Hot R&B Sides. Music magazine Rolling Stone ranked Green Onions no. 181 in its list of the 500 greatest songs of all time.

But what makes this "song" baseball related?

It is not really directly baseball related even though it is played at some ballparks at times. But the biggest link is it was played during a scene of one of the best baseball movies ever, The Sandlot as is shown below.
Here is the complete piece: