After game one was cancelled due to poor field conditions in Rotterdam as a result of pouring rain yesterday, the first game was played at the Loek Loevendie Ballpark in Amsterdam today. It would become a close game in which L&D Amsterdam Pirates would stay at the right side of the score 1-3.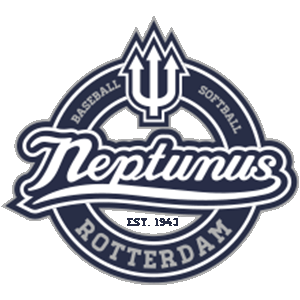 Curaçao Neptunus took an early lead in the first inning. With Jim Ploeger on the mound for L&D Amsterdam Pirates, Neptunus showed how to produce a run. Willie Johnson drew a walk and was moved over a base on two consecutive groundouts. Eventually he scored on Dwayne Kemp's double down the left field line.

Even though Ploeger did not earn the win, he kept Pirates in the game for seven innings in which he allowed one run on six hits and a walk and struck out three.

It took Pirates until the sixth inning to get on the board. With Diegomar Markwell on the mound for Neptunus, Kalian Sams deposited a 2-0 pitch behind the center field wall to tie the game at one.

Aaron de Groot took over for Markwell in the seventh inning and did this with gusto in that frame. Even though he allowed two walks (one intentional) he did not allow a run. But in the eighth frame, he was tabbed for two runs. He started the inning by walking Kalian Sams and Kenny Berkenbosch before he was pulled by manager Ronald Jaarsma. Kevin Kelly, who replaced him, would not be able to keep Pirates from scoring. Delano Selassa laid down a sac bunt to move the runners over. Then, after a fly out, Kelly threw a wild pitch that allowed Kalian Sams to score the go-ahead run and Kenny Berkenbosch to advance to third base.
Max Clarijs followed with a double down the left field line to drive in Berkenbosch for the insurance run.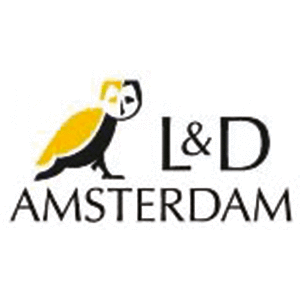 In the top of the ninth, Shairon Martis continued his good outing. He had taken the mound in the eighth in which he retired the side and he would repeat that in the ninth for the win.
Martis pitched two perfect innings and struck out one.

Max Clarijs was the best hitter for L&D Amsterdam Pirates as he went 2 for 2 with a double and an RBI.



This blogpost is brought to you by Score66 Baseball