After inclement weather made three of the four games impossible to play, two of them were played tonight: Silicon Storks @ L&D Amsterdam Pirates and DSS/Kinheim @ Quick Amersfoort.

DSS/Kinheim 13 – 9 Quick Amersfoort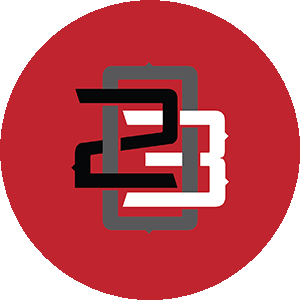 After a five-run first inning, DSS/Kinheim clung on to the lead for the remainder of the game even though Quick Amersfoort came close a couple of times.
With DSS/Kinheim leading 6-0, Quick Amersfoort scored five runs in the bottom of the second inning. In the following two innings, both teams would score three runs. Eventually in the ninth inning, DSS/Kinheim scored four insurance runs on a double by Kevin Nieveld, a single by Aiden Finnegan and a wild pitch. A throwing error led to one more run for Quick Amersfoort but after that, the gas was out of the tank.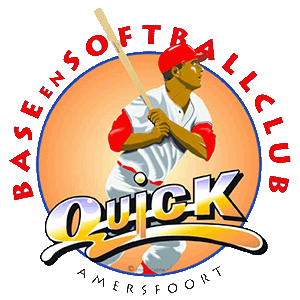 Moreno Vork pitched two shutout innings in relief in which he allowed two hits, walked one and struck out one for the win. Gillian Wernet took the loss. After 0.1 inning, he had allowed five runs on two hits and three walks.
The best hitter for DSS/Kinheim was Aiden Finnegan, going 3 for 5 with three RBI and two runs scored. 
Silicon Storks  0  –  11  L&D Amsterdam Pirates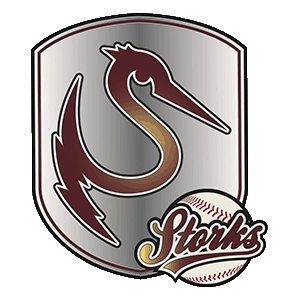 L&D Amsterdam Pirates needed seven innings to seal Silicon Storks' feat. 
After a scoreless first inning, Pirates stepped on it and scored twice in the second inning. But the following two frames would be big ones that ended the game prematurely. 
Thanks to doubles by Gilmer Lampe and Kalian Sams and a groundout by Denzel Richardson in the third inning, Pirates scored four times. The following inning would be even worse for Storks. Twan Naessens got two quick outs but then could not get out of the inning as Pirates scored five times on doubles by Delano Selassa and Kenny Berkenbosch, a throwing error and singles by Denzel Richardson and Jair van Borkulo. In the remaining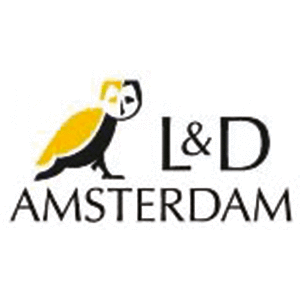 two and a half innings, neither team did score. 
Veteran Rob Cordemans pitched five innings for the first time this season. He gave up three hits and struck out four for the win. With this win, he set another milestone in his already impressive career as tonight's win was his 200th in the Dutch hoofdklasse. Twan Naessens took the loss. In 3.2 innings he allowed nine runs (four earned) on four hits and five walks and struck out two. 
Kenny Berkenbosch was the best hitter for L&D Amsterdam as he went 1 for 1 with a double, two RBI and a run scored. 

This blog post is brought to you by Score66 Baseball