Finally. The baseball fans in Germany can enjoy their favorite game again. Last night, three games were played. One in the North Division and two in the South Division. All three games were clear victories for the home teams.
Cologne Cardinals  2  –  8  Untouchables Paderborn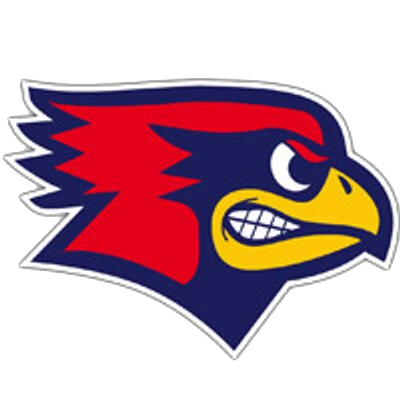 In the opening game of the North Division, the Untouchables Paderborn hosted the Cologne Cardinals. For three innings the Cards could keep pace but in the fourth, Paderborn took a 1-0 lead. One inning later their offense exploded for five more runs.
In the next inning, the Cardinals got on the board with one run but the Untouchables answered with two runs in the bottom of that inning. Cologne scored one more in the next frame but that was all they were capable of.
Of the eight runs Paderborn scored, two were unearned.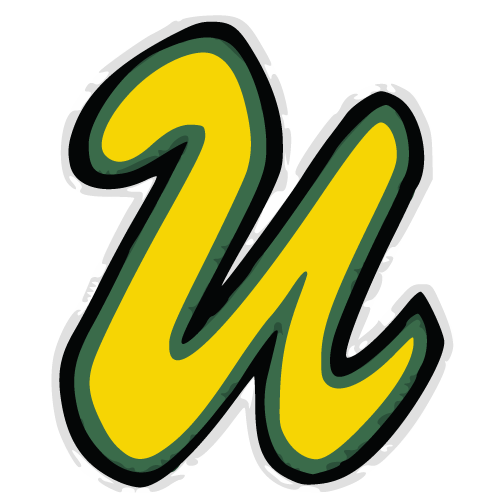 Winning pitcher was Florian Seidel, who went five innings and allowed two hits and a walk. Best hitter for Paderborn was Nadir Ljatifi, going 4 for 5.
Mainz Athletics  1  –  18  Heidenheim Heideköpfe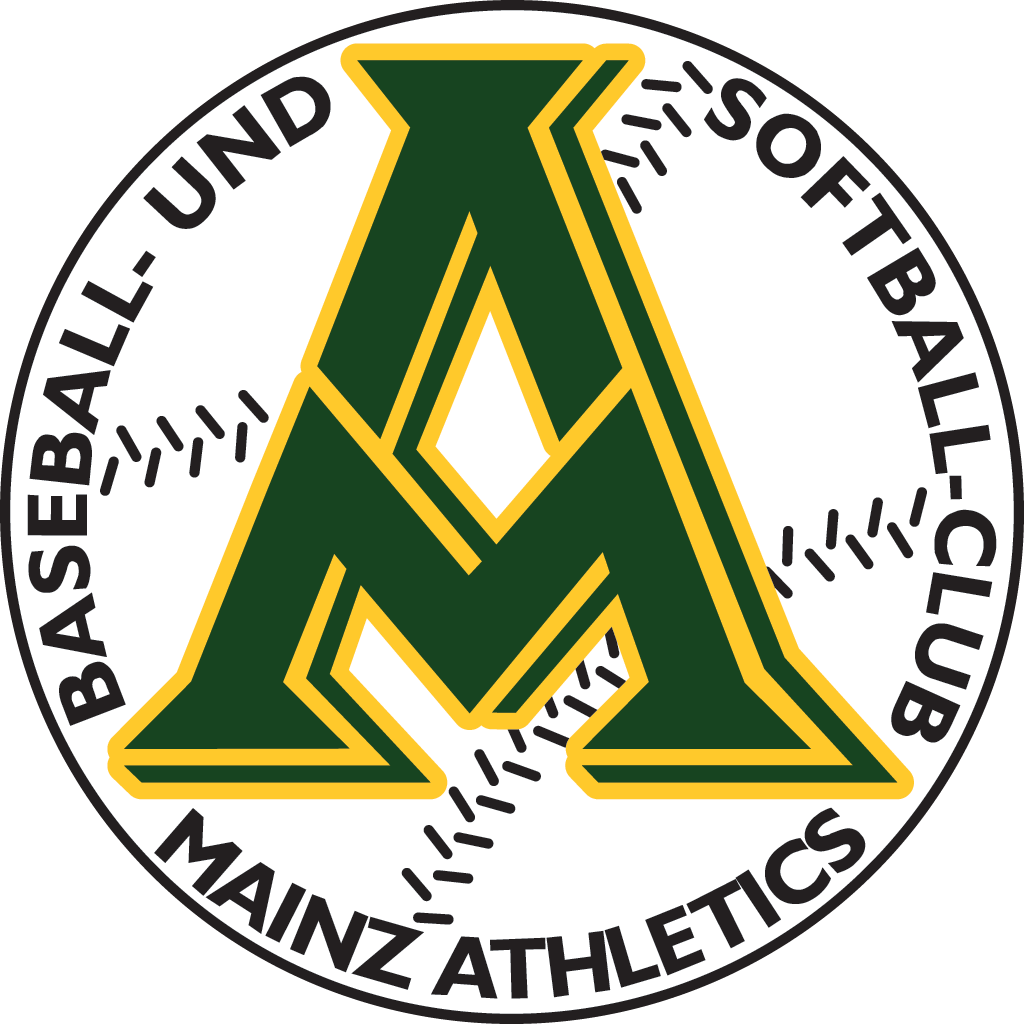 The reigning German champion only needed seven mercy rule innings to finish the job on Friday night. In the past seasons, the Mainz Athletics have been a contender but in last night's game, they didn't stand a chance.
By the time, the Mainz Athletics got on the board (in the fifth inning), Heidenheim had a 5-0 lead already. After the Athletics scored one run in the fifth, the Heideköpfe countered with eight runs in the bottom of that inning.
Winning pitcher was Dutchie Mike Bolsenbroek, who pitched five innings and allowed one run but struck out seven.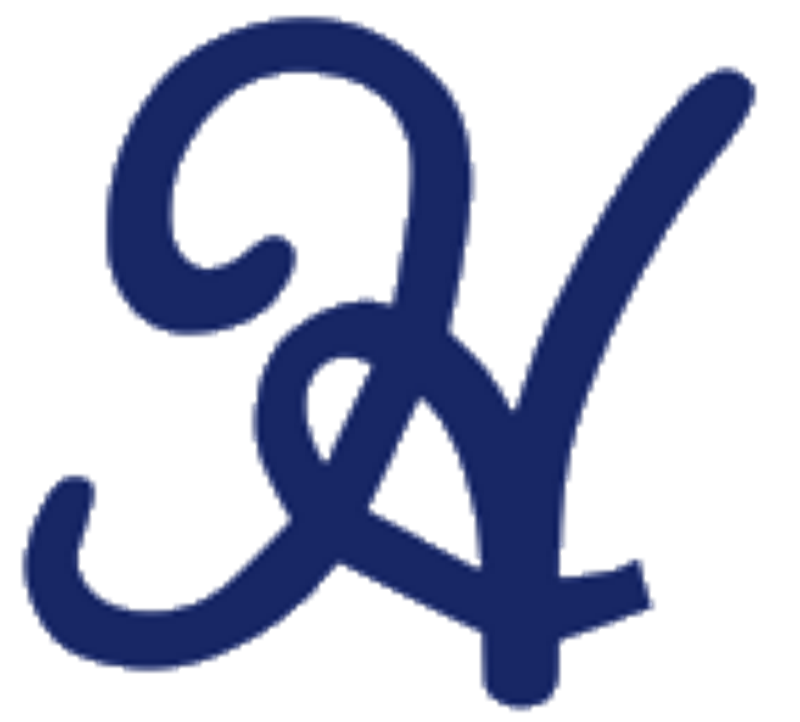 Best hitters for the Heideköpfe were Gary Michael Owens, who got three hits and as many RBI and scored four times and Ludwig Glaser, who collected four hits, drove in two and scored twice.
ITsure Falcons  0  –  20  Buchbinder Legionäre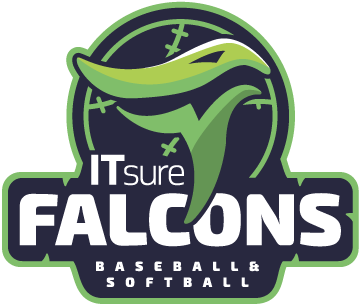 It will possibly the shortest game this season. The Legionäre from Regensburg only needed three mercy rule innings to clinch the win. Plenty of extra-base hits helped the Legionäre to score twenty runs in just three innings. The club started in a "modest" way by scoring four runs in the first inning. But then in the second inning, the flood gates opened and eleven runs crossed home plate. If that wasn't just enough, they added five more in the third to end the game prematurely.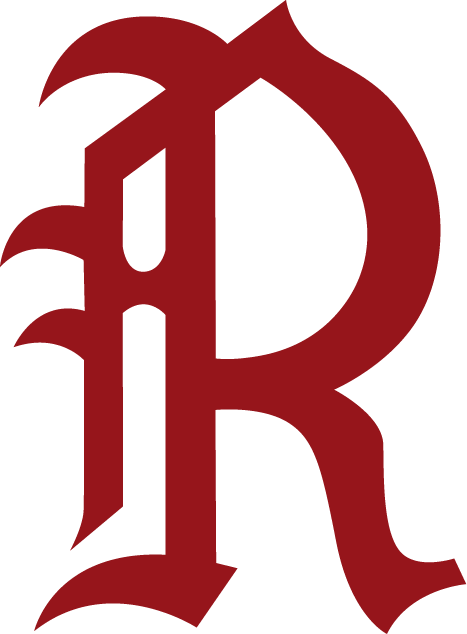 Czech Jan Tomek earned the win as he allowed two hits to the ITsure Falcons from Ulm and struck out three. Elias von Garssen, Matt Vance, and Marco Iberle all hit three-run dingers.