On the third day of the second round of this year's Dutch hoofdklasse, the following games were scheduled: DSS/Kinheim @ Curaçao Neptunus, HCAW @ Hoofddorp Pioniers, Silicon Storks @ Quick Amersfoort and L&D Amsterdam Pirates @ Oosterhout Twins.
DSS/Kinheim  0  –  7  Curaçao Neptunus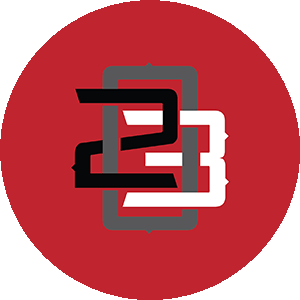 It wasn't a blowout score like yesterday but still DSS/Kinheim didn't stand a chance.
With several players that didn't get much playing time so far, Neptunus cruised to a 7-0 victory. Kaj Timmermans pitched six solid innings in which he gave up the only two hits of DSS/Kinheim, walked four and struck out two. As a result, he was the winning pitcher.
The biggest inning for Neptunus was the second in which they scored twice on a single by Dudley Leonora and thanks to Greg Muller, who hit into a force out on second base on which Dashenko Ricardo could score the second run.
In five of the remaining six innings, Neptunus scraped up a run per inning.
Steven van Groningen took the loss as he gave up four runs on seven hits and three walks in four innings.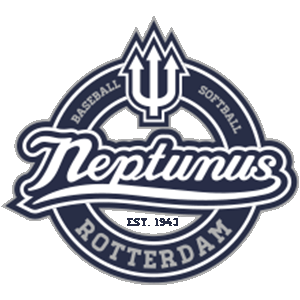 Best hitter for Curaçao Neptunus was Dashenko Ricardo, who went 3 for 3 with a double, an RBI and two runs scored.
HCAW  4  –  12  Hoofddorp Pioniers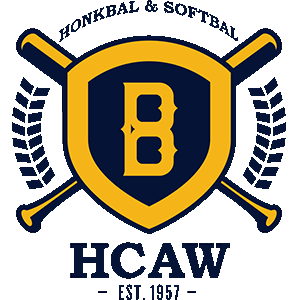 HCAW never really had a shot of winning today's game. The team had just a few innings in which it was dangerous but that resulted in four runs. For the rest, HCAW couldn't get a grip on the pitching of Pioniers. Pioniers took a quick lead in the first inning on singles by Tyler Boersman and Joey Eeman. From there the team from Hoofddorp would extend its lead with the fifth inning as an absolute highlight. In that fifth frame, four singles, three walks, two errors, and a passed ball lead to six runs for Pioniers.
HCAW's defense was far from good as it committed five miscues.
Eventually, Pioniers won 12-4.
Scott Prins earned the win. In six innings he allowed one run on five hits and a walk and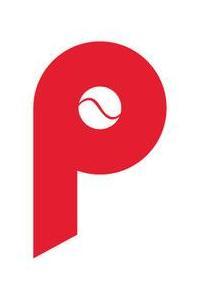 struck out two. Nick Keur struggled through 4.1 innings as he gave up seven runs (five earned) on nine hits and three walks.
Tyler Boersma was the best hitter for Pioniers with three hits out of four at-bats with two RBI and three runs scored.
Silicon Storks  14  –  13  Quick Amersfoort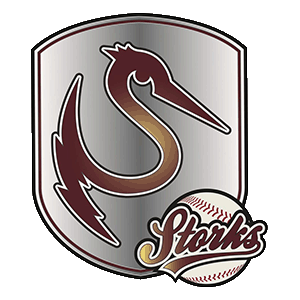 A wild game in Amersfoort today. Both teams scored a total of 27 runs.
It all started in the third inning when Silicon Storks scored seven runs. In the next frame, the team from The Hague scored three more. But Quick Amersfoort got back in the game in the bottom of the fourth when it scored four times and three times in the fifth. In the sixth, Storks extended their lead by three runs and in the following inning, Quick added two. Eventually, in the top of the ninth, Storks would score one run that proved to be the insurance run. Trailing 14-9, Quick Amersfoort rallied in the bottom of the ninth for four runs but John Michael Halley just pitched well enough to keep Quick at bay. Taylor Clemensia was the final out with a fly out to the shortstop.
The term wild game wasn't an exaggeration. Storks and Quick combined for ten errors and eleven hits each.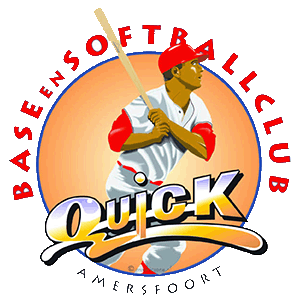 Despite pitching only 0.1 inning in relief, William Sowers earned the win for Storks. He was tabbed for a run on a hit. Wendell Floranus took the loss after 2.2 innings of work in which he gave up seven runs (three earned) on five hits and four walks and struck out five. Jurriaan Dijk was the best hitter for Silicon Storks, going 2 for 3 with an RBI.
L&D Amsterdam Pirates  0  –  9  Oosterhout Twins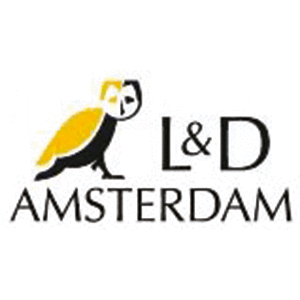 Stefan Iannelli pitched the game of his life. He needed 91 pitches to get through eight innings. He gave up four hits, walked four and struck out two for the win. L&D Amsterdam Pirates could not get a grip on his pitches. Oosterhout Twins, on the other hand, saw the pitches of the Pirates' pitching staff rather well. It started in the second inning when Twins took a 1-0 lead on Max Kops' single to left field that drove in Shurman Marlin. Twins clung on to that one-run lead for three innings. In the sixth, the team from Oosterhout added two more runs when Junior Martina tripled down the right-field line. In the seventh Twins scored another run and in the eighth five more runs were added. Twins was the better team today but the five runs in the eighth led to a somewhat flattering score.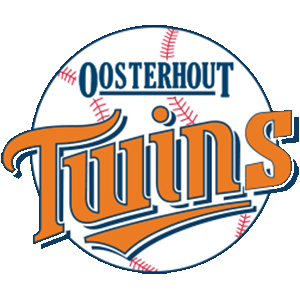 Naut Kragt pitched 5.2 innings and took the loss as he gave up three runs on five hits and two walks and struck out four.
The best hitter for Twins was Junior Martina who went 3 for 4 with two doubles and a triple, two RBI and a run scored.
Standings after round two:
This report is brought to you by Score66 Baseball