Finally!! After a long wait, the Dutch hoofdklasse season teed off tonight. The following games were scheduled: L&D Amsterdam Pirates @ Curaçao Neptunus, Meerlease Pioniers @ DSS/Kinheim, Quick Amersfoort @ HCAW and Oosterhout Twins @ Silicon Storks (played in Amsterdam).
L&D Amsterdam Pirates  8  –  3  Curaçao Neptunus

After Curaçao Neptunus had taken a 1-0 lead on Gianison Boekhoudt's double in the first inning, Diegomar Markwell held the lineup of L&D Amsterdam Pirates in check for three innings but in the top of the fourth, he had to surrender the game-tying run. It would be the start of a productive game for Pirates. A two-run fifth inning, a one-run sixth and a four-run eighth (on a grand slam by Kalian Sams) gave Pirates a commanding lead.
Starting pitcher Rob Cordemans and reliever Nout Kragt limited Neptunus to one run before Shairon Martis took over with two outs in the eighth. With runners in scoring position, he allowed a single to Dashenko Ricardo, who drove in two runs.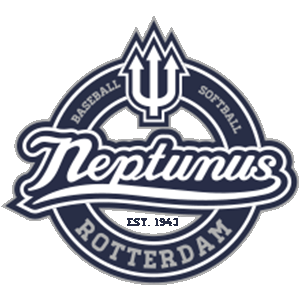 But thanks to the curfew rule, the game was called after 22:30 (10:30 PM) after eight innings so Pirates earned its first win of the season.
Nout Kragt pitched three innings in relief for the win. He was tabbed for two runs on three hits and two walks as the struck out one.
Best hitter for L&D Amsterdam Pirates was Denzel Richardson, who went 4 for 5 with a double, an RBI and a run scored.
Meerlease Pioniers  3  –  4  DSS/Kinheim
A nice see-saw game in which the score went back and forth. DSS/Kinheim took a 1-0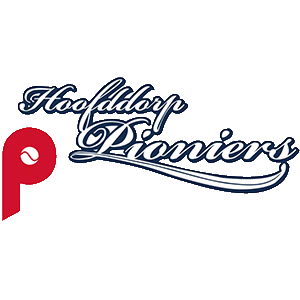 lead in the first on a double by Tommy van de Sanden and clung on to that narrow lead until the seventh inning when Meerlease Pioniers took the lead. Two HBPs, a double steal and two singles drove in two runs for Pioniers. But in the bottom of the eighth, DSS/Kinheim tied the game at two on a single by Thomas Bos. A double by Victor Draijer in the top of the ninth drove in the go-ahead run for Pioniers again.
But with runners on the corners and two outs, Aiden Finnegan drove in the game-tying and the walk-off run for DSS/Kinheim to clinch the first victory of the season.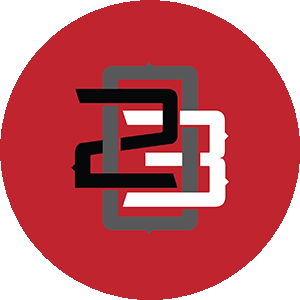 Robyn Clara pitched two innings for the win. He gave up one run on one hit and a walk and struck out two. Angelo Wicklert took the loss as he surrendered the two runs DSS/Kinheim scored in the bottom of the ninth.
Aiden Finnegan was the best hitter for DSS/Kinheim as he went 2 for 3 with a double, two RBI and a run scored.
Quick Amersfoort  3  –  4  HCAW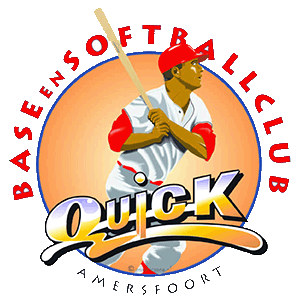 A close affair between Quick Amersfoort and HCAW in which HCAW barely stayed at the right side of the score. After HCAW took a 1-0 lead in the bottom of the third, Quick tied it in the top of the fourth. A double down the left-field line gave Quick a 2-1 lead that was short-lived as HCAW scored thrice in the bottom of the seventh on three walks, a double and a passed ball.
Quick Amersfoort managed to score one more run in the top of the ninth but could not push through for the game-tying run.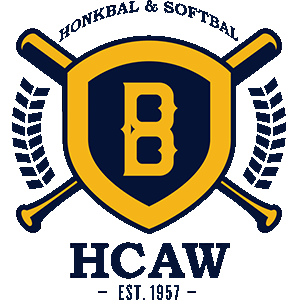 Gio de Graauw, who relieved Luuk ter Beek in the seventh, pitched 2.2 innings for the win in which he gave up one run on three hits and struck out four.
Best hitter for HCAW was Arthur Bonevacia, who went 1 for 3 with a run scored.
Oosterhout Twins  12  –  4  Silicon Storks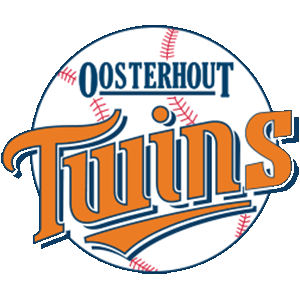 Sora Sakashita cruised through four innings in which he only needed thirty-three pitches. He got plenty of run support as Twins scored six runs: one in the second inning, one in the fourth, two in the fifth and two in the sixth. But after that fourth inning, Sakashita had to work for his money as his pitch count ran up to sixty-one. He didn't manage to survive the sixth inning; with one out and a runner in scoring position, he was pulled by manager Jeffery Arends. Stefan Ianelli took the mound, allowed one more run for which Sakashita was accountable but got out of the inning without any further damage. In total, he gave up two runs of which one was earned on seven hits and one walk.
With the six runs in the first six innings, Twins' offense didn't slow down. In the top of the seventh, three singles, a fielding error, an HBP and a wild pitch drove in four more runs to give Twins a comfortable lead.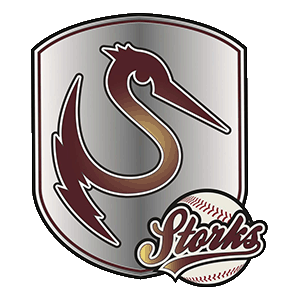 Sora Sakashita debuted with a win after 5.1 innings of work in which he allowed two runs (one earned) on three hits and a walk as he fanned seven.
Tariq Kemp was the best hitter for Twins as he went 5 for 5 with an RBI and three runs scored.
This blog post is brought to you by Score66 Baseball