Today the French Baseball and Softball Federation (FFBS) announced that all baseball and softball competitions in France will be cancelled for the year 2020. Of course the reason is the coronavirus.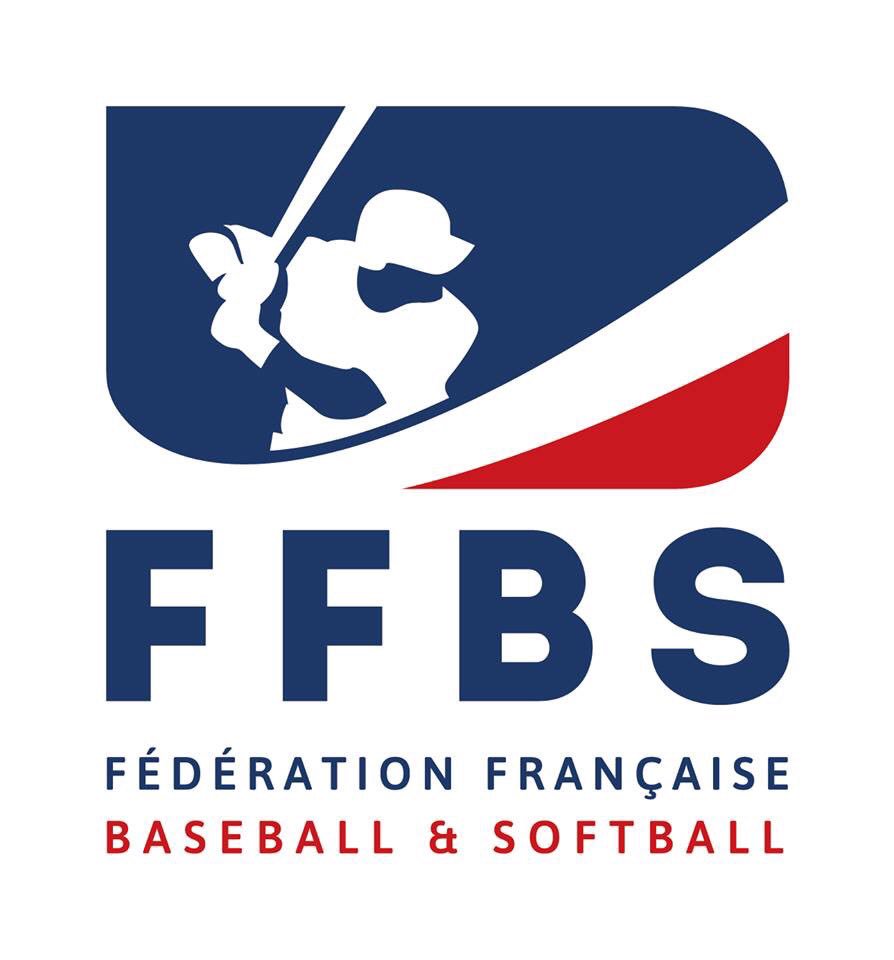 According to the website of the FFBS, it was a hard decision but it was inevitable as a result of the announcements made by the French Prime-Minister on April 28.
In a speech the French Prime-Minister explained that facilitation of the anti-corona measures will be in small steps and there will be a different approach for each region. There is even a chance that there will be no facilitation from May 11. It all depends on the developments.
The FFBS has allowed the clubs to restart their activities partially, but that will only be limited to training activities and promotional activities to attract school kids at the start of the 2020/2021 school year.
After Taiwan, Korea started their competition and the Czech Baseball Federation announced yesterday to start its season on May 22nd, this comes as a major disappointment.
The Italian FIBS has the intention to start the competition somewhere in June but in most other countries no decision has been made yet.
For sure more news about European baseball and the coronavirus will follow.