In today's playoff games, Meerlease Pioniers hosted Curaçao Neptunus while HCAW hosted L&D Amsterdam Pirates. In the playdowns, DSS "hosted" Oosterhout Twins in Oosterhout and Silicon Storks hosted Quick Amersfoort.
Curaçao Neptunus  6  –  1  Meerlease Pioniers


Long it appeared to become another close game today. Until the sixth inning neither team did score. In the top of the sixth, Curaçao Neptunus opened the score when Paul Kirkpatrick struggled with his control. A walk, an HBP and a single loaded the bases before he threw a wild pitch that allowed Dudley Leonora to touch home plate. But Meerlease Pioniers bounced back as Reangelo Willems singled home Mark Smit to tie the game. Eventually in the eighth, Neptunus took the initiative and took the lead on RBI singles by Benjamin Dille, Jochem Koedijk and a sac fly by Willie Johnson to take a 4-1 lead. In the top of the ninth, the Rotterdam based team scored an insurance run. Pioniers on the other side was kept in check by Orlando Yntema, who started to struggle in the ninth and was replaced by Brendan Schoemaker, who recorded the final two outs of the game.
Orlando Yntema pitched 8.1 strong innings in which he allowed one run on five hits and two walks as he struck out eleven. His dominating outing laid the foundation for Neptunus'
win. Paul Kirkpatrick took the loss. In 7.1 innings he allowed five runs on seven hits and three walks and struck out three.
Gianison Boekhoudt and Dudley Leonora both went 2 for 4. Boekhoudt scored once and Leonora twice.
L&D Amsterdam Pirates  3  –  0  HCAW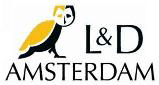 A hard-fought victory for L&D Amsterdam Pirates. After a quick lead in the first inning on a single to left field by Kenny Berkenbosch that drove in Sharlon Schoop for the opening run, the score remained 1-0 for the next seven innings. In the meantime, Kevin Heijstek and Kaj Timmermans put up quite a show. Heijstek threw a complete-game shutout in which he allowed only two hits, Timmermans lasted 7.1 innings in which he allowed only one run on six hits. Only after Timmermans was pulled, Pirates was able to score two insurance runs. With Ian Delemarre on the mound in the eighth inning, Denzel Richardson and Kenny Berkenbosch singled home a run each.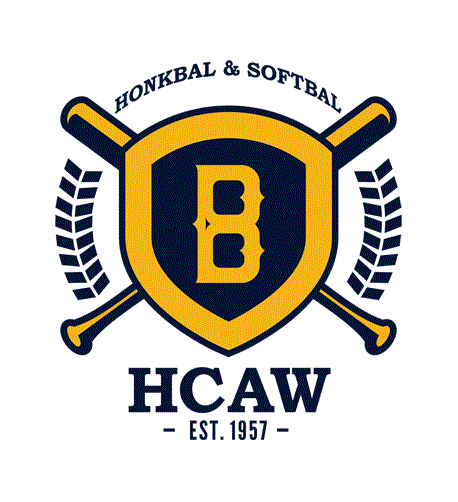 As said before, Kevin Heijstek pitched a shutout and struck out four for the win. Kaj Timmermans took the loss despite his solid outing.
Denzel Richardson, Kenny Berkenbosch and Linoy Croes each went 2 for 4. Richardson drove in one RBI and scored once, Berkebosch drove in two.
Thanks to today's victories, Neptunus and Pirates are one win away from a Holland Series that everyone could predict at the start of the season.
Quick Amersfoort  5  –  6  Silicon Storks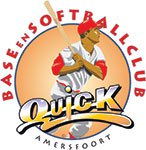 A stunner today as Quick Amersfoort seemed to cruise to an easy victory with a 5-3 lead as the offense of Silicon Storks was kept in check in the seventh and the eighth innings. But then in the ninth, Storks started a rally. With Geert-Jan Willems on the mound, Kevin Nieveld led off with a single to center field, Giovanni Perez doubled down the left field line, Luuk Visser singled to center field and advanced to second on a fielding error, to drive in two runs to tie the game at five. But the offensive drive wasn't over yet. When Taylor Clemensia took over on the mound, he walked Kris Morris intentionally before Sergio Schoop hit into what should have been an inning-ending double play but thanks to a throwing error by second baseman Tijmen Takke, Storks could score the walk-off run.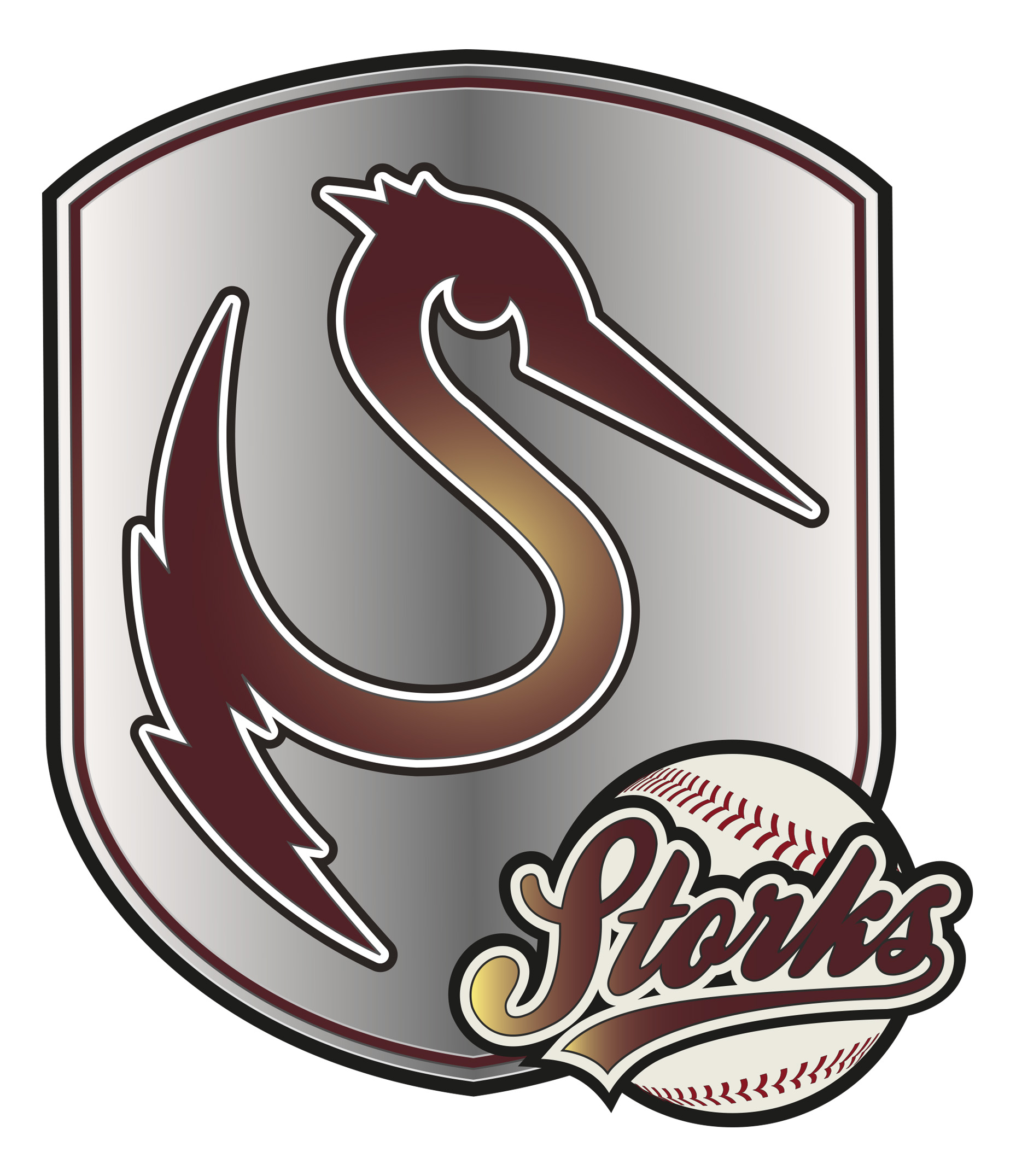 Kevin Nieveld earned the win after 0.2 perfect innings. Geert-Jan Willems took the loss as he lasted 2.2 innings in which he was tabbed for three runs (two earned) on three hits and a walk and struck out three.
Youri Visser and Joe Schmook went 3 for 5 both with a double and Visser with four RBI.
Oosterhout Twins  9  –  5  DSS
Today's win for Twins balanced on a knife edge. For a long time, the team had a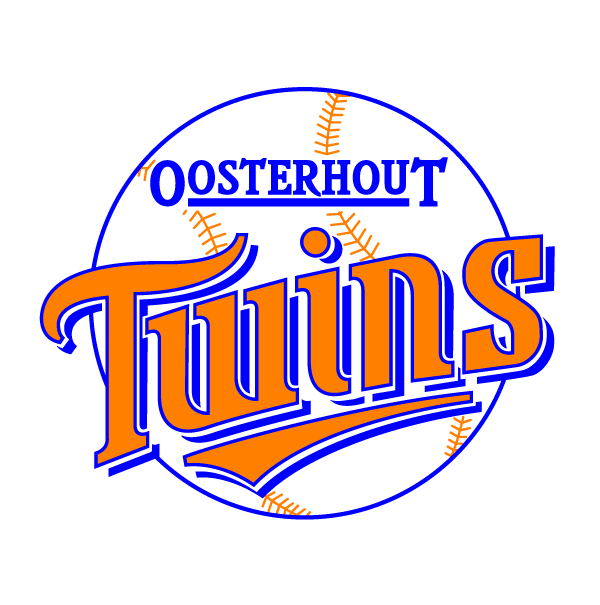 comfortable 6-1 and 6-2 lead but thanks to some questionable decisions by their manager, Twins gave up three runs in the eighth inning to let DSS come back into the game. A solid outing by Thomas Roijers was almost negated when manager Jeffrey Arends let Stefan Ianelli pitch for a second inning. Ianelli replaced Roijers in the seventh and did a solid job as he gave up a walk but retired the rest of the batters he faced. But in the seventh, he struggled with his control as he walked a batter, threw an HBP and gave up a single to load the bases. Arends opted to bring in Raf Cocu, who normally is the closer, instead of Jan Evertse for example. Evertse excelled as a long reliever and fireman last year. He was brought in in critical situations quite often last year and excelled in that role, but this year he is hardly used. Cocu could not prevent DSS from scoring three runs for which Ianelli was tabbed. In the next inning, Cocu took the mound with empty bases and a clean sleat and he successfully retired the side. In the top of that ninth inning, a bases-loaded walk by Brian Biezen and a two-RBI single through the right side by Jerzy van Gool, drove in three insurance runs.


Thomas Roijers earned the win after six innings in which he gave up two runs on five hits and a walk and struck out one. Tim Halderman took the loss after 6.2 innings. He gave up six runs (four earned) on twelve hits and four walks and struck out two.
Jason Halman was the best hitter for Twins as he went 2 for 2 with a home run and three RBI and three runs scored.
(Photos of this game will follow)
Thanks to this win, Twins is only one win away from extending its stay in the Dutch
çhoofdklasse with another year. Thanks to Storks' win, the best of five series vs Quick Amersfoort is now tied at one.
This report is brought to you by Score66 Baseball