On day one of the third round, Meerlease Pioniers hosted Curaçao Neptunus, L&D Amsterdam headed to Amersfoort to take on Quick, Silicon Storks "hosted" HCAW and DSS took on Oosterhout Twins in Rosmalen.
Curaçao Neptunus  3  –  1  Meerlease Pioniers


Meerlease Pioniers clung on to a 1-0 lead for six innings but in the seventh, Neptunus rallied to tie the game. Singles by Raul Jacobs, Tyler Boersma and Joey Eeman drove in the opening run for Pioniers in the first inning. Neptunus tied the game in the seventh as Quentin de Cuba drove in Shaldimar Daantji from second base on a single up the middle. In a real pitching duel, both starting pitchers gave up one run. Lars Huijer lasted eight innings in which he gave up a run on seven hits and a walk and struck out eight. Diegomar Markwell lasted seven innings and also gave up a run but on eight hits and struck out three. The relief pitching would make the difference today. After Lars Huijer was replaced by Paul Kirkpatrick, who took the
loss, Neptunus rallied for two runs in the ninth. Kevin Kelly on the other hand, pitched two no-hit innings as he gave up a walk and struck out two for the win.
Dwayne Kemp was Neptunus' best hitter as he went 3 for 4.
L&D Amsterdam Pirates  11  –  6  Quick Amersfoort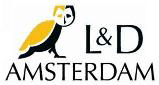 Normally Rob Cordemans is pitching on Thursday nights, but tonight, Nick Veltkamp took the mound as starting pitcher. Likely L&D Amsterdam Pirates saved Cordemans for their home game on Saturday so he can clinch his 200th victory in Amsterdam. A six-run third inning made the difference in this game. Four consecutive singles, a walk, a fielder's choice and a two-run homer by Max Clarijs drove in six runs.
In his rare outing as a starter, Nick Veltkamp earned the win. In 5.1 innings he allowed five runs on nine hits and a walk as he struck out four. Colin van Laar took the loss. In 4.2 innings, he gave up eleven runs (nine earned) on eleven hits and two walks as the struck out four.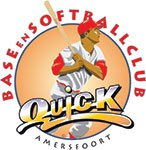 The best hitter for L&D Amsterdam Pirates was Max Clarijs, who went 2 for 3 with a home run, a double, three RBI and two runs scored.
HCAW  7  –  0  Silicon Storks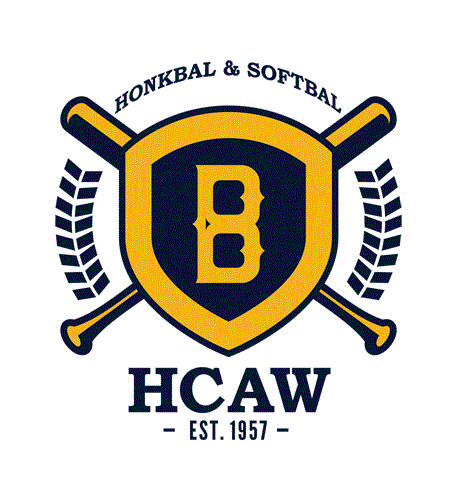 If Chris Pfau had not given up a hit in the first inning, he would have been on no-hit course for the remainder of the game as he limited Silicon Storks to only one hit. Storks didn't stand a chance vs HCAW that clinched a regular victory over Storks.
HCAW broke open the score in the second inning when Rodney Daal scored on a throwing error. In the third, Norbert Jongerius drew a walk, stole second, then stole third and scored on the throwing error by the catcher. Stijn van der Meer scored on Patrick Bok's single after he had tripled in his own at-bat. A three-run fourth and a one-run ninth put the final score on the board.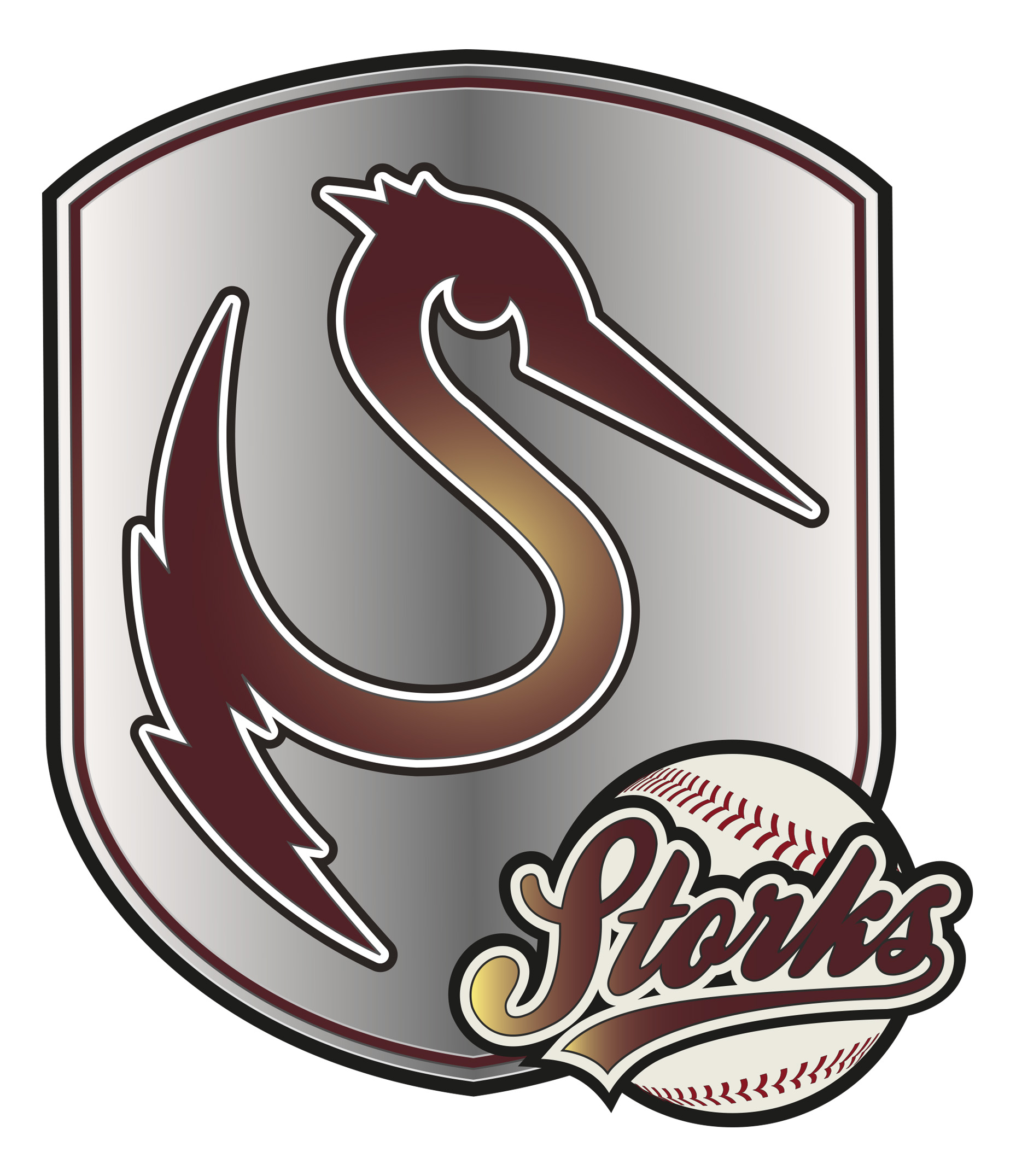 No surprise that Chris Pfau earned the win. Nick Winkel took the loss after 3.1 innings. He gave up six runs (five earned) on five hits and four walks.
Patrick Bok was the best hitter for HCAW as he went 2 for 3 with an RBI.
DSS  14  –  0  Oosterhout Twins


DSS needed seven innings to humiliate Oosterhout Twins. Nothing went Twins' way tonight as didn't have his day. Roijers gave up seven runs (four earned) on seven hits and a walk. Even Jan Evertse, who normally enters the game to contain a lead or keep the team in the game, gave up four runs on three hits and three walks. To save some arms, manager Jefferey Arends sent Chris Gé to the mound. Gé pitched 2.1 innings and gave up an additional three runs on five hits and four walks.
Juan Carlos Sulbaran was masterful in seven innings as he limited Twins to two hits, walked one and struck out eleven (!).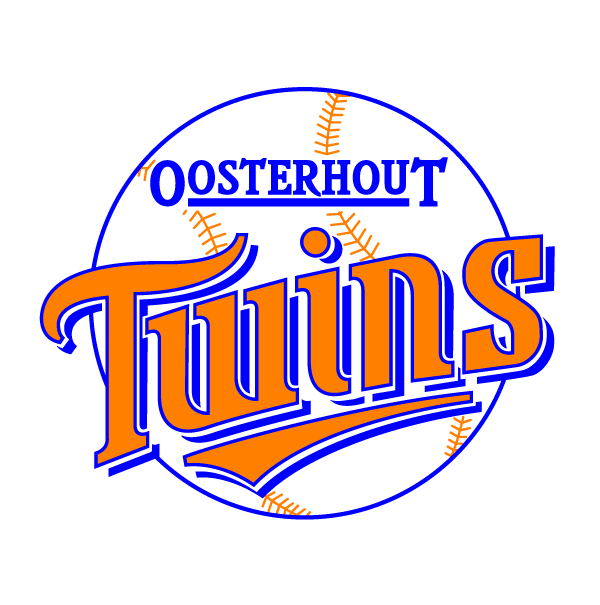 DSS scored three runs in the second, four in the third and the fifth and three in the sixth.
DH Tino van Erk was the best hitter for DSS as he went 3 for 4 with a double and two RBI.

This report is brought to you by Score66 Baseball