Due to the celebration of Kingsday tomorrow, the second day of round four was played on Friday night instead of Saturday. Today's games were: Curaçao Neptunus @ DSS, HCAW @ Quick Amersfoort, De Glaskoning Twins @ L&D Amsterdam and Silicon Storks @ Meerlease Pioniers.
  5   –   4   

After DSS had taken a 2-0 lead in the first inning, Curaçao Neptunus turned the tables and appeared to have an easy night in Haarlem. But when Orlando Yntema, who had pitched an impressive seven innings in which he gave up two runs on five hits and a walk and struck out nine, was replaced by Elton Koeiman, DSS started a rally.
A groundout with runners on the corners and a sac fly drove in two runs to bring the Haarlem based team back in the game.
After Brendan Schoemaker walked the leadoff batter, manager Ronald Jaarsma sent Ber van Driel to the mound, who gave up a single but retired three batters for the save.
Orlando Yntema earned the win and Alexander Valdez took the loss.
Gianison Boekhoudt, Dudley Leonora and Mick Vos all went 2 for 4. Boekhoudt drove in two and scored once and Vos scored one run too.
  1   –   3  

At the start of the season, manager Glenn Romney of Quick Amersfoort appeared to be bluffing as he stated the team was aiming for a spot in the playoffs. But since the first round, the team climbed up in the standings slowly and now is even in fourth place. Sure the season is still long and anything can happen but it looks like the team is putting the money where their mouth is. Tonight Quick Amersfoort beat HCAW. A fielding error and two wild pitches in the second inning gave Quick a 2-0 lead. Bryan Engelhardt's solo home run in the third inning gave Quick a 3-0 lead. Sem Robberse dominated the HCAW lineup as he allowed only one run on five hits as he struck out five. The run that Robberse allowed came in the when Ruendrick Piternella singled to left field and drove in Oliver van der Wijst.
Robberse earned the win while Kaj Timmermans took the loss.
With 2 for 3 and a run scored, Sam van der Ploeg was the best hitter for Quick Amersfoort.
  0   –   10  

After the first round of the competition, De Glaskoning Twins did not manage to get a win anymore. Tonight the team was roughed up again by L&D Amsterdam Pirates.
Australian import Nick Veale gave up eight runs on twelve hits and four walks as he struck out two. His opponent, Kevin Heijstek was pretty impressive. In six shutout innings, he limited Twins to three hits. His successor Joan Rifaela pitched in the seventh And gave up one hit.
The final blow was dealt in the seventh when Pirates was already leading 9-0. With Niels van Weert at first base, Gilmer Lampe doubled to left field. Van Weert was thrown out at home plate but thanks to a throwing error by the pitcher, Gilmer Lampe managed to score the tenth and game-ending run.
Kevin Heijstek earned the win as Nick Veale was tabbed with the loss.
Linoy Croes was the best hitter for L&D Amsterdam Pirates with two hits out of two at-bats with an RBI and two runs scored.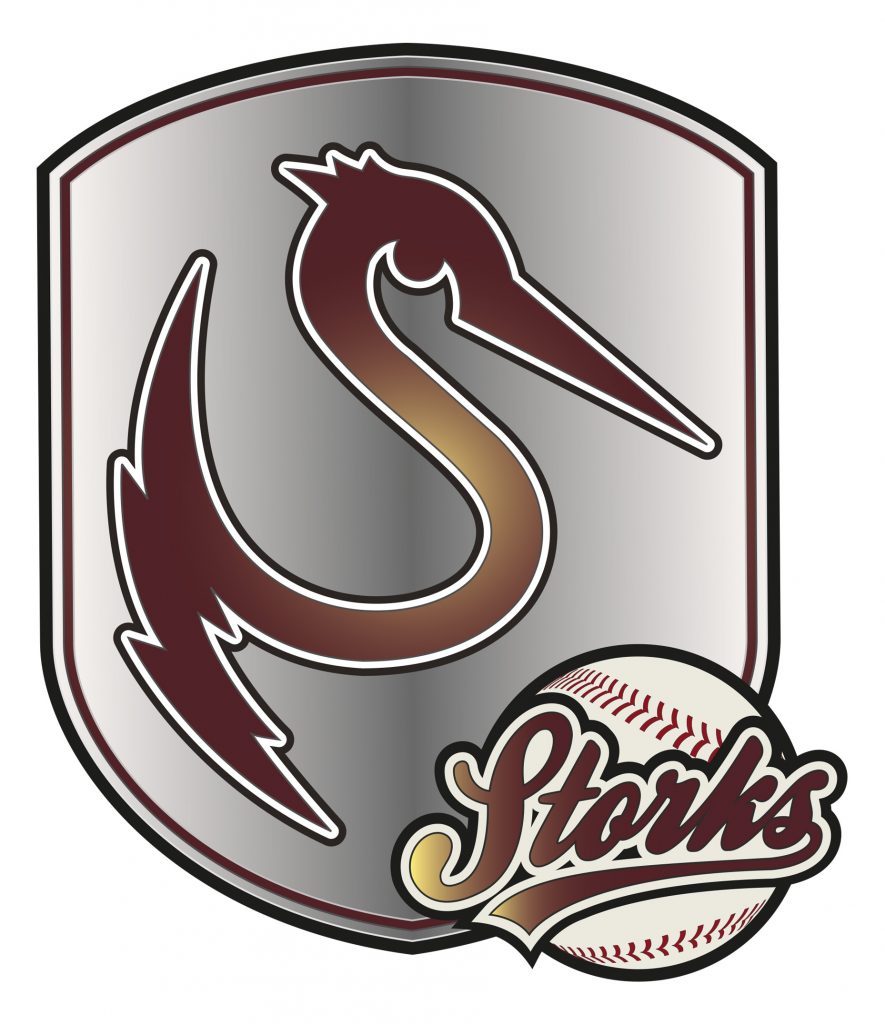 0   –   12  

A no-hitter for Lars Huijer in seven innings.
Meerlease Pioniers took revenge for last night's loss. In seven mercy rule innings, the team scored twelve runs on twelve hits. Lars Huijer, who didn't start last night, was lights out as he shut out Silicon Storks in seven innings did not allow a hit.
Leading 5-0 already, Pioniers had a big inning in the fifth. Five walks, four singles and a sac fly drove in seven runs.
No surprise that Lars Huijer earned the win as he managed to turn down his ERA to a microscopic 0.35.
Best hitter for Meerlease Pioniers in this lopsided game was Mark Smit, who went 3 for 4 with two RBI and two runs scored.

This report is brought to you by Score66 Baseball