On day three of round two, one pitcher would throw a perfect game. This was only the third perfect game in the history of the Dutch hoofdklasse. 
The scheduled games of today were De Glaskoning Twins @ Curaçao Neptunus, Silicon Storks @ DSS, HCAW @ L&D Amsterdam Pirates and Meerlease Pioniers @ Quick Amersfoort.
De Glaskoning Twins  0  –  4  Curaçao Neptunus
It wasn't as disastrous for De Glaskoning Twins as
yesterday, but it was a loss nevertheless. The team was totally dominated by Misja Harcksen, who played for the club last season. Harcksen went the distance and did not allow a base hit nor a walk and fanned ten. To accomplish this feat, Harcksen needed 97 pitches. He got enough run support to get through the game in a relaxed way. Harcksen's opponent, Jan Evertse pitched five great innings as well in which he kept Neptunus limited to two hits but in the sixth inning, he allowed two runs. His successor Marvin Brown also allowing another single in the seventh, Evertse was replaced by Marvin Brown, who could not withhold Neptunus from scoring one more run that Evertse was responsible for. In the eight inning Brown allowed one more run to make it 4-0 Neptunus.  

Best hitter for Curaçao Neptunus was Benjamin Dille as he went 2 for 2 with an RBI and two runs scored.
Harcksen's perfect game was only the third in the history of the Dutch hoofdklasse. The previous one was thrown by Eelco Jansen, back in 1997 as he held ADO from The Hague in check. The first was thrown by Craig McGinnis in 1989 when he pitched for Haarlem Nicols.
Silicon Storks  4  –  5  DSS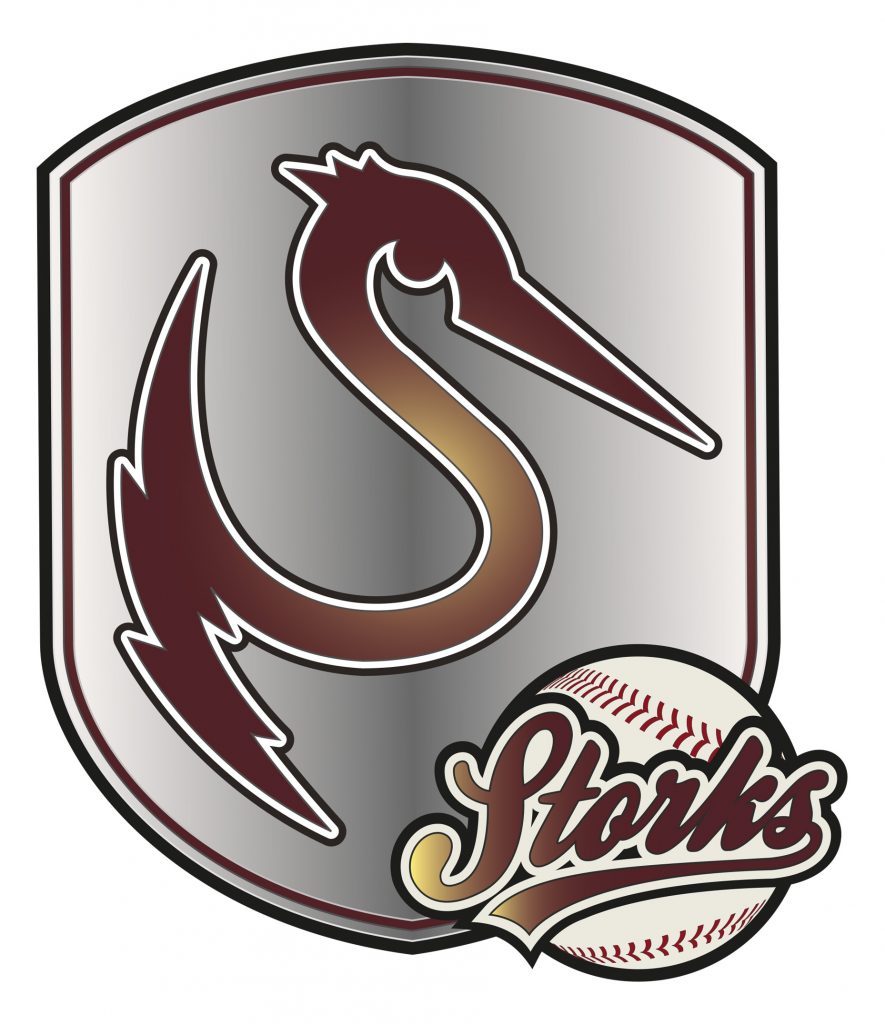 In the rubber game of this series, Silicon Storks was much better at bat as the team collected eleven hits while DSS collected only three. Nevertheless, the score was 4-4 after eight innings. Of the four runs Nick Winkel (Storks) allowed, only one was earned.
Evenually a wild pitch by Jurrian Koks in the bottom of the ninth allowed DSS to score after they loaded the bases.
Sander Helmendach earned the win after five shutout innings in which he allowed three
hits and struck out five. Jurrian Koks took the loss after 0.1 innings as he allowed the winning run in a wild pitch.
Best hitter for DSS was Koen Werkman, who went 2 for 1 with an RBI.

HCAW  3  –  7  L&D Amsterdam Pirates
A four-run first inning was enough for L&D Amsterdam Pirates for the win. Nevertheless,
the team went on scoring a couple of insurance runs. In the second inning, HCAW cut Pirates' lead in half when HCAW scored on a groundout and a dropped fly ball.
After HCAW got within a run from Pirates in the top of the fifth inning, Pirates scored some insurance runs in the bottom of that inning. A bases-loaded walk and a single by Aidan Finnegan drove in three runs to reach the final score.
Jim Ploeger earned the win as he allowed three runs (two earned) on five hits and a walk as he struck out six. Dennis Burgersdijk was tabbed with the loss. In four innings and four batters faced in the fifth, he gave up seven runs on nine hits.

Aidan Finnegan and Kenny Berkenbosch both went 2 for 3, both with two RBI, Berkenbosch with two runs scored.
On the defensive side, L&D Amsterdam Pirates committed two errors to get to twelve miscues this season so far.
Meerlease Pioniers  9  –  6  Quick Amersfoort

Another series that went down to the rubber game. This time, Pioniers would walk off the field as the victor. After three runs in the first two innings and three runs in the fourth, the team had a one-run lead that it would extend by scoring a run in the fifth, sixth and ninth innings. Quick Amersfoort didn't go down without a fight as it scored a run in the second and four in the fourth. In the ninth, Quick scored one more run and had the bases loaded but a foul out by Joran Berkhout ended the game.

Nathan Diaby earned the win after 5.2 relief innings in which he gave up one run on two hits and a walk and struck out four. The loss went to Colin van Laar, who gave up eight runs (six earned) on ten hits and four walks as he fanned four.
Raul Jacobs was the best hitter for Meerlease Pioniers as he went 3 for 4 with a run scored.
This report is brought to you by Score66 Baseball