One of the Dutchies that was selected for a minor-league All-Star Game, Gianfranco Wawoe played with the North Division All-Stars. Gianfranco entered the game as a defensive substitution in the sixth inning.

This year's California League All-Star Game was played at Recreation Park, home of the Visalia Rawhide.
At the time Gianfranco entered the game in the top of the sixth inning, the North Division (Modesto Nuts, Stockton Ports, Visalia Rawhide and San Jose Giants) and the South Division (Lancaster JetHawks, Inland Empire 66ers, Rancho Cucamonga Quakes and Lake Elsinore Storm) were tied at three.
Both at bat and in the field, Gianfranco did not contribute to the victory of the North Division. In the batter's box,  the Curaçaoan second baseman went 0 for 2 and no one hit the ball into his direction at second.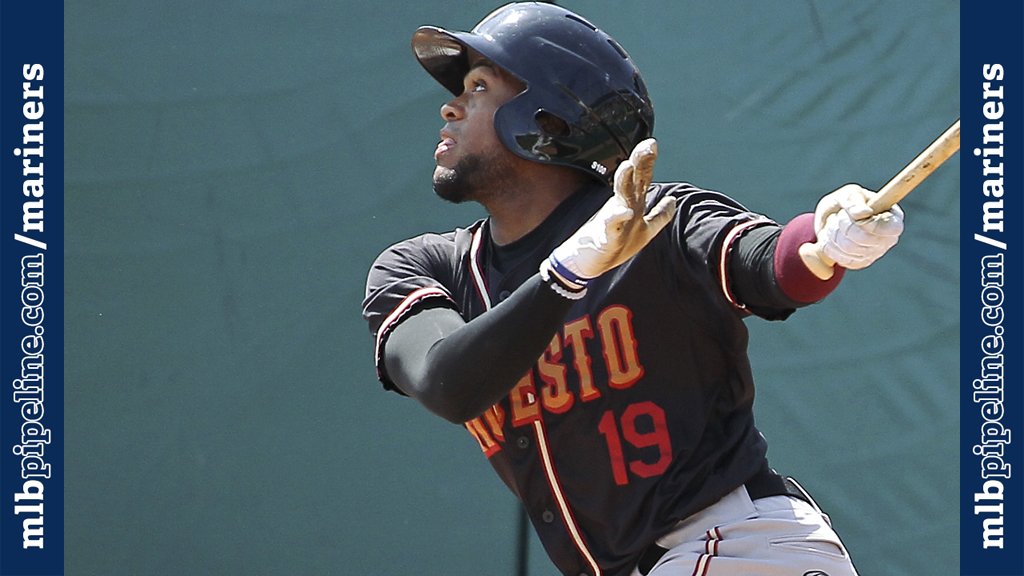 In the bottom of the sixth inning, the North scored a run and in the bottom of the seventh, they scored another for the 5-3 win over the South Division. Both teams collected eleven hits and neither team committed an error.
Gianfranco earned his All-Star selection thanks to his marvelous hitting so far. In 46 games he hits a respectable .303. The infielder of the Modesto Nuts now ranks 24th in the Mariners' top 30 of prospects. He has committed four errors at second base, one in left field and one at third base.