Another cold day with another blowout score for Curacao Neptunus vs DSS, but also two surprising results in Bussum (where HCAW hosted Vaessen Pioniers) and Utrecht (where Pickles UVV hosted Kinheim). L&D Amsterdam Pirates hosted De Glaskoning Twins. 
Curacao Neptunus  14  –  1  DSS
In a game that wasn't much of a game, Neptunus clinched another seven inning mercy rule victory, their fourth of the season. In the first inning, DSS could hope for a better result than the previous day, as they kept Neptunus scoreless, but that hope was slashed in the second inning when Neptunus scored four runs. A double by Gianison Boekhoudt and a single by Rien Vernooij put runners on the corners before Daniel Fernandez singled to right center field and drove in Boekhoudt and Vernooij. Fernandez advanced to second on Melvin Perdue's error in left center field. When Shaldimar Daantji tripled to right center field, Daniel Fernandez scored, followed by Daantji who crossed home plate on Urving Kemp's sac fly to left field.
A three run third, another blowout inning in the fifth (five runs) and a one runs sixth and seventh resulted in fourteen runs for the team from Rotterdam.
DSS managed to score one run in the sixth inning, when Steven van Groningen started the inning with giving up two walks and Ryan Miner scored on a throwing error by shortstop Rien Vernooij  as he attempted to make a double play.
Despite his error, Rien Vernooij was the best hitter for Curacao Neptunus as he went 3 for 4 with four runs scored. The game was a slugfest for Neptunus as the team hit six extra basehits (three doubles, two triples and a homerun) and outhit DSS by 14-2. 
Kenny van den Branden pitched five innings for the win. He allowed two hits, one walk and struck out five.
A frustrating outing for Tim Halderman. He lasted four innings in which he gave up ten runs on ten hits. He walked three and struck out one. 
Kinheim  4  –  7  Pickles UVV
Where Pickles UVV went 5-9 in their previous fourteen games, today's win may have come
as a surprise.
UVV went off a quick start as it took a 3-0 lead in the first inning. With the bases loaded and no outs, Omar Williams singled to center field to drive in Rick Kuipers.
After he hit into a double play, Steven van Reem advanced to second and Omar Williams to third on a passed ball. When Mike Bazuin singled to right field, Omar Williams scored and Steven van Reem advanced to third, from where he scored on a wild pitch by David Bergman.
In the second inning Kinheim got on the board. Kevin van Weert drew a lead off walk. He advanced to third on Oliver van der Wijst's single to right field and scored on Dexter de Weert's single through the right side.
In the fifth and the seventh, Kinheim had scoring opportunities but failed to cash in. The difference in this game was that Kinheim did not take advantage of UVV's six errors. Eventually UVV won by 7 runs to 4.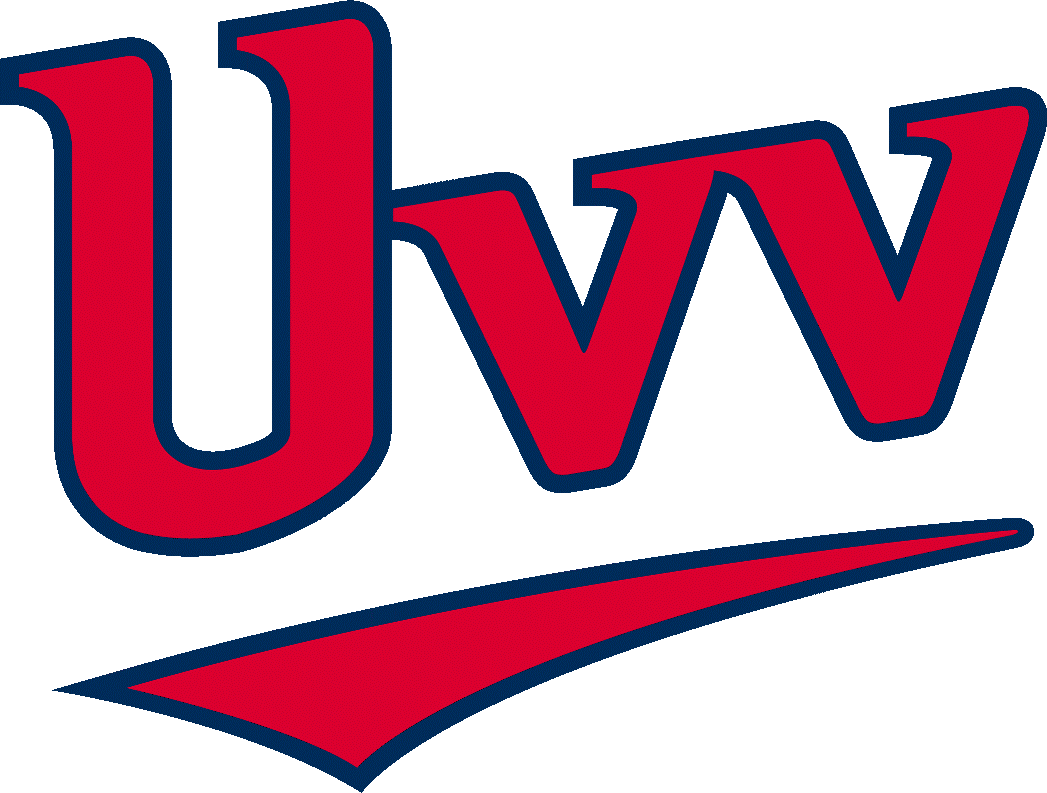 Jeremy Filipek lasted 6.2 innings for the win. He allowed three runs (two earned) on six hits, walked four and fanned seven.
David Bergman took the loss after only two innings of work in which he gave up four runs (three earned) on five hits. Bergman walked three and struck out one.
Best hitter for UVV was Mike Bazuin as he collected three hits in four at bats with two runs batted in. 
Vaessen Pioniers  0  –  2  HCAW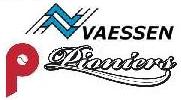 Another surprising result in Bussum where HCAW stayed at the right side of the score. Especially when you look at the previous W-L record of the club so far: 3-11.
A one run first and a one run third were enough to clinch the win.
In the first inning Boyd Tuhumury drew a one out walk and advanced to second base when a pick off went wrong. He advanced to third on Vince Rooi's fly out to center field. When Kevin Weijgertse singled towards shorstop, Tuhumury scored the opening run.
With Roelie Henrique on second and Boyd Tuhumury on first, Vince Rooi grounded in a 6-4-3 double play on which Henrique advanced to third. Kevin Weijgertse signed for the second RBI as well as he singled up the middle.
Jim Ploeger kept Vaessen Pioniers in check as he pitched a complete game shutout in which he gave up only one hit and three walks and struck out seven for the win.


Nick Keur didn't do too shabby either as he gave up the two runs (one earned) to HCAW in 5.1 innings. Keur walked four and struck out one.
Next to driving in both runs for HCAW, Kevin Weijgertse went 2 for 4. 
De Glaskoning Twins  0  –  4  L&D Amsterdam Pirates
In a cold Amsterdam, L&D Amsterdam Pirates did not have too much problems with De Glaskoning Twins from Oosterhout. A four run inning was enough to clinch the team's
record breaking fourteenth win.
A couple of errors led to the opening run for Pirates as Danny Rombley got on base on a throwing error by third baseman Anthony Vrolijk and advanced to second on the error. A passed ball allowed him to move on to third base. Eventually Rombley scored the opening run on Linoy Croes' single through the right side. Croes went to second on Patrick Bok's single down the left field line. When Max Clarijs hit towards shortstop Shurty Tremus, the latter did some good thinking as he threw the ball towards third base where Linoy Croes was put out with the force out. A wild pitch put runners in scoring position for Pirates and after Jesse Aussems drew a walk to load the bases, Nick Urbanus singled up the middel to drive in Bok and Clarijs. Michael Duursma eventually drove in Jesse Aussems. Nick Urbanus tried to score the fifth run for Pirates on Duursma's single but was thrown out at home plate. 

In the sixth inning, De Glaskoning Twins brought in their newest acquisition: Keiji Uesono. He gave up only two hits of which one was a lead off triple by Max Clarijs in the seventh inning. But with Aussems on third, Pirates could not cash in as Jesse Aussems hit the ball towards second baseman Christopher Ge, who fired the ball towards home plate where Clarijs was tagged out to prevent Pirates from extending their lead.
Dennis Burgersdijk pitched seven solid innings in which he allowed five hits, and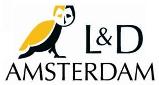 fanned six.
Losing pitcher was Elton Koeiman who gave up the four runs that Pirates scored, though none of them was earned. Koeiman walked two and struck out two.
Best hitter for Pirates was lead off hitter Nick Urbanus, who collected two hits out of three at bats with two runs batted in.
Here are some images of the game: