Recently you could read a blog post about silly jerseys that will be worn in the Minors throughout 2016.
Recently two clubs came up with more jerseys which are designed around a theme night.
First of all the New Hampshire FisherCats use the upcoming presidential elections for a themed  night. Of course New Hampshire is the first in a row of natiowide primaries that precedes the presidential elections. The FisherCats let their fans choose a cap that comes
with the jersey. They can choose from a red cap with an elephant head on the front (the logo of the Republican Party) and a blue one with a head of a donkey (the logo of the Democratic Party). The vote is a close one as a slim majority (51%) is voiting for the red one.
A couple of days ago the team presented a bi-colour jersey that fits both caps.
The jersey and the caps that the majority of the fans vote for will be worn on Opening Night (April 14) when the team hosts the Trenton Thunder.
Like many clubs the FisherCats will also host a Star Wars themed night. Of course a special jersey will be worn that night that will be up for auction after the game. This time it will be a Darth Vader jersey.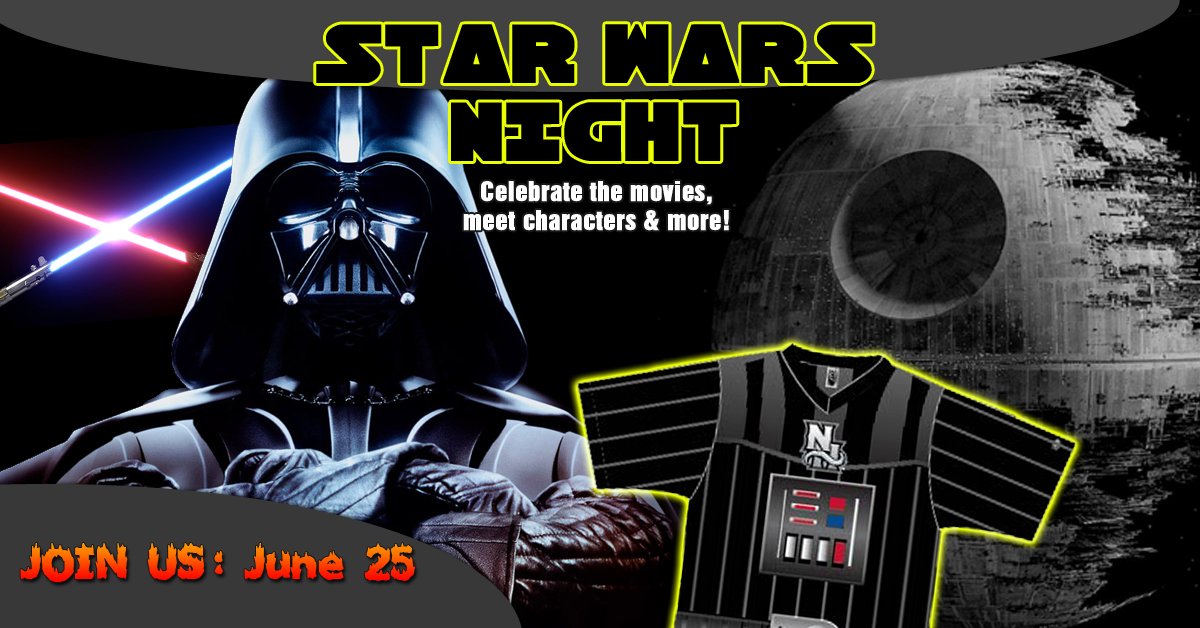 Another club that comes up with a Star Wars jersey is the Omaha Storm Chasers as they will sport a Han Solo vest jersey on May 6.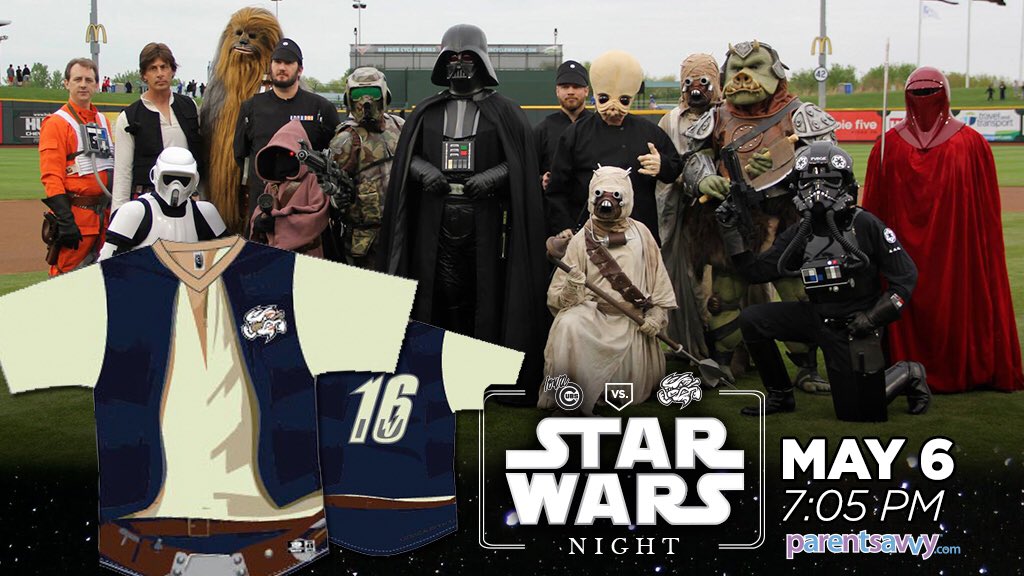 Last season, the Frisco RoughRiders came up with a special Full House jersey, for a Full House theme night. Dave Coulier,who starred in the 90s sitcom as Uncle Joey, attended the night.
Apparently that theme night was a huge success as the Brooklyn Cyclones also come up with a similar theme night this season. The jersey is baby blue and shows the Golden Gate Bridge on the front and a pink-ish rabbit on the back.

The Cylcones will also give away a John Stamos bobblehead to the first 2,500 fans that pass the turnstiles. John Stamos starred as Uncle Jesse in the 90s series and currently he is the director of the sequel Fuller House that runs on Netflix.
During the night, several activities will be organized around the game. For example a Danny Tanner Clean off, an Uncle Jesse Air Guitar contest and a Kimmy Gibbler Stinky Feet Competition – Some poor soul on our staff will judge who has the most foul smelling hoofs in the ballpark.
Earlier this year, the Albuquerque Isotopes announced that they will wear Better call Saul jerseys during a special Better call Saul night.
Count on more blog posts about silly MiLB jerseys during the season.