In another close game and another pitching duel, HCAW stayed at the right side of the score again. One blow was enough to decide the game and take a 3-0 lead in games in a best-of-seven series.
HCAW  1  –  0  Curaçao Neptunus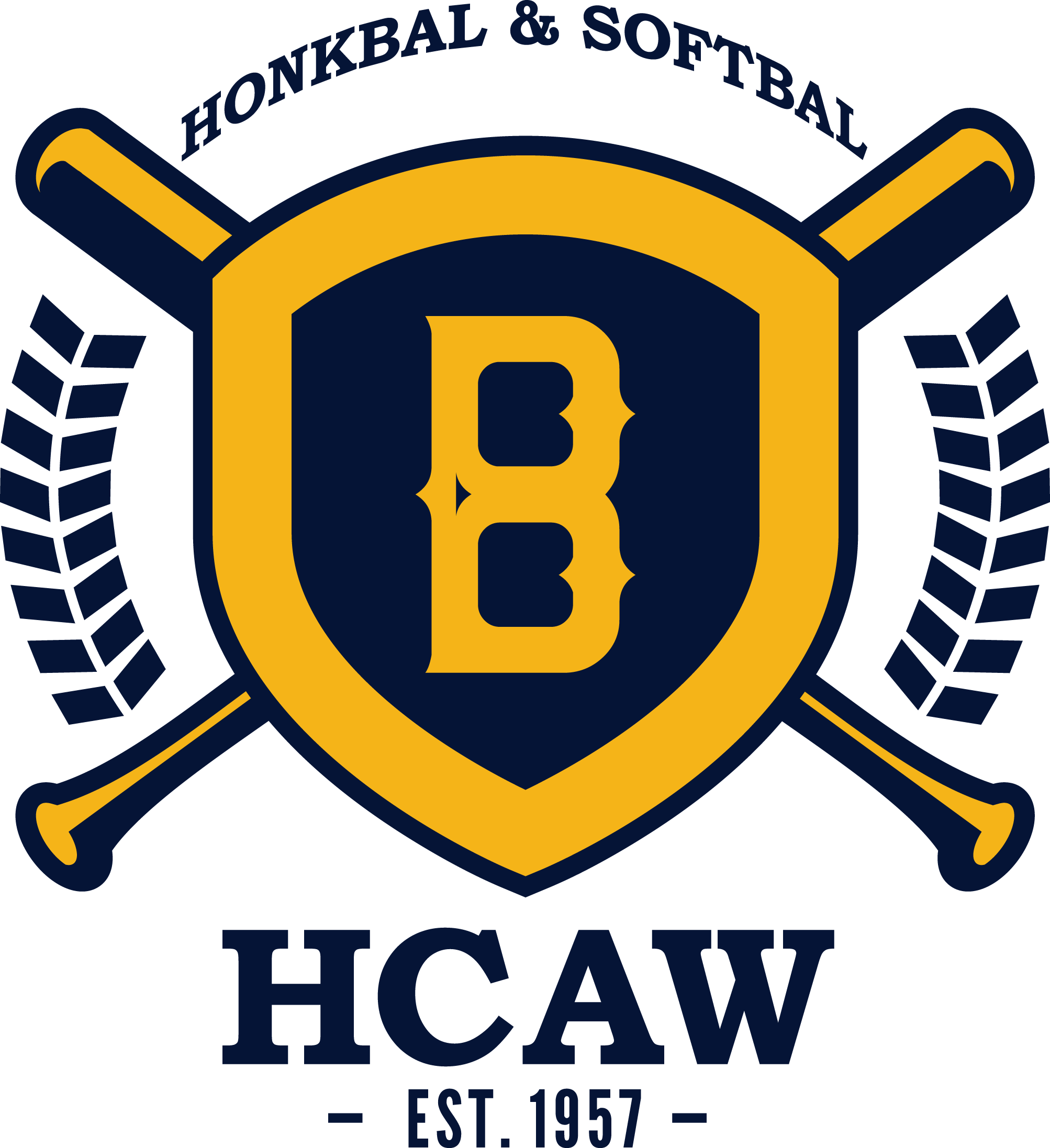 Manager Legito sent Kevin Kelly to the mound. Normally a reliever, Kelly has proven he knows what to do as a starting pitcher, too. Until the seventh inning, Kelly limited the HCAW lineup to two hits. His opponent, Jim Ploeger, also pitched a gem. In eight frames, he allowed six hits to Curaçao Neptunus and walked just one. He needed hundred and three pitches to accomplish this feat.

In the top of the seventh inning, with one out and a full count, Victor Draijer connected for a long foul ball to left field, an omen of what was about to come. The next pitch disappeared over the left field fence for a towering solo home run, which gave HCAW the lead.

In the next two innings, Kevin Kelly continued to do what he did in the first six innings, retiring the side, but unfortunately, he didn't get the much-needed run support. Jim Ploeger was able to work with the one-run lead in the seventh and eighth inning, as he kept Neptunus from scoring. Ploeger was replaced by hired gun Jared Mortensen, who played for the Heidenheim Heideköpfe of the German Bundesliga during the regular season. Mortensen gave up one hit, but earned the save nonetheless.

Jim Ploeger earned the win. In eight innings, he struck out five. Kevin Kelly took the loss despite fanning eleven batters.

Even though Victor Draijer was the game winner for HCAW, he wasn't the best hitter today. That honor went to Julian Goins, who went 1 for 3.


Thanks to this win, HCAW is only one win away from clinching its first Dutch championship since 1998. IF the team from Bussum wins the Holland Series, it will be the first time since 2012 another team than Curaçao Neptunus or L&D Amsterdam Pirates wins the Dutch championship. In 2012, Kinheim was the last team to do so.

This blog post is brought to you by