For the first time since 2015, we will have a different Holland Series than the L&D Amsterdam Pirates vs Curaçao Neptunus matchup we grew accustomed to. Thanks to a 3-1 win over reigning champions L&D Amsterdam Pirates, HCAW advanced to the 2022 Holland Series, and thus we will have a new Dutch champion.
L&D Amsterdam Pirates  1  –  3  HCAW

HCAW took an early lead in the game when it scored a run in the bottom of the first inning. With runners on the corners, Kevin Dirksen doubled down the left field line and drove in Victor Draijer.
Two innings later, another double, this time hit by Victor Draijer to right center field, drove in Brendly Martina to give HCAW a 2-0 lead. One-and-a-half inning later, L&D Amsterdam would cut HCAW's lead in half, but nevertheless, their lineup was kept in check by Lars Huijer, who pitched a complete game gem. Until the top of the fifth inning, he gave up two walks, allowed two hits, and even got into a pickle when he allowed Pirates to load the bases in the fourth inning with only one out. But with some help of his infield, that turned a double play, he pitched himself out of the jam. 
Eventually, in the top of the fifth, Pirates got on the board on a throwing error by HCAW's catcher that ended up in center field after Nicola Garbella stole second, and allowed Roelie Henrique to score Pirates' only run. 
Victor Draijer's solo home run in the eighth inning added an insurance run for HCAW.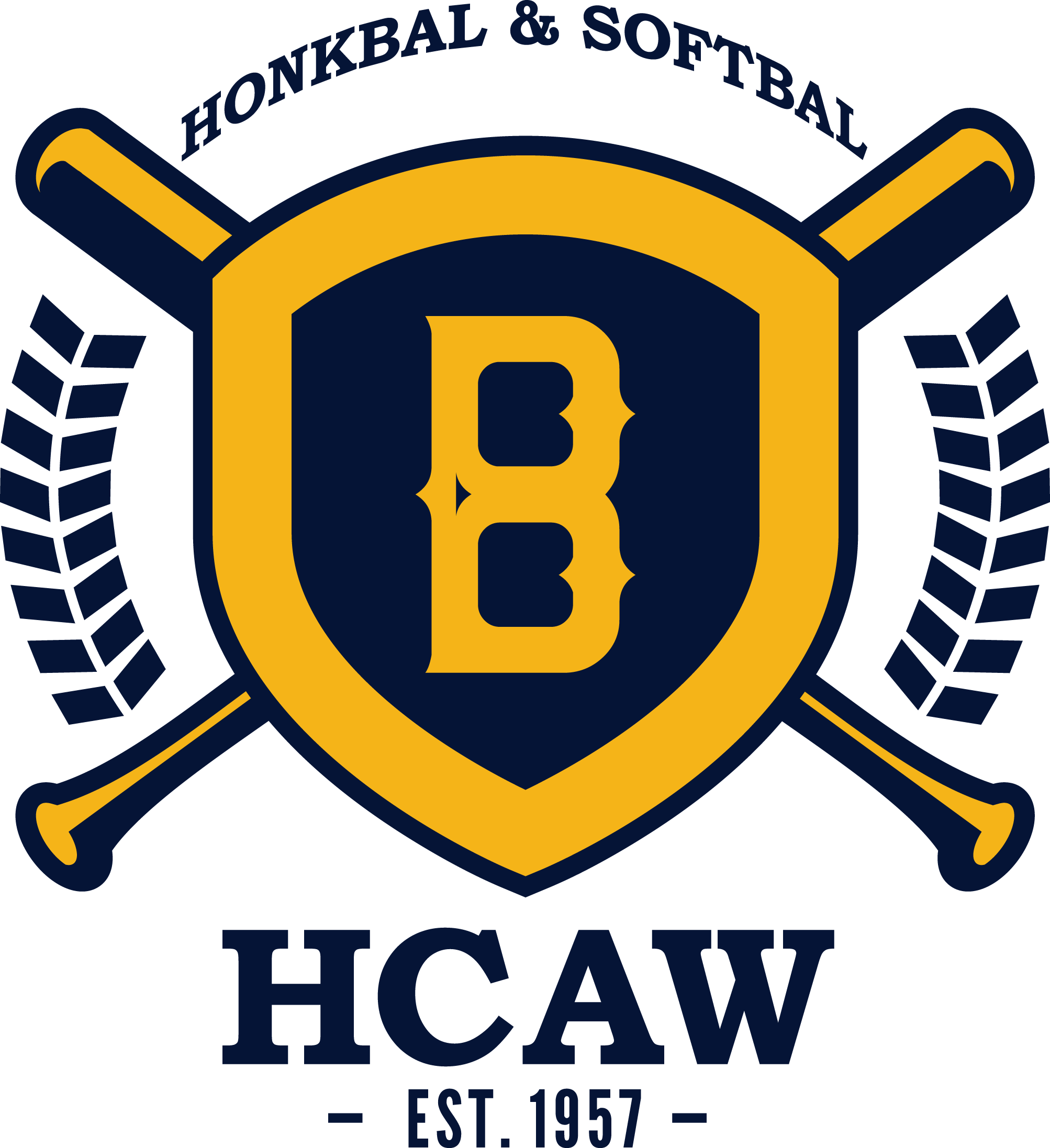 Lars Huijer earned the win. As written above, he pitched a complete game in which he allowed one unearned run on four hits, walked five, and struck out eleven. He needed one hundred and thirty one pitches to accomplish this feat. 
Scott Prins took the loss. In 3.2 innings, he allowed two runs on six hits and was replaced after he allowed a hit to Max Draijer with two outs in the bottom of the fourth. 
The best hitter for HCAW was Victor Draijer, who went 3 for 4 with a home run, a double, two RBI and two runs scored. 
For HCAW, it is the first time since 2005 the team has reached the Holland Series. The team from Bussum reached the Walhalla of Dutch baseball ten times, winning twice (1996 and 1998) and losing eight times. Seven of those eight losses came against this year's opponent Curaçao Neptunus. The 19-time Dutch champion reached the Holland Series by sweeping their semi-final opponent Oosterhout Twins in a best-of-five series. 
The 2022 Holland Series will start on Thursday night, September 8. 
This blog post is brought to you by