While roaming Youtube, I bumped into two very nice documentaries. One about Ken Griffey Junior and one about the Cap Cod Baseball League. I just wanted to share them with you because they are worth watching.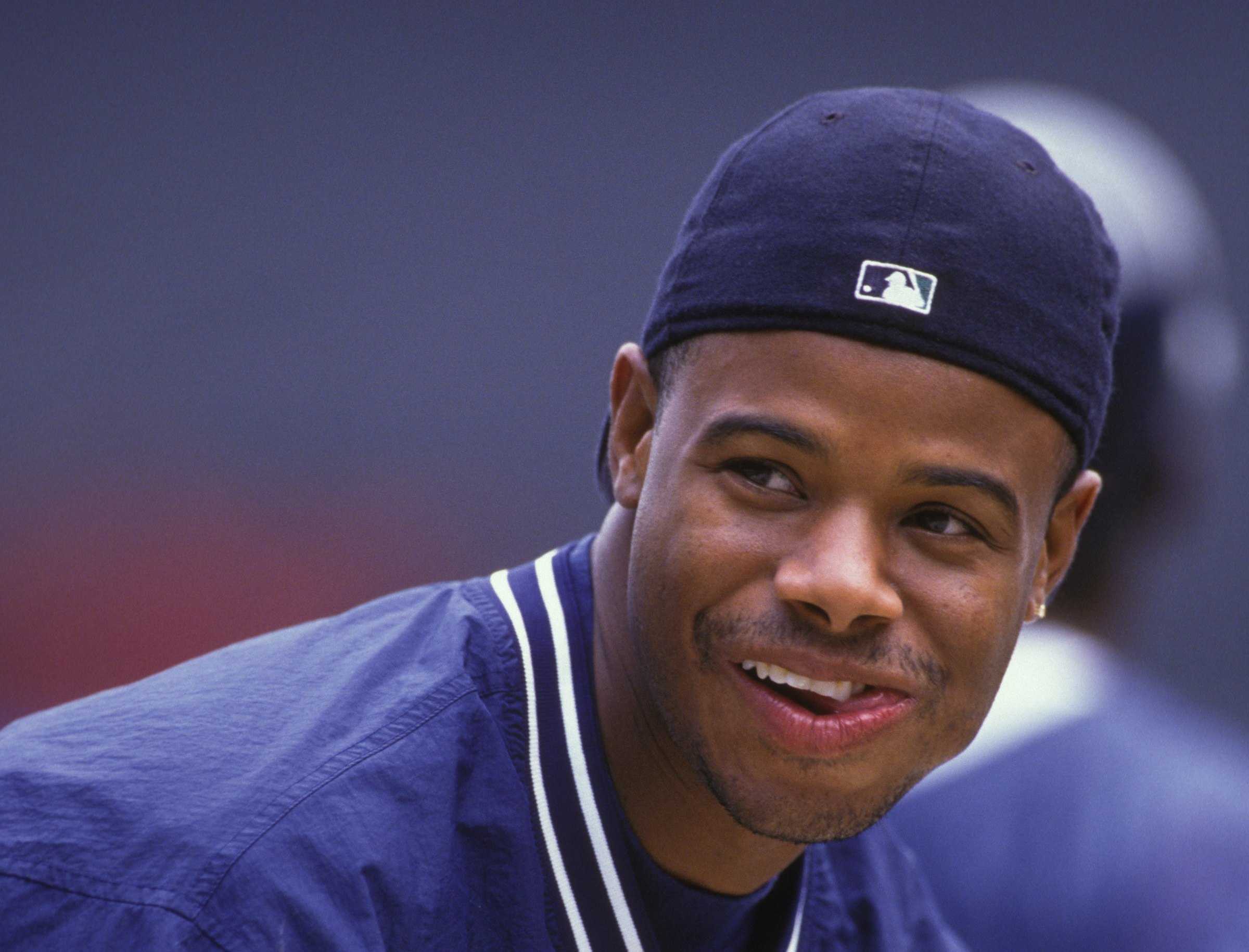 Even though I loathe MLB nowadays, I enjoyed watching the documentary about Ken Griffey Junior. He was always one of my favorite players. He played hard, even this hard that his body slowly started to show wear and tear. He played in an era where PEDs were a common thing, but he never used them. He simply didn't need them. He was a five-tool player. A great documentary about a great person.
Enjoy this documentary.

The other documentary is about the famous collegiate wood bat league, the Cape Cod Baseball League. A lot of people talk about their time with the league, (former) players like Joe Girardi, pitcher Chris Sale, to name a few. During the documentary, some very nice footage of the landscape of the Cape Cod area and the ballparks is shown. Seeing these small quaint ballparks make you realize that playing or watching games in this kind of leagues is what baseball is all about. Not big contracts. Not big ballparks. Just being there for the love of the game.

Enjoy this documentary as well.